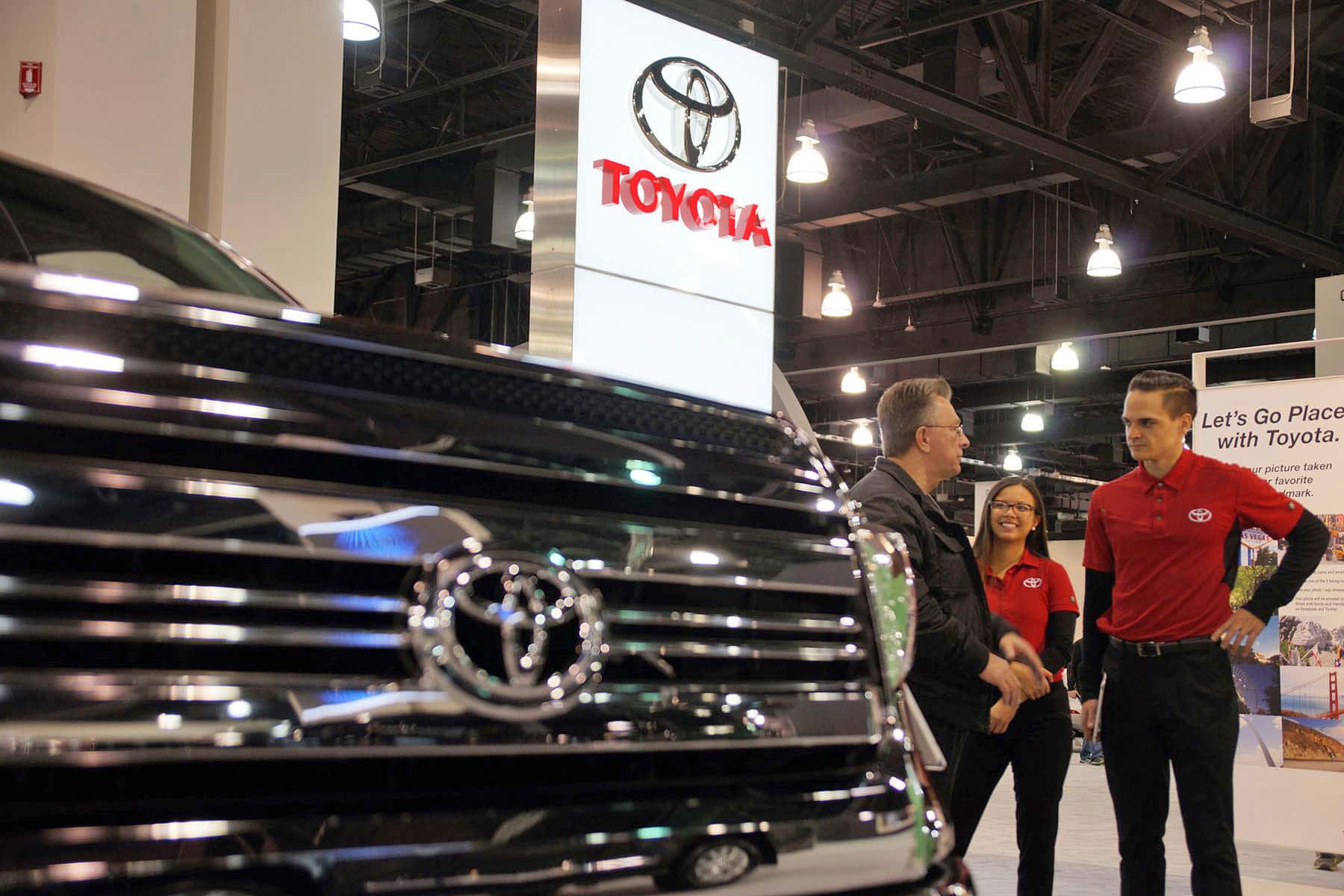 The Greater Milwaukee Auto Show returned to the Wisconsin Center, showcasing hundreds of the latest cars, crossovers, and trucks from February 25 to March 5.
Thousands of visitors attended the annual event, featuring more than 30 manufacturers in a non-sales environment. With the latest vehicles on display, everyone had the opportunity to sit behind the wheels, inspect engines, and learn about new fuel technologies and safety features. The public was also invited to take test drives from manufacturers such as Chevrolet, Mazda, Chrysler, Dodge, Jeep, Ram, and FIAT.
"No one is here to pressure or try convincing anyone to buy a car. They are here to give the public basic information to help their decision making process," said Jim Tolkan, president of Automotive Dealers Association of Mega Milwaukee (ADAMM). "You can even test drive 45 different cars at this year's auto show."
Some of Milwaukee's finest restored cars, featured at the Bennett Coachworks Showcase, gave an up-close look at antique, classic, hot rod and custom, muscle, sport and exotic, and race cars.
The Greater Milwaukee Auto Show is presented by the Automobile Dealers Association of Mega Milwaukee (ADAMM) and produced by Motor Trend Auto Shows, the nation's largest auto show producer.