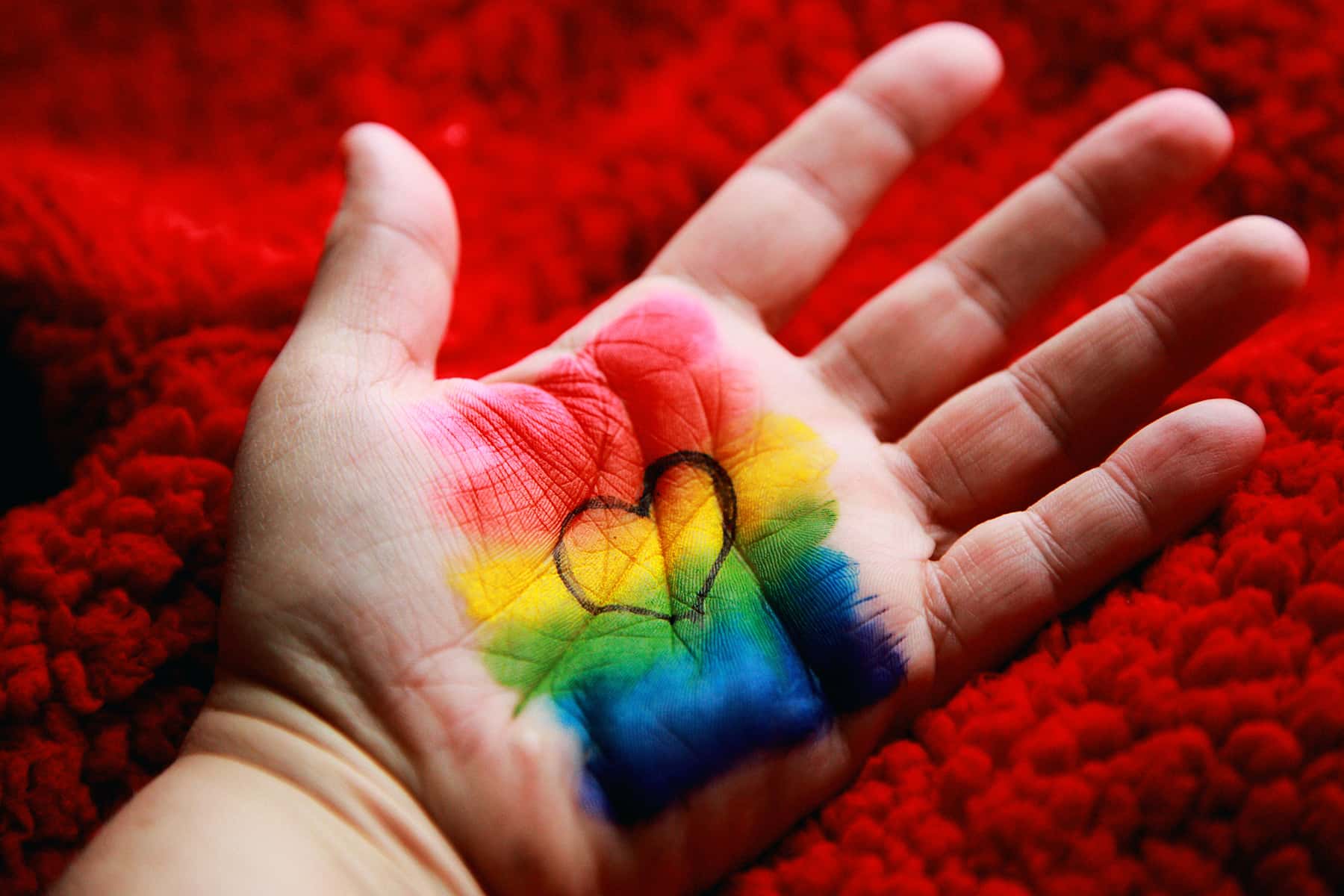 The Catholic Church doesn't need to bless same-gender unions. The Southern Baptist Church doesn't. The United Methodist Church doesn't. No church needs to.
God already blesses them — that is, if God is love in the way these churches all claim that God is.
If God is really love, if that truly is the essence of the Divine, then God is for same-gender marriage, non-heteronormative marriages for the same reason God is for any loving, respectful union.
If God is love, God is for a mutually-beneficial relationship between two adult people; where they each find connection, affection, and devotion in the other; where they are fully seen and fully known, where they are encouraged and accepted and allowed to become all that they dream of becoming and can do all they are created to do.
If God is love, God is for sharing the celebrations and sorrows of this life alongside someone who is truly for you; someone who makes you a better version of yourself: someone who tolerates your morning breath, who holds your hair when you're vomiting into the toilet, who silently holds you when you grieve the loss of your father, who forgives you when are at less than your best — who advocates for you and fights for you and stands with you when no one else will.
If God is love, God is for the new families created when two lives intersect and these human being's loved ones become a new tribe together bound by their commitment to surrounding them with support and wisdom—and God is for the family that these two people get to lovingly define in ways no one has defined in the history of the planet, because that is the nature of family and of marriage.
If God is love, then God is for more fidelity in a world of deceit. God is for more affection in a place that grows ever colder. God is for more joy in a world that is often so starved for it. God is for more compassion in a time it can be tough to come by. God is for more love because God is replicated in it.
If God is love, then God is for butterflies in the stomach and awkward first dates and more awkward first fights; for navigating differences and sacrificial decisions and crafting compromise and growing older together, and God is for more people finding a home for their hearts because life is already so very difficult and so much better when not alone.
So yes, the Catholic Church, the Southern Baptist Church, the United Methodist Church, and every other religious organization interested in being agents of compassion in the world should absolutely bless, affirm, celebrate, and officiate marriages between LGBTQ+ human beings because that would mean they are truly perpetuating the character of God in the world and honoring the fact that God created every human being in God's image without exception.
They should do that because it would begin to undo the Millenia of discrimination against the LGBTQ+ community in the name of religion, because doing so would be a powerful declaration of the nature of God, and because it would expand the table of the hospitality of religion in a way that pulls people toward and does not push them way.
Churches should champion love wherever love breaks out on this love-deficient planet.
But if these religious institutions refuse to honor the dignity of LGBTQ+ human beings and insist on now acknowledging the supportive, challenging, difficult adult relationships that make them feel known and respected and whole, it will not be the last word.
Because if God truly is love as these people of God are telling us God is — God has already blessed them. What God has joined together, let no phobic religious person tear apart.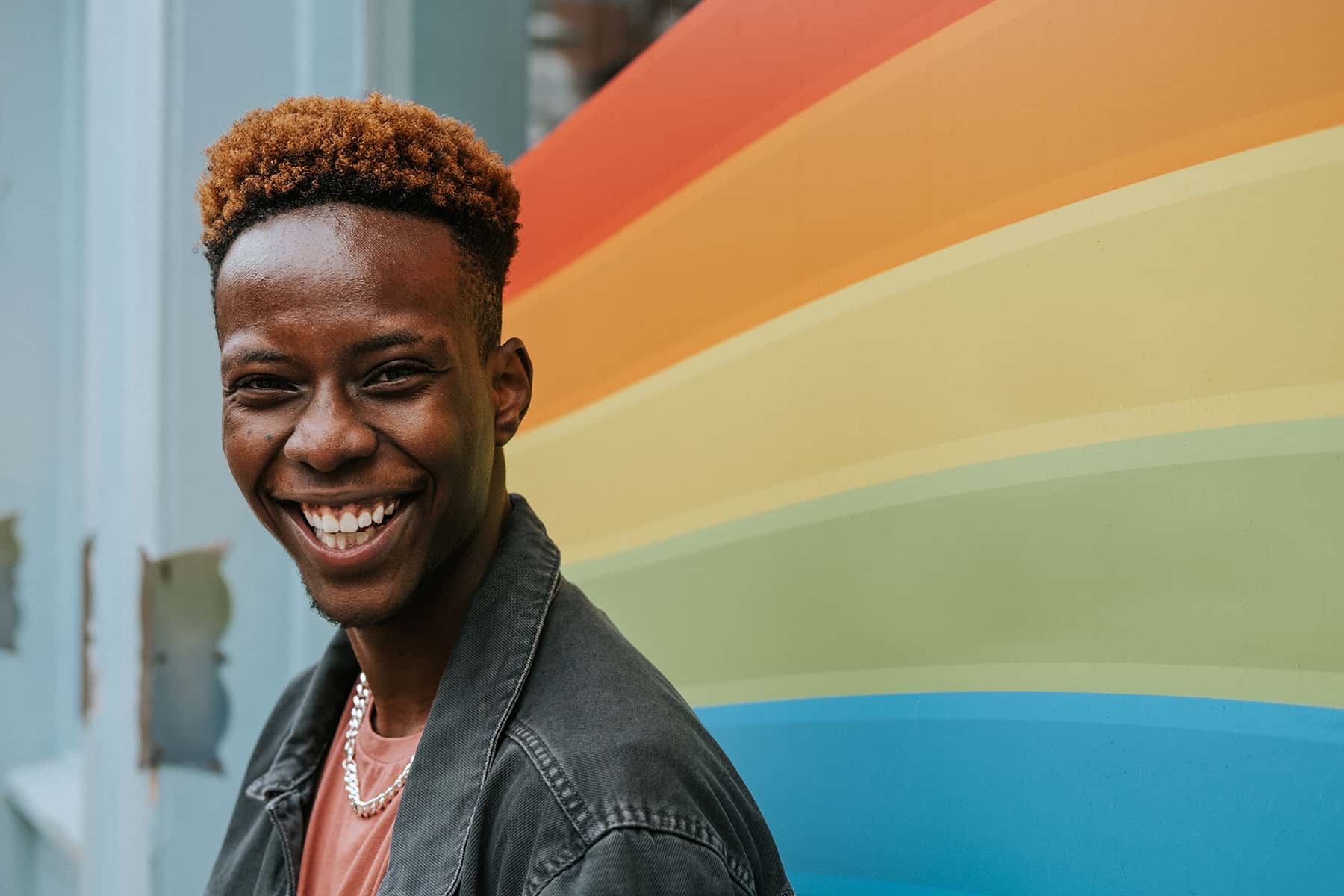 Shаrоn Mccutchеоn, Аnete Lusіnа, Cоurtnеy Cоlеs, and Chrysоstоmоs Gаlаthrіs
John Pavlovitz launched an online ministry to help connect people who want community, encouragement, and to grow spiritually. Individuals who want to support his work can sponsor his mission on Patreon, and help the very real pastoral missionary expand its impact in the world.