A look down: Enjoying the Zen of the natural world from a collection of drone images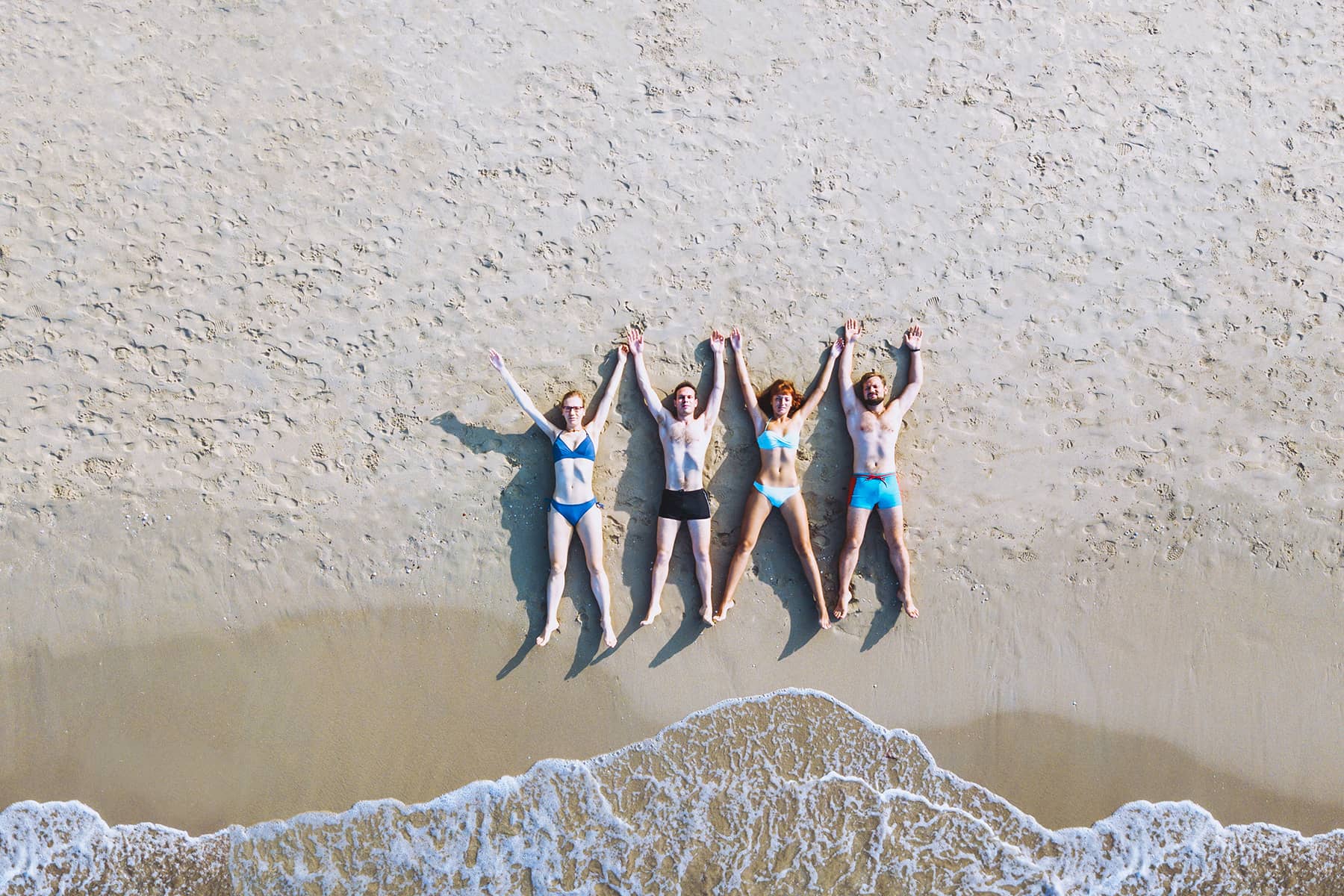 It has been a long year and, following the past three, there is an element of weariness baked into our daily experience.
As a photojournalist I always try to find the beauty in whatever environment that surrounds me. It is easy to go to a tourist spot and find a horizon of eye candy. It can be a challenge to locate visuals of redemption among the mundane transitions of daily life.
But that can be the fun of it, to see the invisible world we miss with our blinder of routine.
For all the anxiety that comes with self-discovery, there is a great reward to be found along the journey. That is why photography continues to inspire me, to see the complexity of the natural world and capture it in a moment.
It is like pulling back the curtain to glimpse the glory of God's work for a single heartbeat.
This collection was assembled from drone images taken by some amazing photographers, and is presented as a mini exhibit of symmetry and color of aerial art.
Milwaukee Independent has already put together its annual "Year in Review" for 2022, with image and stories that shaped past 12 months. The beauty of these images is that they are unattached to time and just represent the emotion of their composition.
As 2022 comes to a close, with an unknown year ahead, take this moment to pause, listen to the haunting melody "Nothing Else Matters," and savor the tranquilly of these images as you scroll.
© Photo
Song About Summer, Saverio Blasi, One Inch Punch, Rad Radu, Marcin Jucha, Jay Si, Parilov, Varavin88, Captain Wang, BigOne, Piotr Mitelski, JulyP30, Denis Belitsky, Golubovy, Emerald Media, and Dmitry Kalinovsky