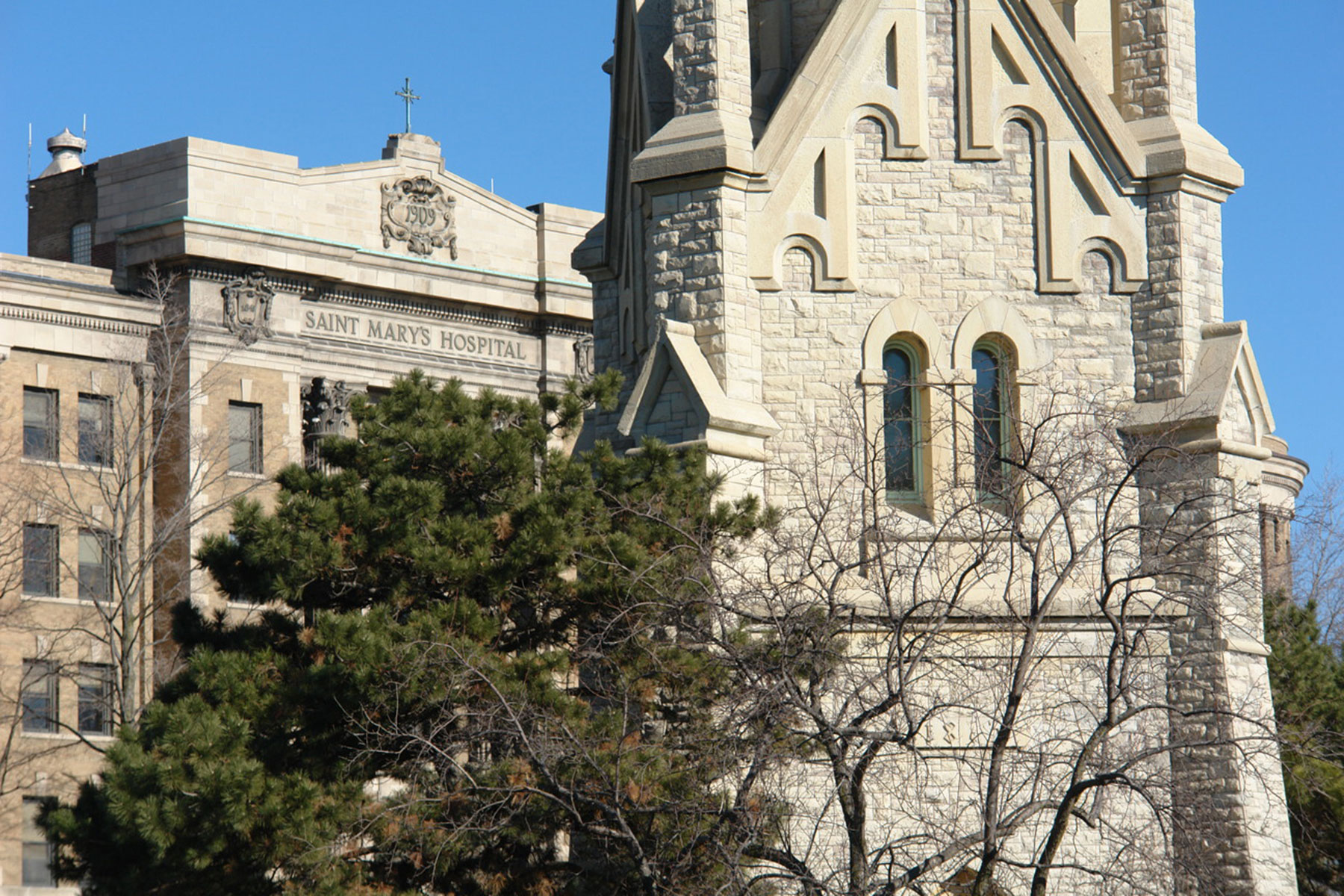 At its spring meeting, the board of directors of the Zilber Family Foundation awarded 27 grants totaling $2,196,100 to nonprofit organizations in Milwaukee.
The Foundation provides grants that address the causes and consequences of poverty in Clarke Square, Layton Boulevard West, Lindsay Heights, and other city neighborhoods. In keeping with the Foundation's mission, the 27 grants support local efforts to meet basic needs and enhance personal safety, increase access to social and economic opportunity, and improve the quality of community life. Recently awarded grants include:
$115,000 over two years to Artists Working in Education (A.W.E.) to enroll 1,500 children and youth in arts education programs and collaborate with professional artists to create 12 large-scale public artworks that beautify neighborhoods. Funds will also support A.W.E.'s Truck Studio, a free drop-in summer enrichment program that brings a mobile art studio to parks, playgrounds, and libraries to neighborhoods throughout the city. In 2016, A.W.E. worked with 6,260 youth at 94 program sites and employed 49 professional artists.
$25,000 to Columbia St. Mary's Foundation to provide preventative and restorative dental care to students attending schools in Lindsay Heights. Launched in 2000, Columbia St. Mary's school-based Smart Smiles program sends dentists into public and private schools, where at least 50% of the children qualify for free or reduced lunch, to provide preventative dental care, including cleaning, brushing, flossing, and sealants. The grant will also support the organization's new Mobile Dental Clinic through which students get follow-up dental treatment. This upcoming schoolyear, as many as 1,000 students at schools across Milwaukee will receive free restorative care through the Mobile Dental Clinic.
$300,000 over two years to Discovery World to deliver lab-based instruction to 500 students from schools in Clarke Square, Layton Boulevard West, and Lindsay Heights at its lakefront facility. Discovery World will also offer summer camp scholarships for 20 students and free visits for children and families from the three neighborhoods. The science and technology center's programs are designed to support academic achievement and to better prepare students for careers in technology, engineering, entrepreneurship, and environmental sciences. This past year, Discovery World hosted more than 75,000 students from across the state of Wisconsin for educational visits and attracted more than 300,000 visitors.
$40,000 to Fondy Food Center to develop Fondy Park and improve access to green spaces for Lindsay Heights residents. Fondy Food Center manages the Fondy Farmers Market, Milwaukee's oldest and largest market, with more than 50,000 annual shoppers. Fondy Park, to be developed on a city-owned lot adjacent to Fondy Market, will include walking paths, benches, a performance stage, and native Wisconsin landscaping. The park's development is supported by more than a dozen public, private, and nonprofit organizations committed to Lindsay Height's revitalization, including the City of Milwaukee Environmental Collaboration Office, Reflo, the Fund for Lake Michigan, Veolia, and the North Avenue/Fond du Lac Marketplace Business Improvement District #32. Fondy Park is scheduled to be completed in September 2017.
$150,000 over two years to Housing Resources, Inc. to provide housing counseling to 350 low- and moderate-income homebuyers, and foreclosure prevention services to existing homeowners, in the Lindsay Heights, Clarke Square, Layton Park, Burnham Park, and Silver City neighborhoods. Over the years, HRI's services have expanded to include pre- and post-purchase homebuyer education and counseling, credit repair, assembly of loan packages and grant funding, and assistance with mortgage refinancing. Last year, HRI helped 344 families purchase homes.
$250,000 over two years to Safe & Sound, Inc. to support crime reduction and prevention activities in the Clarke Square and Layton Boulevard West neighborhoods on the city's south side. Safe & Sound's community organizers partner with local organizations and residents to sponsor neighborhood cleanups, block parties, and resource fairs; address nuisance properties and other neighborhood concerns; and promote positive interactions with law enforcement, including police, district attorneys, and community prosecutors.
Formed in 1961, the Zilber Family Foundation is a private independent grantmaking institution dedicated to enhancing the well-being of individuals, families, and neighborhoods, with an emphasis on the City of Milwaukee. Since the start of the Zilber Neighborhood Initiative in 2008, the Zilber Family Foundation board of directors has awarded $44,765,176 to support programs that meet basic human needs, enhance access to economic opportunity, and improve the quality of community life.