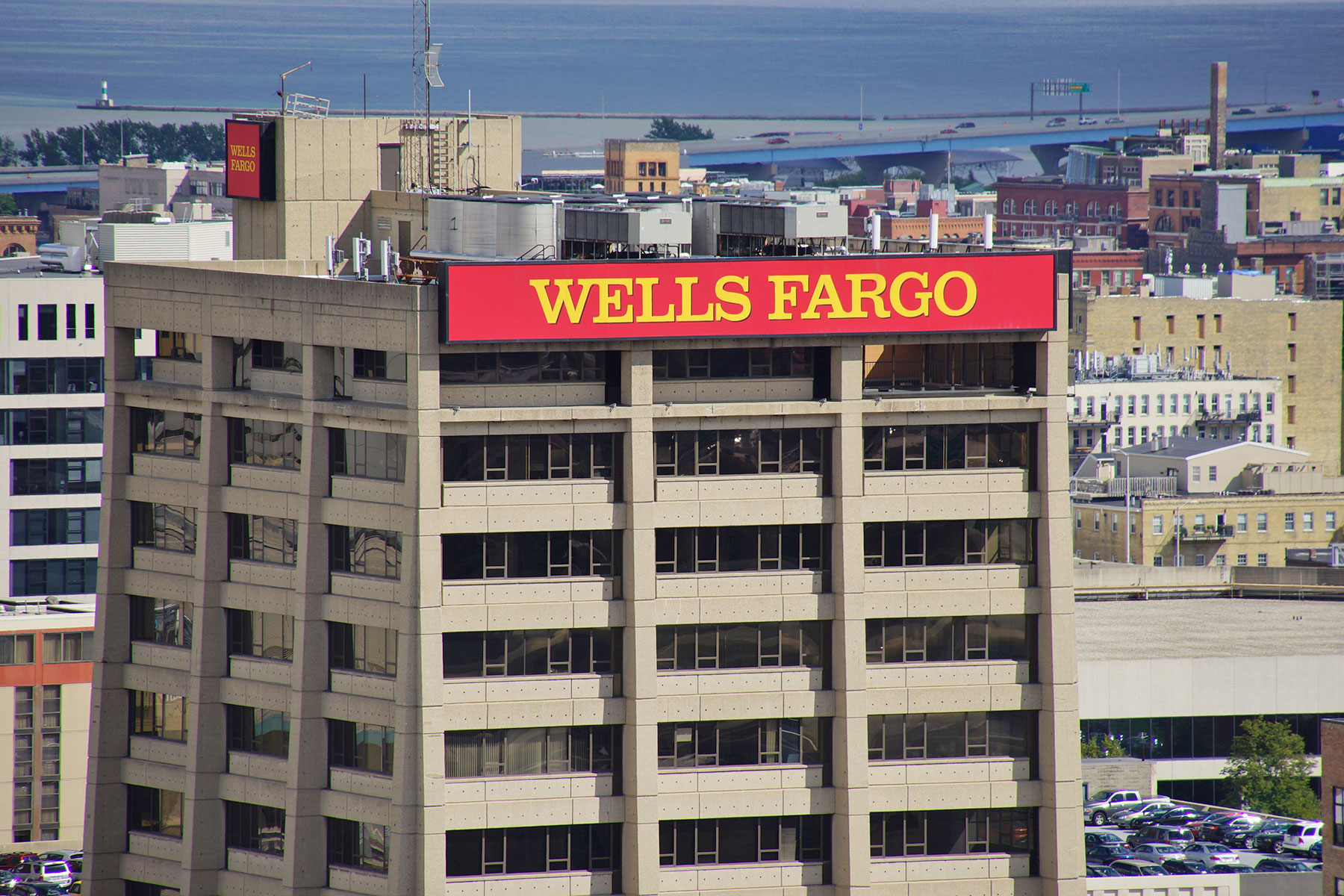 Construction is set to begin this summer with delivery projected for the following summer of 2018.
Adding to the vibrancy of a thriving urban center, 3L Real Estate today announced its purchase and planned renovation of the 12 story building at 735 West Wisconsin Avenue. The building will be converted into a residential building, complete with amenities that are sought after by the growing market of renters who value the attractions and vibrancy of city centers.
"735 West's proximity to the University, the lakefront, retail and restaurants render it perfect for conversion to residential use," said Joe Slezak, CEO of 3L. "At the same time, we are confident that the building will benefit the surrounding neighborhood."
Slezak added that having closed the sales transaction with Zilber LTD, 3L is ready to begin a $15 million conversion and renovation of the nearly 110,000 square-foot building resulting in 144 one-bedroom and studio apartments, with rents expected to start at $900 per month.
"Milwaukee is an ideal location and John Kersey, Dan McCarthy and the whole Zilber organization have played a critical role in this smooth, seamless and welcoming transition."
"This structure stands in the heart of Westown, amidst a vibrant and growing mix of retail, dining, entertainment and institutional activity that draw people to the area," said John Kersey, Executive Vice President of Zilber LTD. "We are eager to see 3L transform this space into a community asset that will preserve the integrity of the tower while also attracting a new generation of tenants who can utilize the space in a way that makes sense for Milwaukee today."
Renters at 3L's new property will be within walking distance of the Bucks Entertainment District, Marquette University and its new Aurora Health Care Athletic Research Center, the Downtown Milwaukee transit systems, the central business district and the countless other attractions that make up this bustling urban center.
First Midwest Bank will be funding the construction loan for the renovation, and 3L plans to add additional retail space to the 1st floor of the property. This will complement the amenities offered to renters and accompany the Wells Fargo Bank which will remain though the conversion. Building amenities will include bike storage, free internet, condo‐style apartment finishes, a fitness center and more when the apartments are delivered.
In the last year, 3L has pursued a portfolio of adaptive reuse projects in centrally located urban areas that include both Milwaukee and Chicago. By adhering to a non‐disruptive and creative reuse model, 3L has been able to tap into the potential of underutilized spaces and buildings in otherwise booming areas. 3L's strategic conversion approach has also allowed the real estate company to provide rental prices that are below surrounding market rates.
"Our developments provide an affordable alternative in central locations that are heavily sought after and often offer a limited number of rental options," said Slezak. "Our goal is to provide an opportunity that isn't being offered in this space – high quality options without the high price tag."