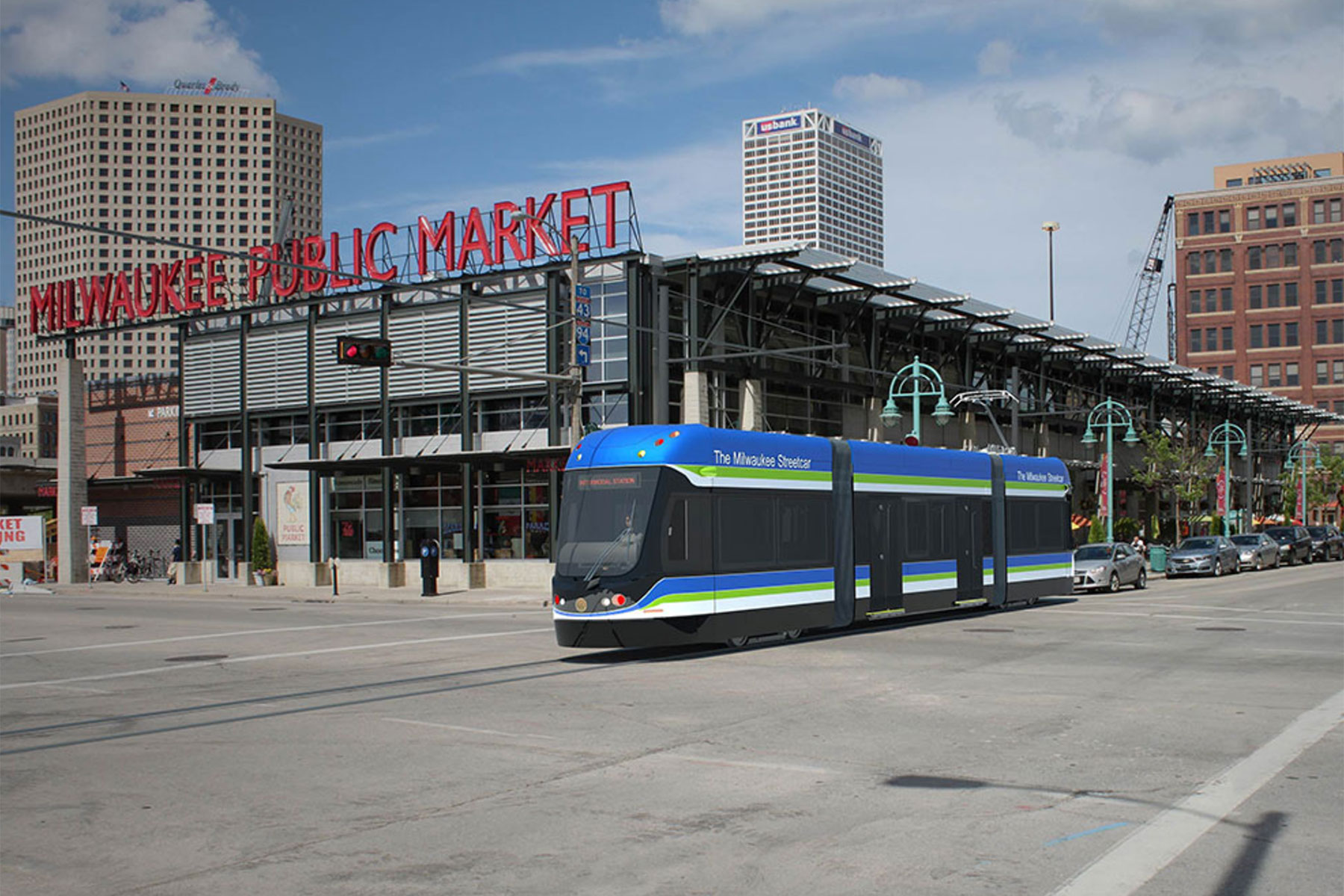 Mayor Tom Barrett and Rodney Ferguson, CEO of Potawatomi Hotel & Casino, today on October 6 that the City of Milwaukee and the Forest County Potawatomi Community have come to an agreement whereby Potawatomi Hotel & Casino will be the presenting sponsor of the city's streetcar system.
The deal is for $10 million payable over 12 years. The parties intend to sign a letter of intent in the coming weeks with a full contract to follow. The funds will be used to offset operating costs and will include free rides for all for the first 12 months of the streetcar's operation.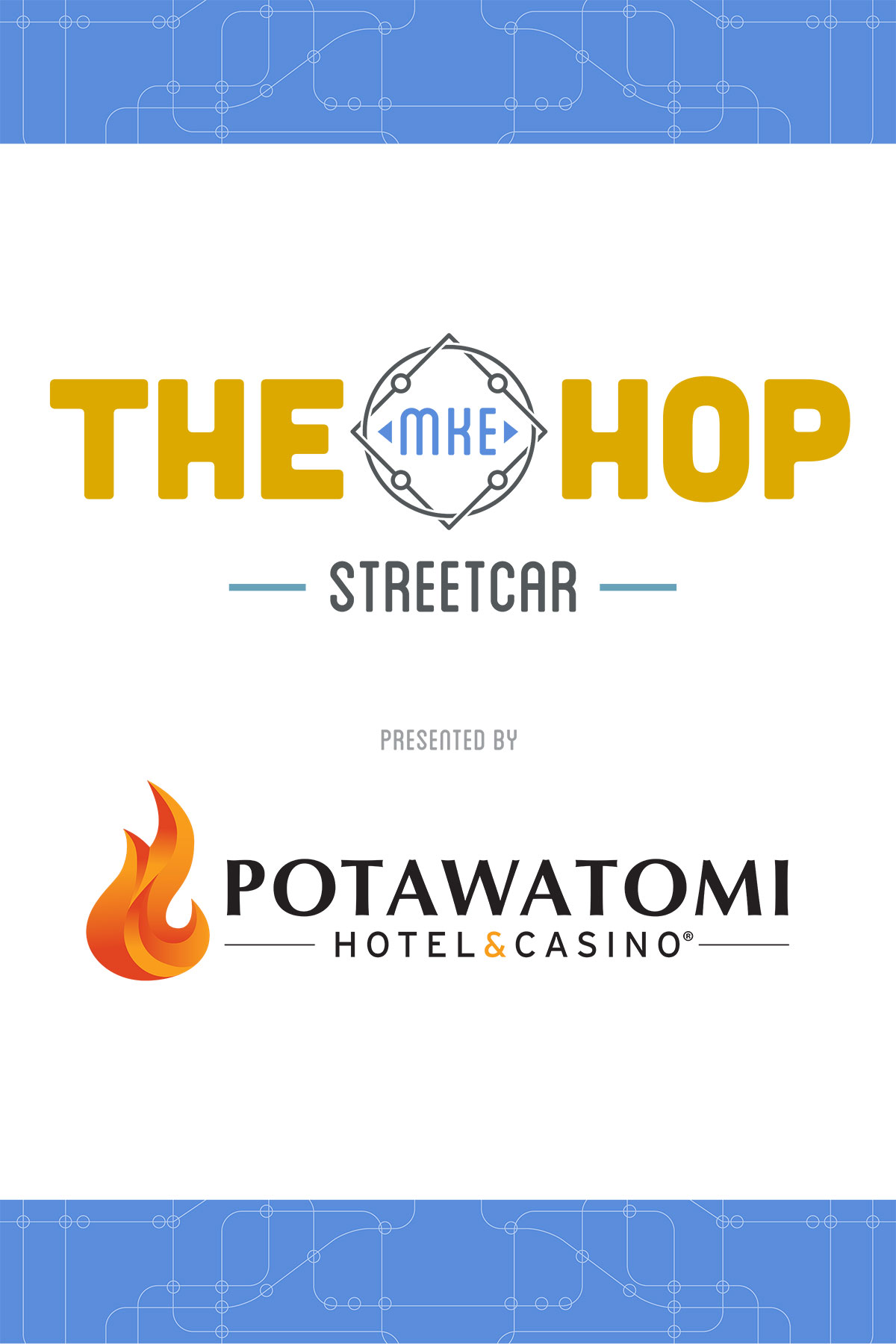 The name will be "The Hop, presented by Potawatomi Hotel & Casino."
The streetcar system is currently under construction. The Phase 1 line is expected to begin service in fall 2018 and the Lakefront Line will follow in coordination with the construction of The Couture development.
"This is yet another important and exciting step for the City of Milwaukee and the streetcar. The momentum keeps building," said Mayor Tom Barrett. "We're thrilled to have Potawatomi Hotel & Casino as our partner in moving Milwaukee forward."
"The Forest County Potawatomi have committed to investing in Milwaukee. Like our recently announced hotel expansion, this is one more example of that commitment," said Potawatomi Hotel & Casino Chief Operating Officer Rodney Ferguson. "We are all about 'building the excitement.' As Wisconsin's most visited entertainment destination, we see the streetcar as just one more way to make Milwaukee an attractive place to live, work, play and do business. We are proud to have our brand aligned with The Hop streetcar brand."
The name "The Hop" was developed as part of a branding process conducted in 2016 with the help of a community input panel. The panel included representatives of community and business groups, neighborhood associations, small businesses, corporations, transit riders, tourism and entertainment partners, and more. According to Ghassan Korban, Commissioner of the City of Milwaukee Department of Public Works, the city hopes the name "The Hop" will become part of the local vernacular.
"Hop on. Hop off. It's that simple. With The Hop, the city is easier to navigate, neighborhoods are more connected and your destination is just a quick hop away," Korban said. "We liked that the name, like the streetcar, is easy, approachable and inviting to all."