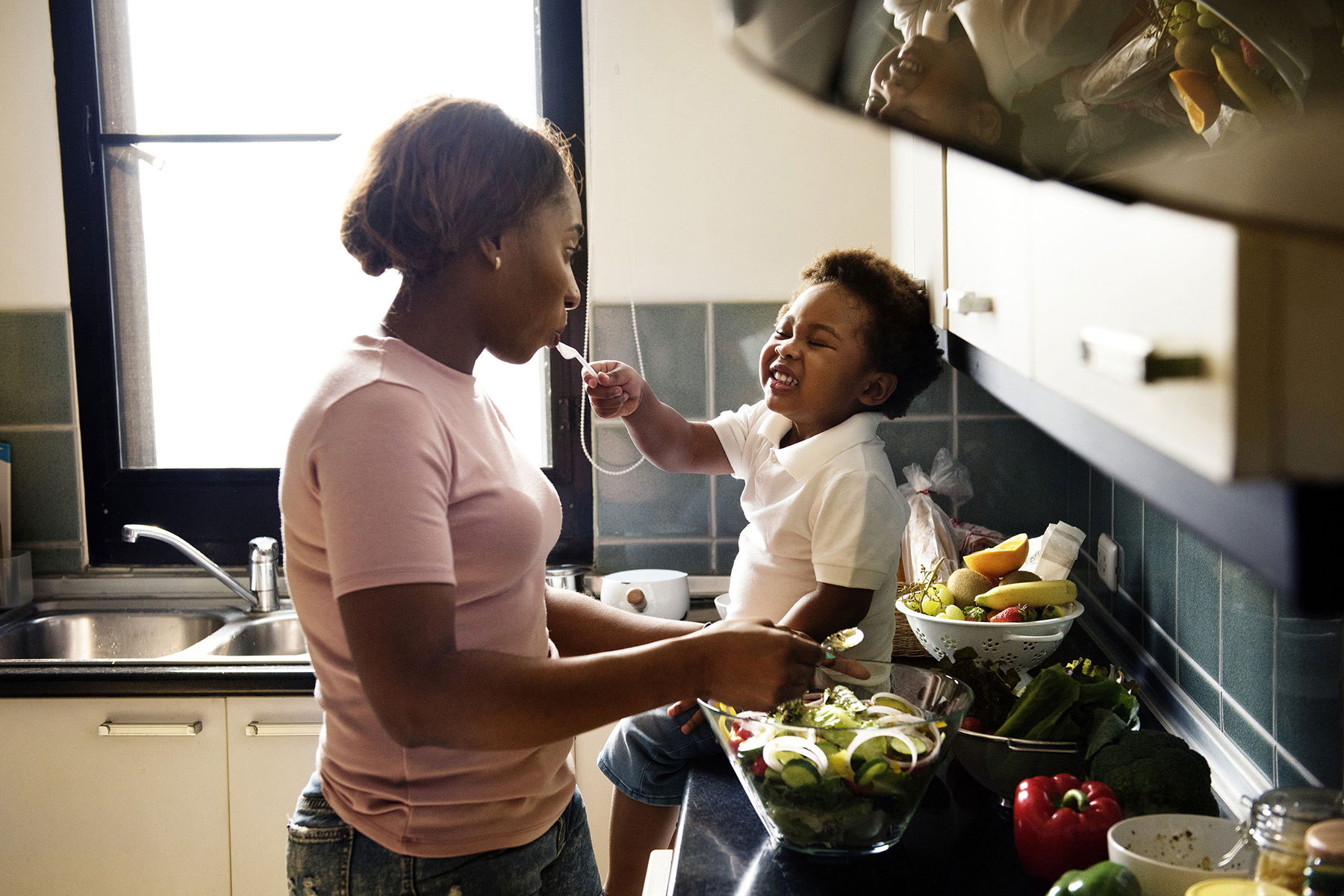 County Executive Chris Abele announced on September 11 that the U.S. Department of Housing and Urban Development awarded Milwaukee County with funds to put 40 additional families in homes through the Section 8 Housing Choice Voucher Program.
The competitively awarded grant was one of only four awarded to housing authorities in the state. The Milwaukee County Department of Health and Human Services (DHHS) Housing Division will receive more than a quarter-million dollars annually to expand the Section 8 program, which is enough to cover 40 additional annual vouchers.
"This award shows the power and success of connecting people with stable housing, rather than offering temporary solutions," County Executive Abele said. "It underscores how effective our Housing First approach is to both solving, and preventing, long-term homelessness in our community."
As part of a County commitment to ending chronic homelessness, the Housing First model has cut overall homelessness by more than 40 percent since 2015. The vouchers made possible by this grant will assist individuals who are currently homeless, but do not necessarily meet the definition of being chronically homeless.
"With these additional vouchers, we are first targeting those at greatest risk of homelessness on our Section 8 Housing Choice Voucher waiting list," said Housing Division Administrator James Mathy. "The Housing First approach that we've employed since 2015 has been incredibly successful and incredibly meaningful toward our mission of empowering safe, healthy, meaningful lives. I can't thank my Housing Division staff enough for their diligence and hard work that led to this grant award."