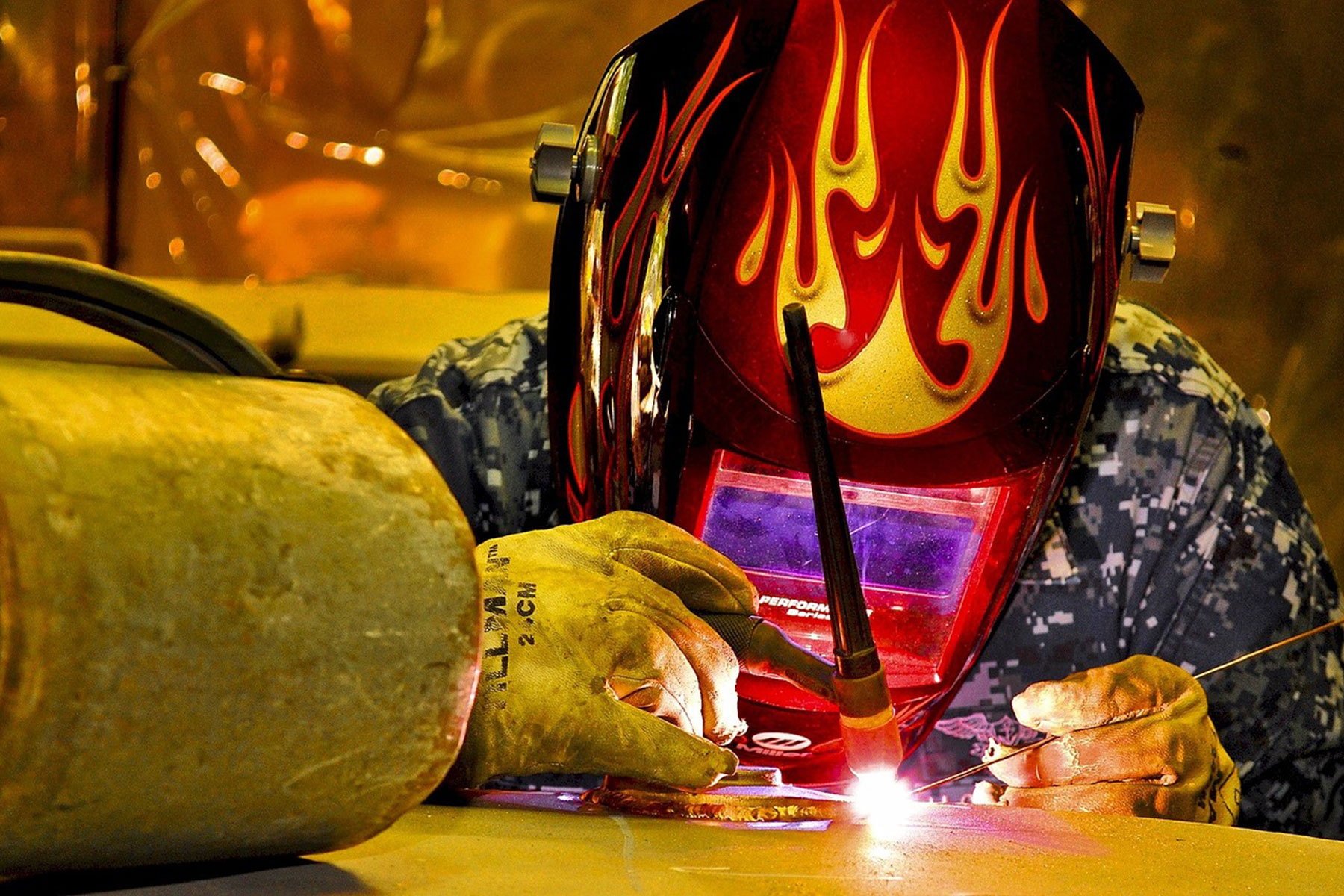 Low income individuals with an interest in joining the construction industry and earning a livable wage have can apply for the Social Development Commission's (SDC) Absolute Advantage job training program.
The free 12-week program prepares individuals to enter the field of construction as a general laborer. Upon completion of all program requirements, graduates will have certification from the National Center for Construction Education and Research (NCCER), an accredited program that is nationally recognized.
Two mandatory information sessions will take place Thursday, January 5 at 3:00 PM and Tuesday, January 10 at 6:00 PM.
Information sessions will be held at the SDC offices, 1730 West North Avenue.
Applicants will learn about subject matter for the course and expectations for those accepted into Absolute Advantage.
The course includes training on a broad range of topics: OSHA construction safety, construction math, hand tools, power tools, construction drawings, communication skills, material handling, basic rigging, employability skills and career enhancement skills. Students will learn about careers in a variety of industries to help them better define their area of interest.
For those accepted into the training program, orientation on January 17.
Registration for the information sessions is required and applicants can apply online.
Social Development Commission Office