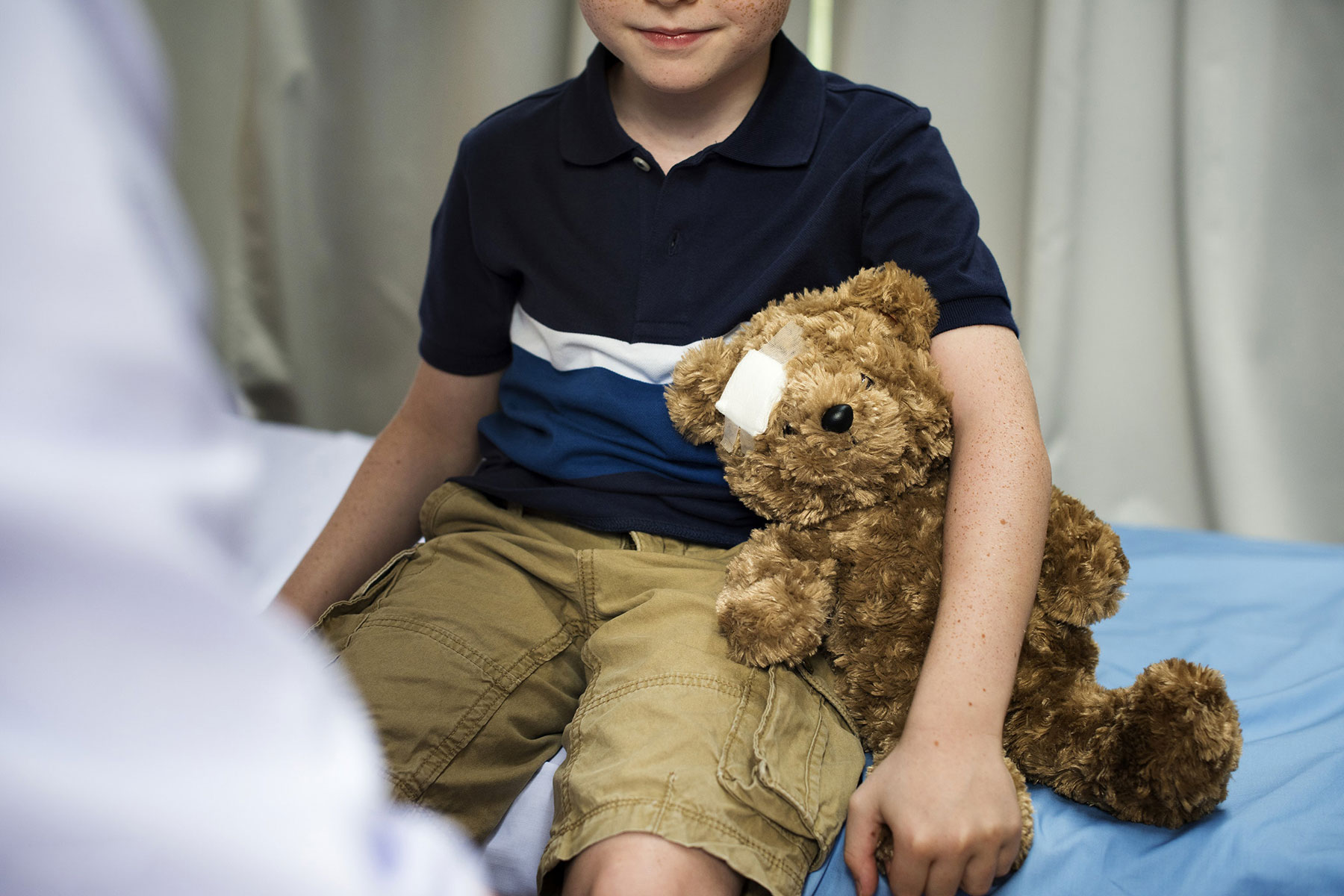 Bader Philanthropies, one of southeastern Wisconsin's top 10 foundations, recently announced its board of directors has approved a $400,000 grant to Shalem Healing, a holistic and nonprofit healthcare provider located in the Riverwest neighborhood.
The funding, distributed across two years, will allow Shalem Healing to continue providing its wide range of holistic care, including medical consultation, primary care, acupuncture, stem cell treatment, psychotherapy, medication, nutraceutical, and group counseling, to more than 1,000 of its nearly 3,000 annual patients.
"It is our pleasure to help Shalem Healing continue to provide these much-needed services within reach of vulnerable community members," said Daniel J. Bader, president and CEO of Bader Philanthropies.
Shalem Healing, 800 E. Locust Street, opened in Milwaukee's Riverwest neighborhood in 2003. Its founder, Robert Fox, is a doctor of Oriental medicine, acupuncture physician, and nurse practitioner. He said he hopes to serve as many individuals as possible in 2018 to keep them in control of chronic illnesses and out of the emergency room, and has a longterm goal to serve 5,000 patients annually. In 2016, the clinic was able to provide $200,000 in charitable care with the help of Bader Philanthropies.
"The continued support from Bader Philanthropies has been instrumental in our ability to provide care to the Milwaukee area," Fox said. "We believe everyone deserves competent medical care, and without the generous financial backing from the foundation, our reach in the community would be significantly less."
Overall, Bader Philanthropies has awarded Shalem Healing $600,000 in grant money to help the clinic continue its charitable care through the years. Because the clinic does not refuse any individual treatment based on insurance coverage or ability to pay, grant money is critical to Shalem Healing's ability to provide services. Without grant funding from Bader Philanthropies, Shalem Healing would lose its ability to serve nearly half of its current patients. The medical care is provided for free or at a reduced rate on a sliding scale based on the patient's income.
"Access to urgent care, chronic disease care, and primary care is very difficult for individuals and families living in the Milwaukee area," said Fox. "When access to healthcare has multiple obstacles, the data shows that it is not utilized properly, which causes a diminishment in the health of people in the community."