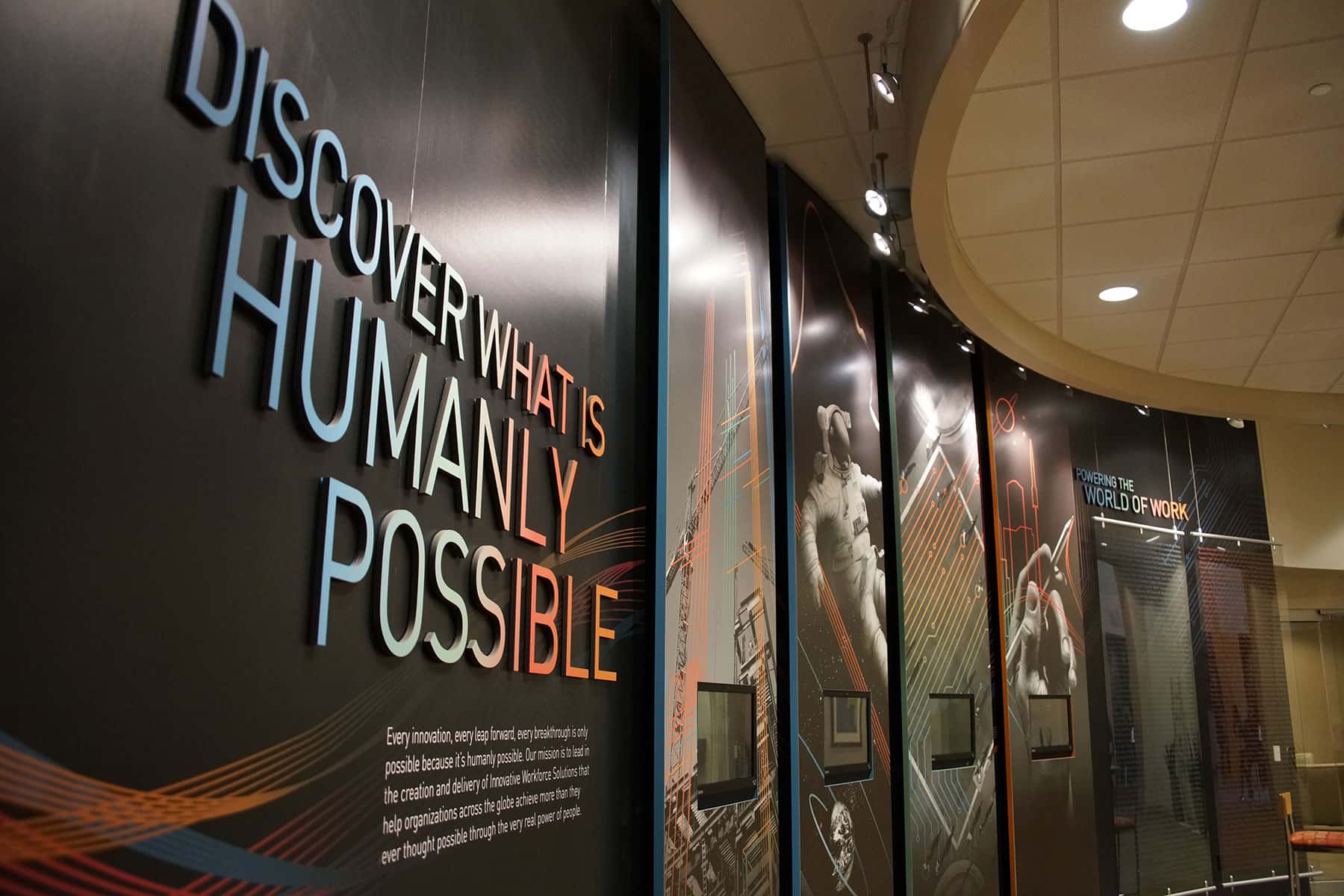 On the heels YP Week, the Milwaukee Small Business Week kicks off May 2. The five day event offers educational workshops, awards ceremonies, lunch seminars, and networking events. Keynote speaker Rodney Sampson is a veteran tech entrepreneur, angel investor, selective advisor, and experienced authority on the diversification of the innovation, entrepreneurship and investment ecosystem for all.
"Since 2012, Milwaukee Small Business Week has celebrated local entrepreneurs by offering a series of events that empower, engage and educate the local small business community," said Nikki Purvis, Manager of the city of Milwaukee's Office of Small Business Development. "Entrepreneurship is crucial to economic growth and in Milwaukee thousands of local small businesses are thriving. From restaurants and dry cleaners to manufacturers and technology start-ups, these businesses are providing much- needed jobs, and creating innovative technologies, products and services to boost economic growth."
For the first time Milwaukee Small Business Week is emphasizing entrepreneurship for former offenders by hosting a specific workshop targeting this population on Tuesday, May 3. The event will feature a powerful panel of former offenders who have successful entrepreneurial enterprises in Milwaukee.
Participants in Milwaukee Small Business Week include: Associated Bank, City of Milwaukee's Office of Small Business Development, Constant Contact, Glorious Malone's Fine Sausage, Great Lakes Dragaway, Manpower, Milwaukee Area Workforce Investment Board, Milwaukee County, Milwaukee Metropolitan Sewerage District, Wisconsin Business Development and Wisconsin Housing and Economic Development Authority. Event partners include: Wisconsin Small Business Administration, Center for Self Sufficiency, Convergence Resource Center, Milwaukee Metropolitan Association of Commerce, and WWBIC.