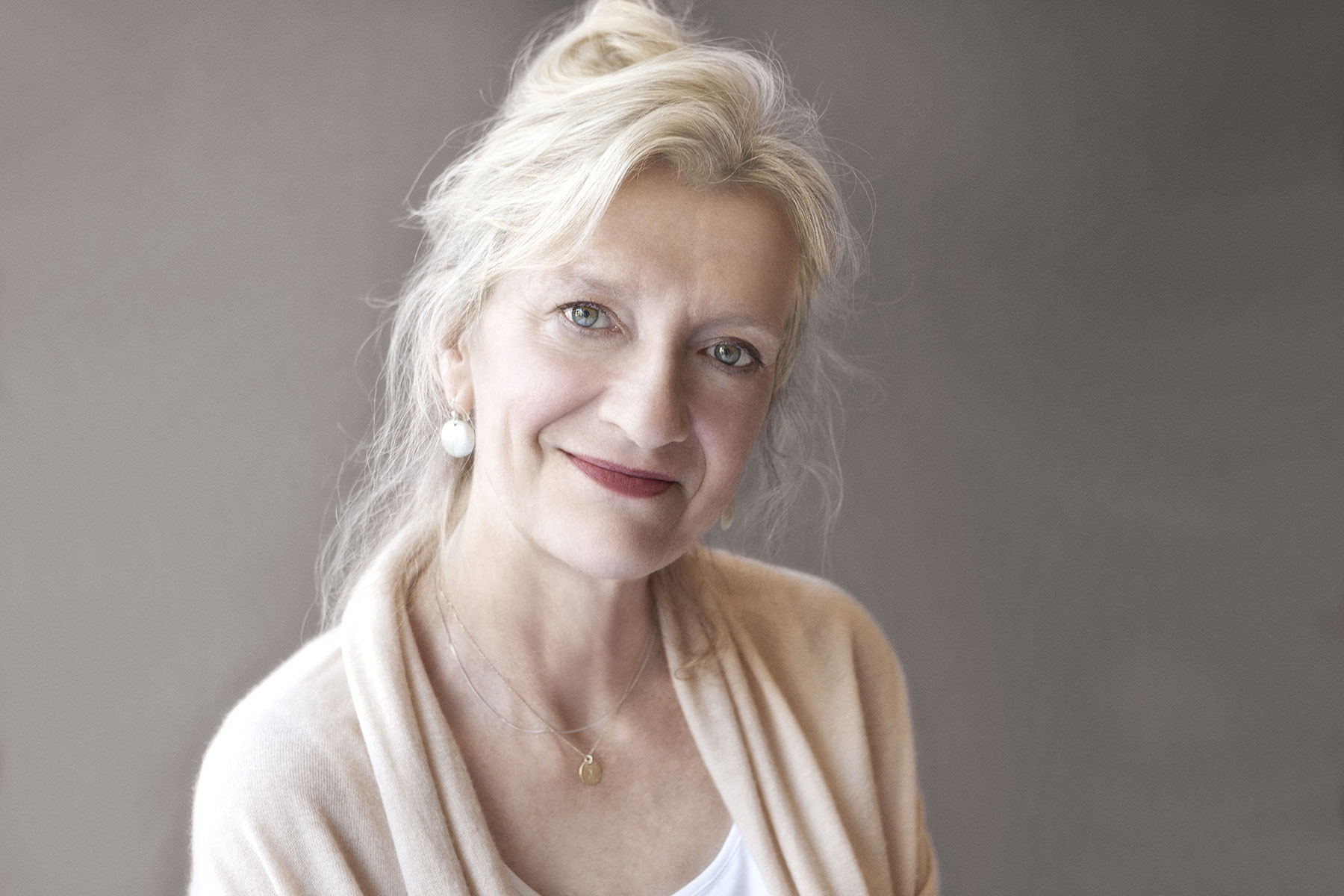 Pulitzer Prize winning and #1 New York Times bestselling author Elizabeth Strout will be the featured speaker at Friends of the Milwaukee Public Library's Spring Literary Luncheon on May 5.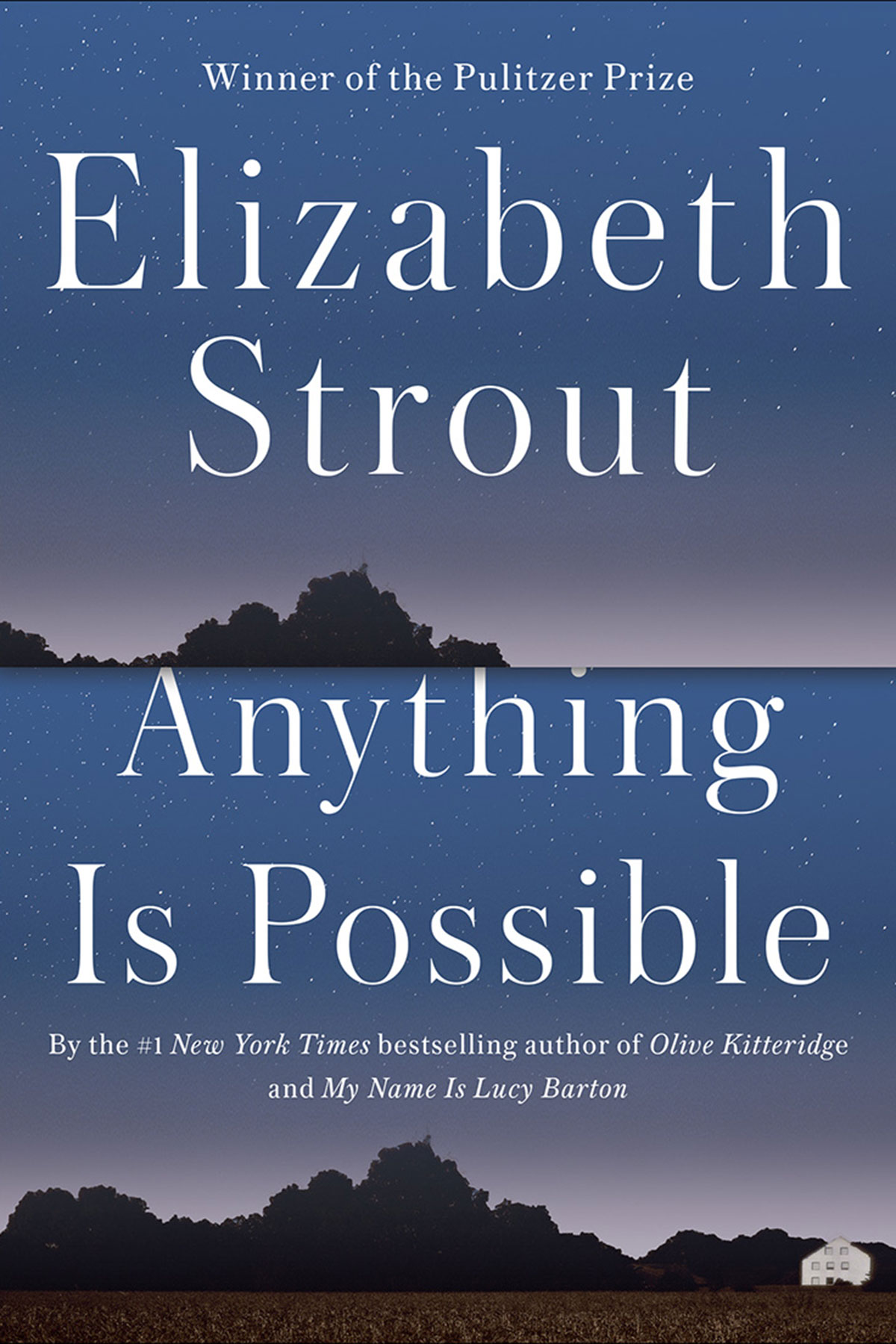 Strout will discuss her recently published book Anything Is Possible (2017) on May 5 at the Wisconsin Club on 900 West Wisconsin Avenue. The work was written in tandem with My Name Is Lucy Barton (2016) and expands on the small-town characters encountered by Lucy and her mother.
The new book develops an unforgettable cast who cope with love and loss. "As I was writing My Name Is Lucy Barton," says Strout, "it came to me that all the characters Lucy and her mother talked about had their own stories – of course! – and so the unfolding of their lives became tremendously important to me."
Strout's My Name Is Lucy Barton was longlisted for the 2016 Man Booker Prize and was listed as one of the Best Books of 2016 by NPR and appeared on the 100 Notable Books of 2016 list in the New York Times. Strout won the Pulitzer Prize for Fiction in 2008 for Olive Kitteridge, which weaves together thirteen narratives into one masterful novel with Olive, unforgettable and larger-than-life, appearing in each story.
Olive Kitteridge was adapted into a miniseries on HBO in 2014. Elizabeth Strout has also been a finalist for the PEN/Faulkner Award and the Orange Prize. In addition to several other beloved novels, Strout has written short stories that have been published in a number of magazines, including The New Yorker and O:The Oprah Magazine.
The luncheon is sponsored by the Friends of the Milwaukee Public Library, the Wisconsin Club and Boswell Book Company, and will include a book signing and raffle. Boswell will offer additional titles by Ms. Strout for purchase at the event. Tickets include lunch and a hardcover copy of the book. Patron Sponsors and Corporate tables will also receive a complimentary Friends Membership, preferred seating and event recognition.
"The Friends of Milwaukee Public Library's annual Spring Literary Luncheon is an event I personally look forward to every year," says Paula Kiely, Library Director. "While I'm proud of the many program opportunities the library provides, I admit, this one holds a special place in my heart. Gathering with so many like-minded individuals who love all things literary, at a time of year in Wisconsin when the promise of spring is upon us, is a special annual treat."
The event draws local book clubs, library supporters and Milwaukee's most discerning literary enthusiasts. Over the years, the Spring Literary Luncheon has attracted sell-out crowds and world-class authors like Mary Higgins Clark, Ruth Reichl, Sue Monk Kidd, Sara Gruen and Louise Erdrich.
About Friends of MPL
The Friends of the Milwaukee Public Library is a non-profit volunteer group of library advocates who are committed to supporting the ongoing needs of our library. The Friends of MPL operates used book sales, offers free historic tours of beautiful Central Library, and sponsors programs such as the Spring Literary Luncheon, the Milwaukee Poet Laureate, and the Wisconsin Writers Wall of Fame, as well as other literary events and author visits.