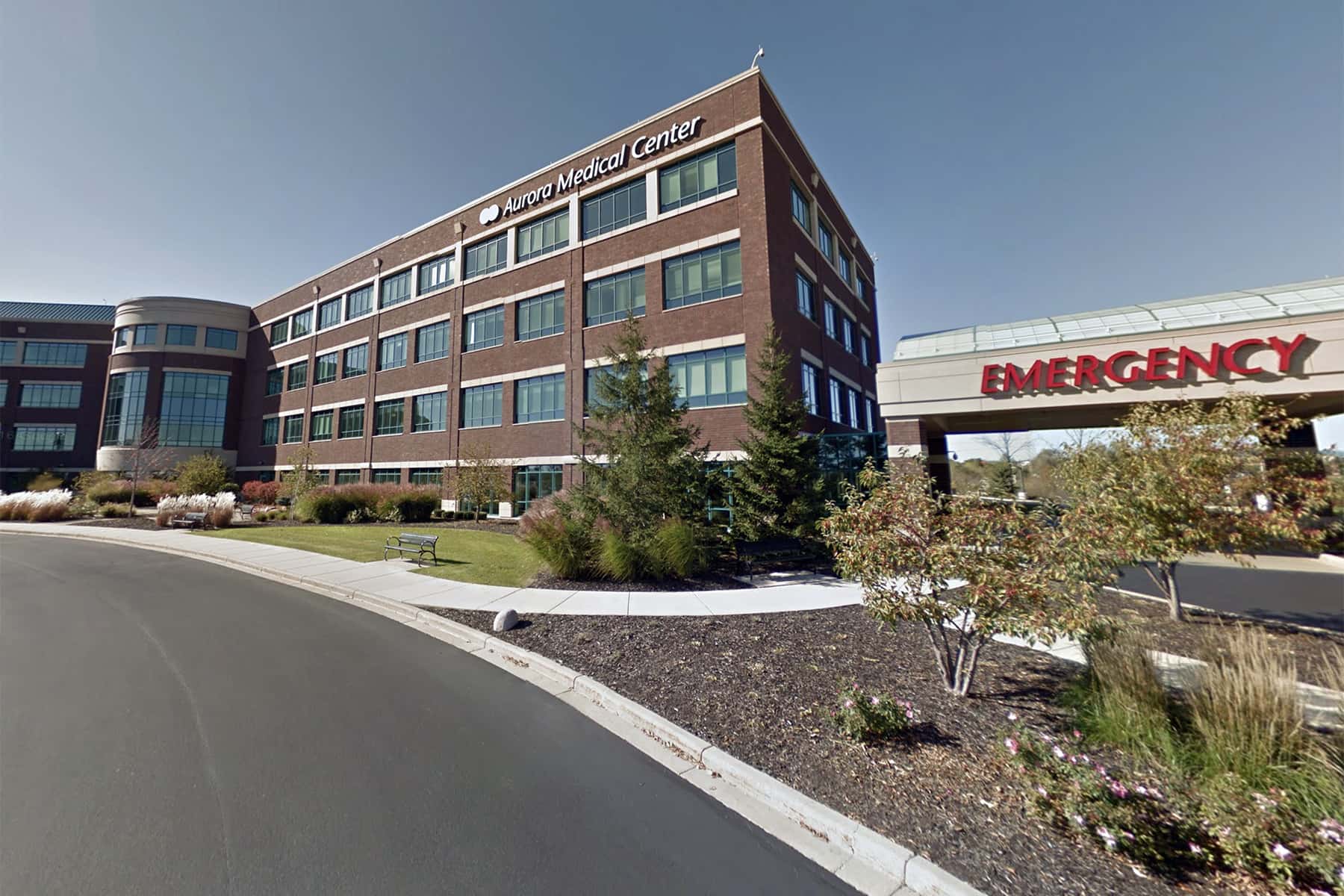 Authorities arrested a Grafton pharmacist on New Years Eve suspected of deliberately ruining hundreds of doses of coronavirus vaccine by removing them from refrigeration for two nights.
The arrest marked another setback in what has been a slower, messier start to vaccinate Americans than public health officials had expected. Leaders in Wisconsin and other states have been begging the Trump administration for more doses as health care workers and senior citizens line up for the lifesaving vaccine.
Police in Grafton said the Advocate Aurora Health pharmacist was arrested on suspicion of reckless endangerment, adulterating a prescription drug and criminal damage to property, all felonies. The pharmacist has been fired and police said in a news release that he was in jail. Police did not identify the pharmacist, saying he has not yet been formally charged.
His motive remains unclear. Police said that detectives believe he knew the spoiled doses would be useless and people who received them would mistakenly think they had been vaccinated when they had not.
Advocate Aurora Health Care Chief Medical Group Officer Jeff Bahr told reporters during a teleconference that the pharmacist deliberately removed 57 vials that held hundreds of doses of the Moderna vaccine from refrigeration at a Grafton medical center overnight on December 24 into December 25, returned them, then left them out again on the night of December 25 into the next day. The vials contained enough doses to inoculate 570 people.
A pharmacy technician discovered the vials outside the refrigerator on December 26. Bahr said the pharmacist initially said that he had removed the vials to access other items in the refrigerator and had inadvertently failed to put them back.
The Moderna vaccine is viable for 12 hours outside refrigeration, so workers used the vaccine to inoculate 57 people before discarding the rest. Police said the discarded doses were worth between $8,000 and $11,000.
Bahr said health system officials grew more suspicious of the pharmacist as they reviewed the incident. After multiple interviews, the pharmacist acknowledged on December 30 that he removed the vaccine intentionally over the two nights, Bahr said.
That meant the doses people received on December 26 were all but useless, he said. Moderna has told Aurora that there were no safety concerns, but the hospital system is closely monitoring the people who received the spoiled doses, he said.
Bahr declined to comment on the pharmacist's motive. He said the hospital system's security protocols are sound.
"This was a situation involving a bad actor," he said, "as opposed to a bad process."
The number of COVID-19 cases in Wisconsin has been rising in recent days after dipping in early December. The state Department of Health Services reported 3,810 newly confirmed cases on Thursday, marking the third straight day of rising daily infections. The state has now seen 481,102 cases.
COVID-19 was a factor in 41 more deaths, pushing the state's overall death toll to 4,859. The survival rate remained unchanged at 99%.
A little more than 47,150 people had been vaccinated in Wisconsin as of Monday morning, according to the latest data from the health agency. The state has been allocated 265,575 doses of both the Moderna and Pfizer vaccines. As of Monday morning, only about 157,000 doses had arrived.
Governor Tony Evers wrote a letter to President Donald Trump earlier in December asking him to prioritize more doses for Wisconsin due to high case numbers, swamped hospitals and a lack of statewide mitigation mandates.
The
Milwaukee Independent
began reporting on what was then referred to as the mysterious "Wuhan Virus" in January 2020. Other local media did not picked-up on the story until many weeks later. Our early features focused on the economic impact, social issues, and health concerns long before other Milwaukee news organizations even mentioned the coronavirus. Over the following year, we have published hundreds of articles about the pandemic and how it has affected the lives of Milwaukee residents. This extensive body of work can be found on our
COVID-19 Special Report
page, a chronological index of links by month. Our editorial voice remains dedicated to informing the public about this health crisis for as long as it persists.
For medical resources, please visit the
CDC's COVID-19 page
or the
Wisconsin Department of Health Services
. All editorial content published by
Milwaukee Independent
can be found at
mkeind.com/COVID19
. With a mission of transformative journalism, our staff is free from commercial bias and are not influenced by corporate interests, political affiliations, or a public preferences that rewards clicks with revenue. As an influential publication that provides Milwaukee with quality journalism, our award-winning photojournalism and features have helped to achieve a range of positive social impact that enriches our community. Please join our effort by entrusting us with your contribution. Your Support Matters -
Donate Now