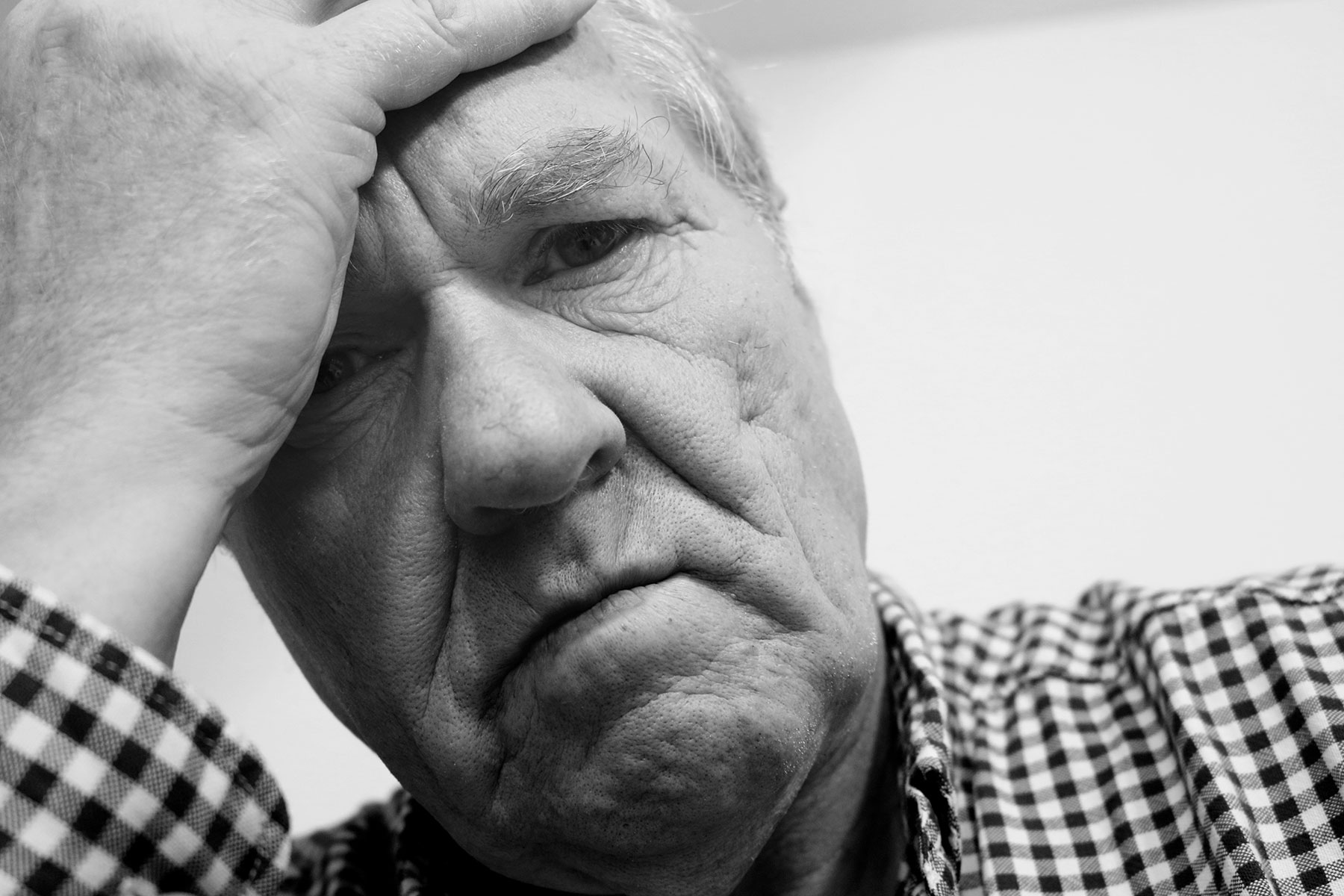 Research seeks to unlock mysteries of Late-Life Depression, a condition already affecting more than 5 million individuals in the United States.
With an aging population, including a significant number of baby boomers, late-life major depression (LLD) is a growing public health issue already affecting more than 5 million individuals in the US, according to Joseph S. Goveas, MD, associate professor of psychiatry and behavioral medicine and training director of the Medical College of Wisconsin (MCW) Geriatric Psychiatry Fellowship Program.
Goveas, who is the co-primary investigator (PI) of the project, and a team of researchers are pioneering a study that is looking to piece together the puzzle of what in the brain causes LLD.
"We currently diagnose depression based on clinical symptoms, but in this study we will look at biological measures that could assist clinicians in the future by improving diagnostic sensitivity of LLD," said Goveas. "Current treatment options for LLD have limited effectiveness," he added.
Previous work from the laboratory of Cecilia J. Hillard, PhD, in the Neuroscience Research Center at MCW identified a potential biomarker for depression in young women. The purpose of this LLD study is to determine whether the same biomarker, an endocannabinoid, can be used in a geriatric population.
Utilizing MCW's Center for Imaging Research and its cutting-edge brain imaging technology, the team will also determine whether circulating endocannabinoid concentrations are related to alterations in the brain circuitry implicated in depression. The project, titled "Endocannabinoid System and Brain Network Function in Late-Life Depression," is being funded through a two-year exploratory/development grant from the National Institute of Mental Health.
Goveas believes that a better understanding of biomarkers in the brain could improve the lives of those who suffer from LLD. "These biomarkers can serve multiple, important potential treatment purposes, not only in terms of treatment intervention selection but also the way we discover effectiveness of future treatments and how soon we can identify non-response to current and future therapies," Goveas said.
Written By
Medical College of Wisconsin