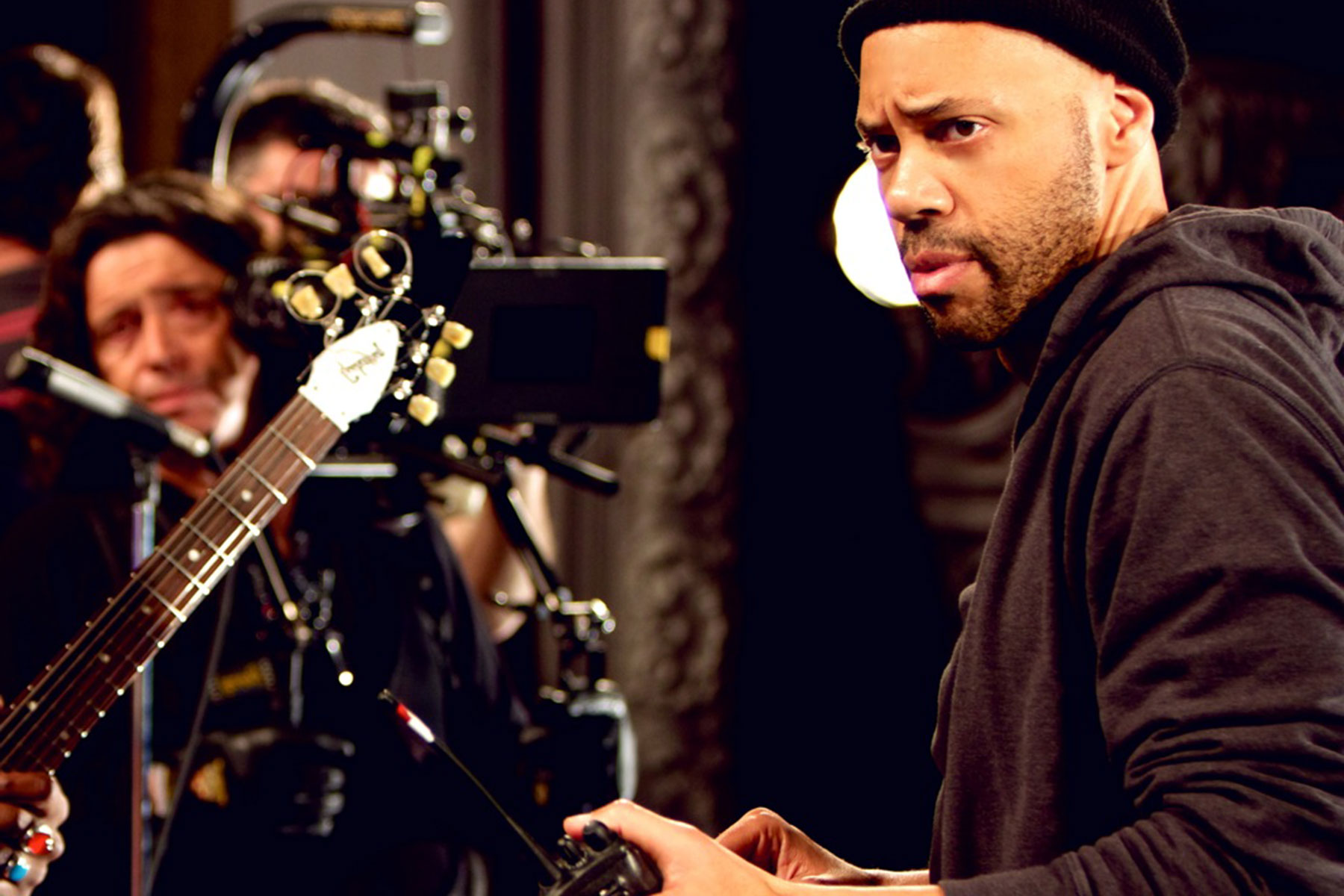 Academy Award-winner and Mequon native will be this year's keynote speaker at the 2016 Milwaukee Film Festival.
Milwaukee Film announced today that Academy Award-winning screenwriter John Ridley has joined the organization's Board of Directors in order to give back to the region he once called home. Ridley's addition to the Board signifies a big step in the ascendance of the Milwaukee Film Festival, according to Jonathan Jackson, Artistic & Executive Director of Milwaukee Film.
"Since attending our 2014 film festival and presenting Jimi: All Is By My Side as its Centerpiece Film, Ridley has remained in touch with both Milwaukee Film Founder, and current Milwaukee County Executive, Chris Abele and me. His joining our Board of Directors gives us a direct link to the major motion picture and television industry at the highest level," said Jackson. "Ridley has become a personal donor to the 2016 Milwaukee Film Festival."
Winner of the Academy Award for Best Adapted Screenplay for 12 Years a Slave in 2014, Ridley created the Emmy Award-winning ABC series American Crime, which is currently in production on Season Three, and the upcoming Showtime limited series, Guerilla, starring Idris Elba, set for 2017. After having grown up in Mequon, WI (where his parents continue to reside), Ridley said, "In one way or another, so many people in and around the city of Milwaukee gave me a foundation upon which to grow. I really want to give back to this community that has given me so much."
Ridley will be present at the 2016 Milwaukee Film Festival for a number of events, and as this year's keynote speaker will deliver the festival's annual State of Cinema address on Saturday, September 24. More details about this event will be available in the Festival's Program Book and online beginning Saturday, September 3.
As a preview of his keynote, Ridley discussed the future of Milwaukee's film industry: "The potential of film and visual arts in Milwaukee lies with those who choose to support it with their time, talents and, frankly, with their financial investments. What's needed already exists in Milwaukee. What's required is for those who want film to thrive to join together and to have a centralized experience."
Ridley's résumé includes radio commentary, novels, television, and film. His innovative biopic about Jimi Hendrix, All Is By My Side, which he wrote and directed, played at the Milwaukee Film Festival in fall 2014. Additional film and television credits include Three Kings, U Turn, Undercover Brother, Red Tails, Martin, and Platinum. His novels include Stray Dogs, Those Who Walk in Darkness, and What Fire Cannot Burn.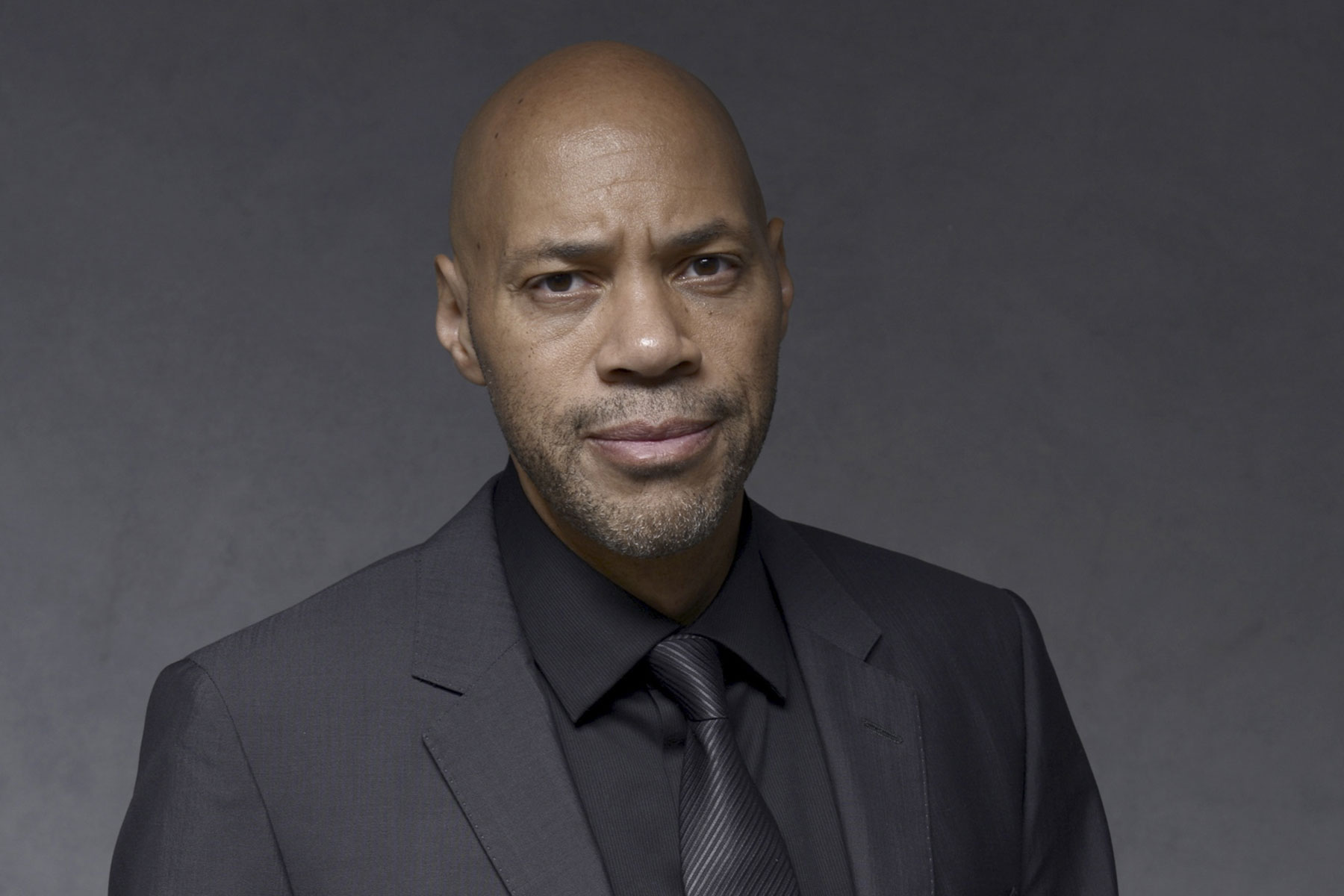 Milwaukee Film is a non-profit arts organization dedicated to entertaining, educating, and engaging our community through cinematic experiences. In addition to our annual 15-day Milwaukee Film Festival, Milwaukee Film provides a number of year-round opportunities for film lovers, filmmakers, and educators.
Milwaukee Film's independent board is made up of the following members: Chris Abele (Past President); John P. Bania; Donna Baumgartner; Dr. Robert M. Davis; Michael Drescher; Karen Ellenbecker; Jeff Fitzsimmons; Alexander P. Fraser; Cecelia Gore; Bill Haberman (Past President); Carmen Haberman; Susan Haise; Katie Heil; Patti Keating Kahn; Michael G. Klein; Michael J. Koss Jr.; Tracey L. Klein (President); Kenneth C. Krei; Mary Ann LaBahn; Alexander Lasry; Steve Laughlin (Past President); Emilia Layden; Marianne Lubar; Sara Meaney; Steve Mech; Barry Poltermann; Bob Pothier; John Ridley; Joseph A. Rock; Lacey Sadoff; Dave Stamm; Julia Taylor; John Utz. Emeritus members: Tom Barrett, Jacqueline Strayer.