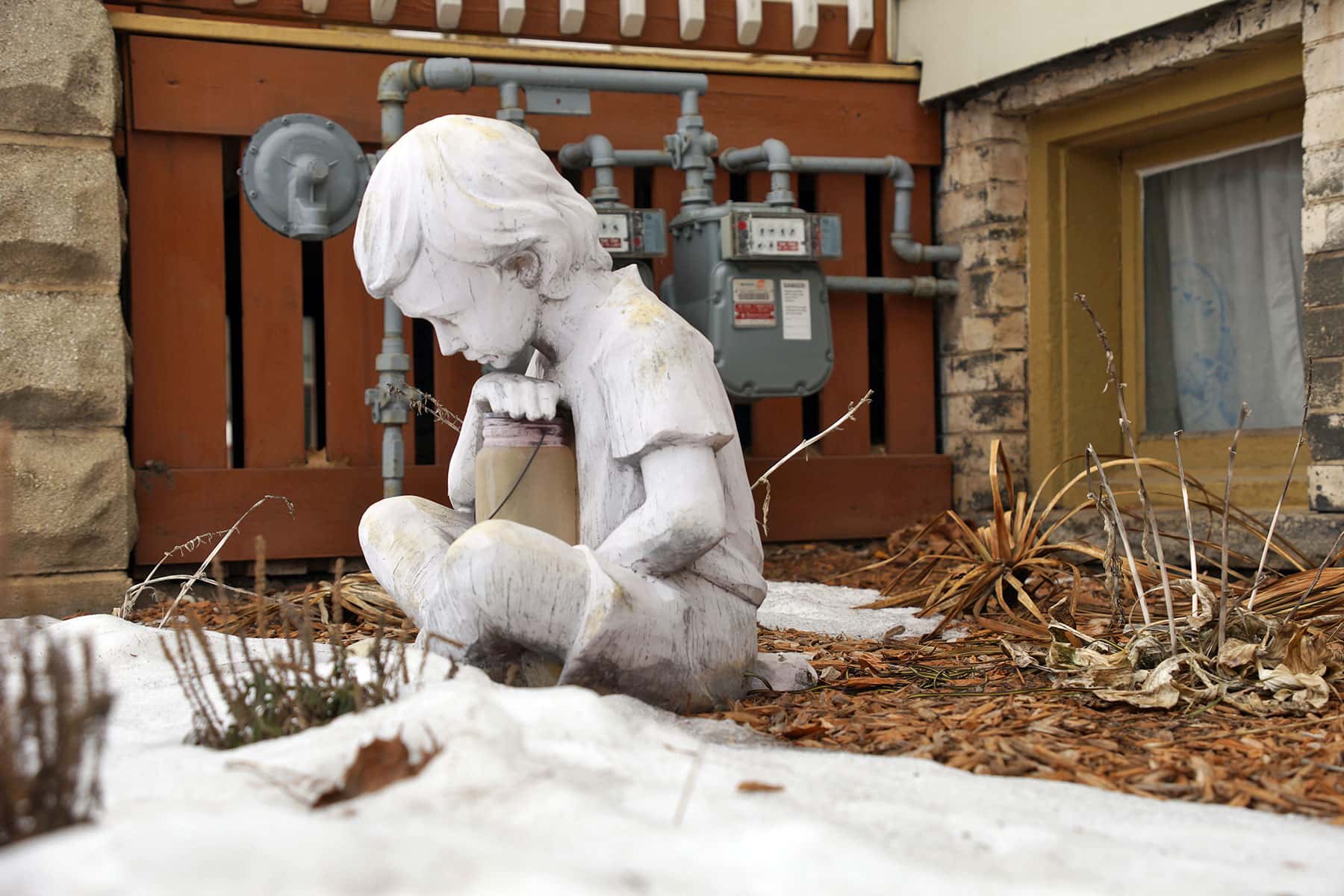 Milwaukee County Executive Chris Abele is urging Milwaukee County residents to stay warm this winter by applying for Energy Assistance, a federally funded program that provides eligible residents with a one-time annual payment to help make energy bills more affordable.
The amount of the energy assistance payment varies depending on a variety of factors, including the household's size, income and energy costs. In most cases the energy assistance benefit is paid directly to the household's energy supplier.
"This year, we are proud to again provide Energy Assistance to our residents who want to be resourceful with their income and keep their homes warm this winter," said Milwaukee County Executive Chris Abele. "We know the importance of having a safe and warm place to be during the coldest days. Last year, this program provided an average of $600 to nearly 60,000 households, ensuring their homes would be a sanctuary for safety and warmth during our coldest times of year."
With the week ahead dipping into the teen temperatures, residents who are eligible for the Energy Assistance program should also know they may also be eligible to receive crisis services including oil refills, furnace service and repairs and weatherization services.
"If you pay a utility bill, you should consider applying for this program," said Diane Zettelmeier, coordinator of Wisconsin Home Energy Assistance Program for Milwaukee County. "More than 30,000 households have already applied this season, but we know more than 170,000 Milwaukee County residents are eligible. These residents range from the elderly wanting to stay warm, to new homeowners or families who are staying ahead of payments, and even new graduates responsible for energy bills where they are renting. We want to ensure that people are aware of what we offer so they can be proactive on their bills and stay warm this winter."
This month, the Energy Assistance program will also be giving away free window weatherization kits at their locations to applicants, while supplies last, to help keep energy costs down.
How to Apply:
Residents can apply for energy assistance until May 15, 2018, and they can set up an appointment to apply for Energy Assistance one of three ways:
By phone: 414-270-4-MKE (414-270-4653)
Online: Schedule an appointment at www.EnergyAssistanceMKE.org
In person: Monday – Friday, 8:00 a.m. to 5:00 p.m.
Northwest – 4906 W Fond du Lac Avenue (Fond du lac and Capitol)
North – 6918 W Brown Deer Road
Downtown – 728 N James Lovell Street (7th and Wisconsin)
West Allis – 6761 W Greenfield Ave
Southeast – 2701 S Chase Ave (between Lincoln and Oklahoma)
South – 5663 S 27th Street