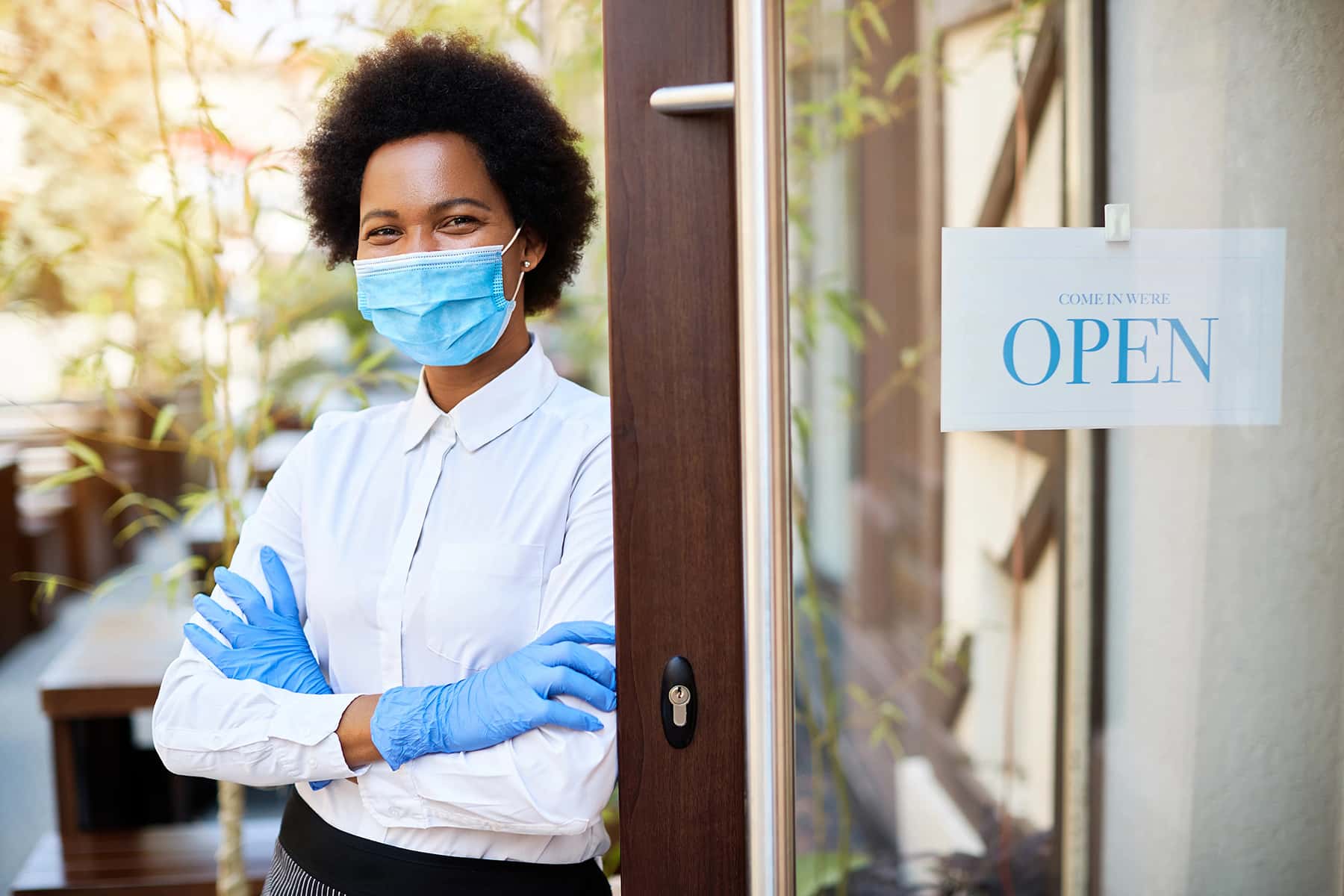 In early May, 24 organizations began receiving emergency grants that will total nearly $500,000, on behalf of the UW Credit Union Fund for Racial Equity. The Emergency funds were part of a larger $1.5 million investment in economic mobility.
As a result of additional contributions from the United Way of Dane County and United Way of Greater Milwaukee & Waukesha County earlier this year, the $250,000 earmarked by UW Credit Union to support emergency grants quickly doubled, resulting in one-time gifts totaling $10,000 for Milwaukee-area organizations and up to $30,000 for Dane County organizations.
Of the 24 emergency grant recipients, 13 are local to Dane County and 11 are based in the Greater Milwaukee area.
"We are acutely aware of the outsized negative impact that this health and economic crisis is having on families and individuals," said Renee Moe, President & CEO of United Way of Dane County. "As a community, we are still very much in crisis mode. Immediate access to emergency funds is a critical step to long-term recovery."
From homelessness and LatinX vaccine efforts to youth mental health services and college readiness, emergency grant recipients serve a variety of pressing needs throughout Dane, Milwaukee, Waukesha, Ozaukee, and Washington Counties.
"Emergency funding will empower more of our Odyssey families, 95 percent of whom are from communities of color, to break a cycle of generational poverty and achieve dreams many were told were impossible," said Emily Auer, Odyssey Project Executive Director. "BIPOC students have been hit disproportionately hard by the pandemic and by centuries of racial oppression. The generous support from UW Credit Union and United Way Dane County will help us address these disparities through a free college jump-start program and a whole-family approach to learning."
Organizations were selected by a community advisory board comprised of community members and representative UW Credit Union employees. Many grant recipients represent first-time funded partners for United Way, a testament to United Way and UW Credit Union's shared mission to reach organizations of all sizes through this process.
"To see both the immediate and longstanding impact these funds will have in our community is rewarding on multiple levels," said Sheila Milton, UW Credit Union Vice President of Diversity Equity, and Inclusion. "Fundamentally, we know that the challenges non-profits face are compounded by the pandemic, stretching already limited resources. These emergency funds bridge a lot of gaps, but also provide some breathing room to prepare for what comes next."
Program recipients will be announced in late May and will represent organizations specifically addressing the barriers to economic and financial mobility for people of color. UW Credit Union will work closely with all grant recipients over the coming months to identify additional ways to lend support, including organized volunteer efforts and financial education resources.