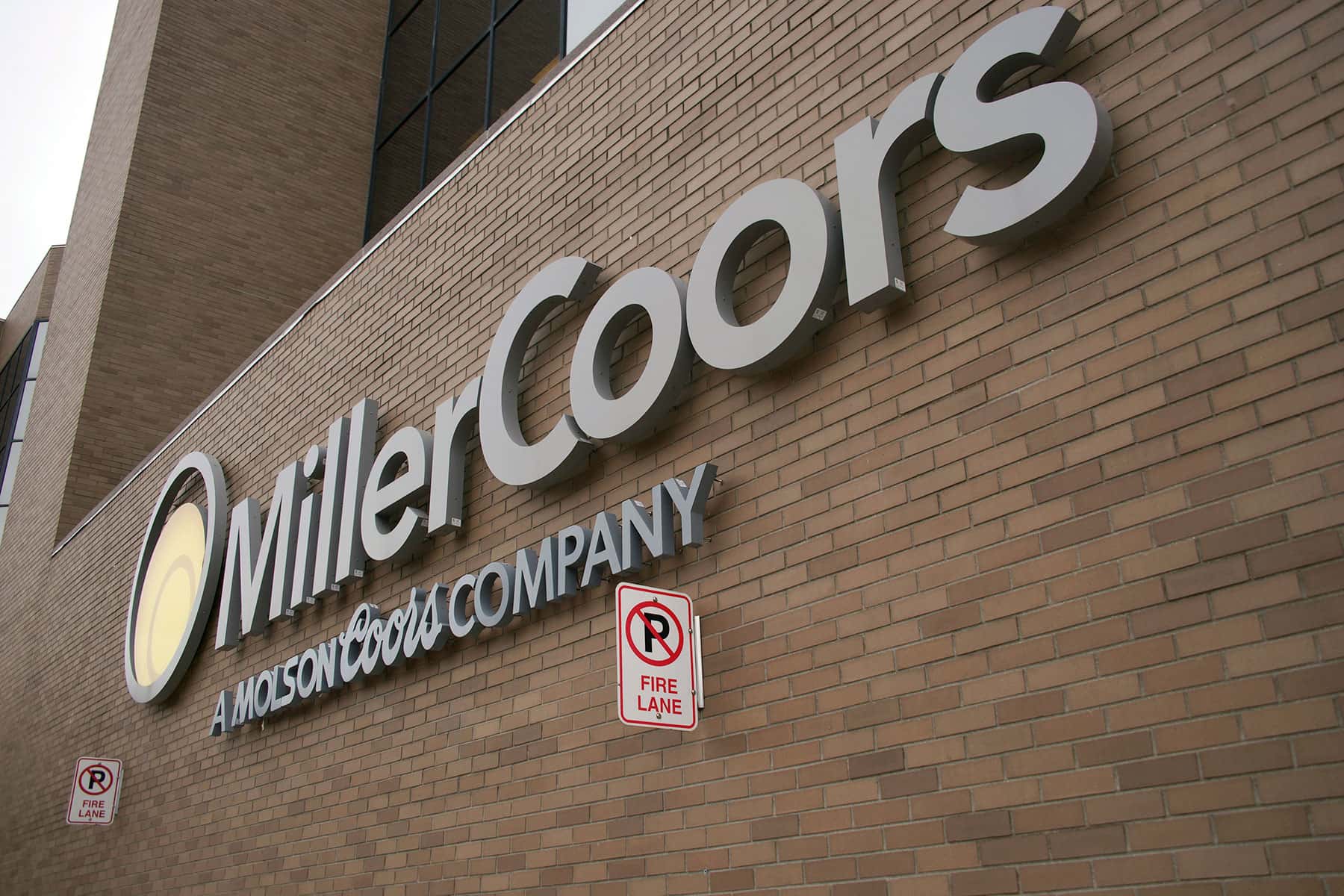 Strong relationships with growers, innovative techniques at breweries and favorable weather lead to significant reductions in water use for last year.
MillerCoors announced it used 15 billion fewer gallons of water across its value chain in 2016. The reduction can be attributed to changes in farming techniques that include innovative tools and irrigation initiatives that use less water while still producing high-quality barley, along with increased brewery efficiencies.
Wet weather also contributed to the 2016 reduction MillerCoors used 16.9 percent less water compared to 2015, equivalent to more than 500 million kegs of beer.
"When it comes to water savings at our breweries and across our agricultural system, 2016 was a banner year at MillerCoors. We're proud of the water efficiencies achieved at our breweries by our passionate and innovative employees, and we are proud of our long-standing partnerships with our growers. These partnerships span multiple generations and are a driving force behind using less water in 2016," said Karina Diehl, director of community affairs at MillerCoors. "While this was a unique year, we are committed to developing innovative ways to use less water across our system for years to come."
On MillerCoors Showcase Barley Farms in Idaho and Colorado, the company researches and develops water conservation techniques to grow barley more sustainably, from precision irrigation technologies and practices to soil improvements and companion cropping.
Best practices from MillerCoors Showcase Barley Farms are shared through the company's barley program, providing an opportunity for growers to obtain and share information on how to meet the company's high barley standards.
Partnering with growers on environmental stewardship through the company's barley program reduces risks for both parties and allows MillerCoors to work directly with farmers to determine the techniques that are best suited for their specific land.
In 2016, MillerCoors launched the Grower Portal, a digital platform for information gathering to further enhance water savings and eventually lead to data sharing among growers.
These water reduction initiatives help MillerCoors get closer to reaching its 2020 goal to manage and reduce agricultural risks, including water risks, in 100% of key barley-growing regions. The company is also working alongside Molson Coors to develop new 2025 Global Goals, which will include water stewardship targets.