MillerCoors prepares to break ground on brewing facility expansion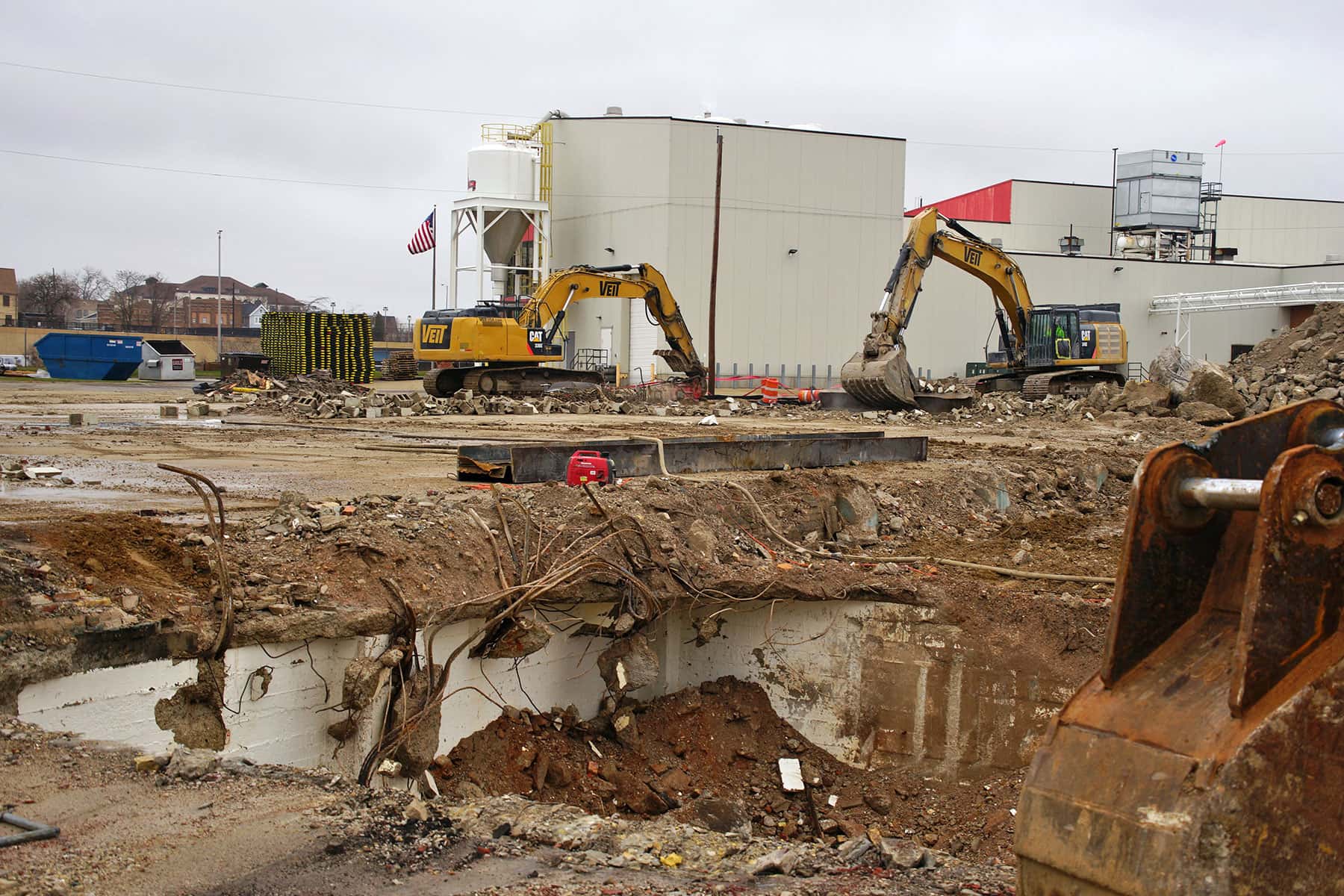 Barriers to entry in the beer business are low and that's why there are more than 5,300 brewpubs, microbreweries and regional craft breweries operating in the United States.
But brewing some of America's most popular beer brands and constantly experimenting with new beers and other beverages? That doesn't come cheap.
On May 19, MillerCoors will break ground to expand the Tenth Street Brewery near downtown Milwaukee.
The expanded facility includes new cellars, and a warehouse/pack hall and a brewhouse. It is designed to have the flexibility to serve as an incubator, brew small-batch beers and run variety packs. When completed, it will have annual capacity of around 250,000 barrels.
The expansion represents a $50 million investment and will create around 40 new jobs. The initiative to expand 10th Street was originally announced earlier this year.
MillerCoors invested approximately $300 million in supply chain in 2016. And, as the 10th Street expansion demonstrates, MillerCoors plans to invest at significant levels in 2017.
ABI said in 2015 it planned to invest $1.5 billion in U.S. operations by 2018. And, with 2018 approaching, ABI could announce further investment plans.
Not long after the acquisition in 2011, ABI announced it would invest $1 billion by 2015. That marked a reduction in investment from when it was U.S.-owned, media reports said at the time.
Tenth Street currently primarily brews beers from the Jacob Leinenkugel Brewing Company.