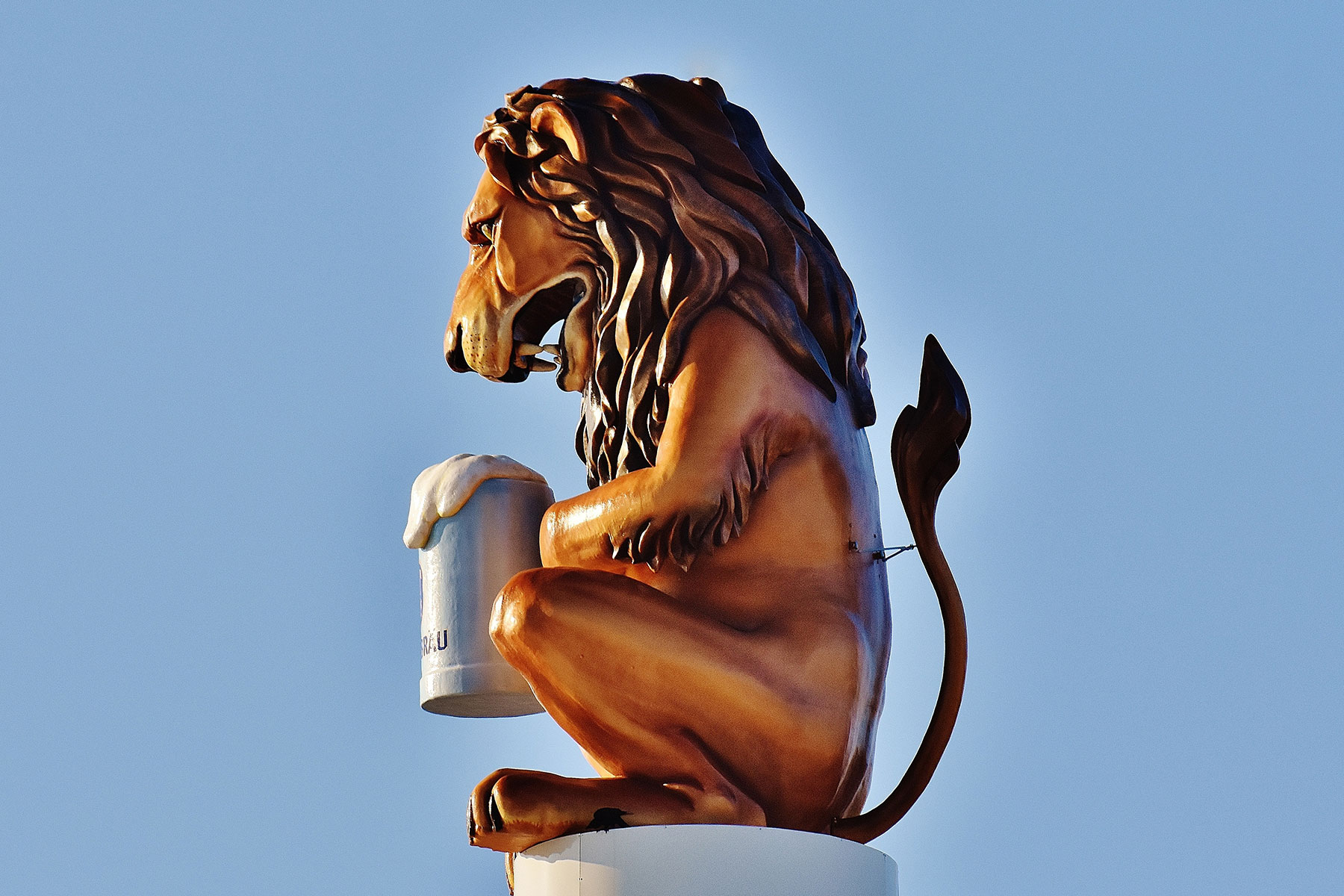 A new public-private concessions partnership will increase revenues for the Zoo, add new full-time jobs, and feature local culinary vendors.
But Zoo visitors won't have to wait until the fall for a taste of something new at the Zoo. Beginning Memorial Day weekend, the Milwaukee County Zoo will provide concessions, merchandising, and catering services with Service Systems Associates (SSA), the premiere service-provider for public and private cultural attractions for more than 40 years.
SSA partners with more than 35 other zoos, aquariums, conservancies and museums throughout the country, including the Denver, Minnesota, Cincinnati, San Francisco, Pittsburgh, Honolulu, Nashville, and Detroit Zoos; the St. Louis Science Center; and the National Center for Civil & Human Rights.
As part of the new partnership, SSA will also provide $3 million for capital investments, including major renovations and upgrades to the Zoo's existing restaurants and gift shops. And because County Executive Abele and Zoo Director Charles Wikenhauser want to ensure continuity and consistency, as part of the agreement, SSA will retain and hire all current Milwaukee County Zoo employees working in concessions and merchandising.
Moving forward SSA will hire additional full-time staff, including a dedicated Executive Chef for the first time in Zoo history, with an emphasis on recruiting high-quality talent through the County's existing workforce development efforts, like the successful UpLift MKE program.
"Our public-private partnerships in the County's successful beer gardens have been a huge win, serving up top-notch local food and beverages and bringing more than one million dollars back into our Parks," said County Executive Chris Abele. "I'm thrilled we are bringing this same approach to the Milwaukee County Zoo through our new partnership with Service Systems Associates. This is truly a 'win-win' situation for Zoo visitors, the Zoo, and Milwaukee County. Guests will benefit from a wider variety of food choices and merchandise selections, offered at competitive and affordable price points. Most importantly, SSA aligns with the Zoo's mission of conservation and will be a key supporter in achieving our overall vision and goals."
Highlights of the County Zoo – SSA partnership:
SSA guarantees commissions to the Zoo based on annual attendance, and projects future growth in subsequent years.
With a larger staff to draw from and a dedicated Executive Chef for the first time in the Zoo's history, patrons benefit from an enhanced visitor experience; enjoying high quality products in concessions, catering and merchandise.
SSA will hire additional full-time staff, creating local job growth and strengthening the Zoo's economic impact to the community.
SSA utilizes local suppliers for food service offerings, drawing upon Milwaukee's rich culinary heritage, and when appropriate will use sustainable, environmentally- and ecologically-friendly options for both concessions and retail.
SSA will serve as one of 25 approved caterers available for both internal and external events held at the Zoo.
"We're extremely excited about this partnership, and what it will mean for the Zoo and our visitors," said Milwaukee County Zoo Director Charles Wikenhauser. "As a premier provider of food service and gift shop operations in zoos and aquariums across North America, SSA will elevate the Zoo's menus both in quality and variety. The fact that SSA will seek out local partners to provide products to enhance their offerings is quite significant. SSA is a very conservation-minded organization, with guiding principles in its sourcing and purchasing of gift shop merchandise."