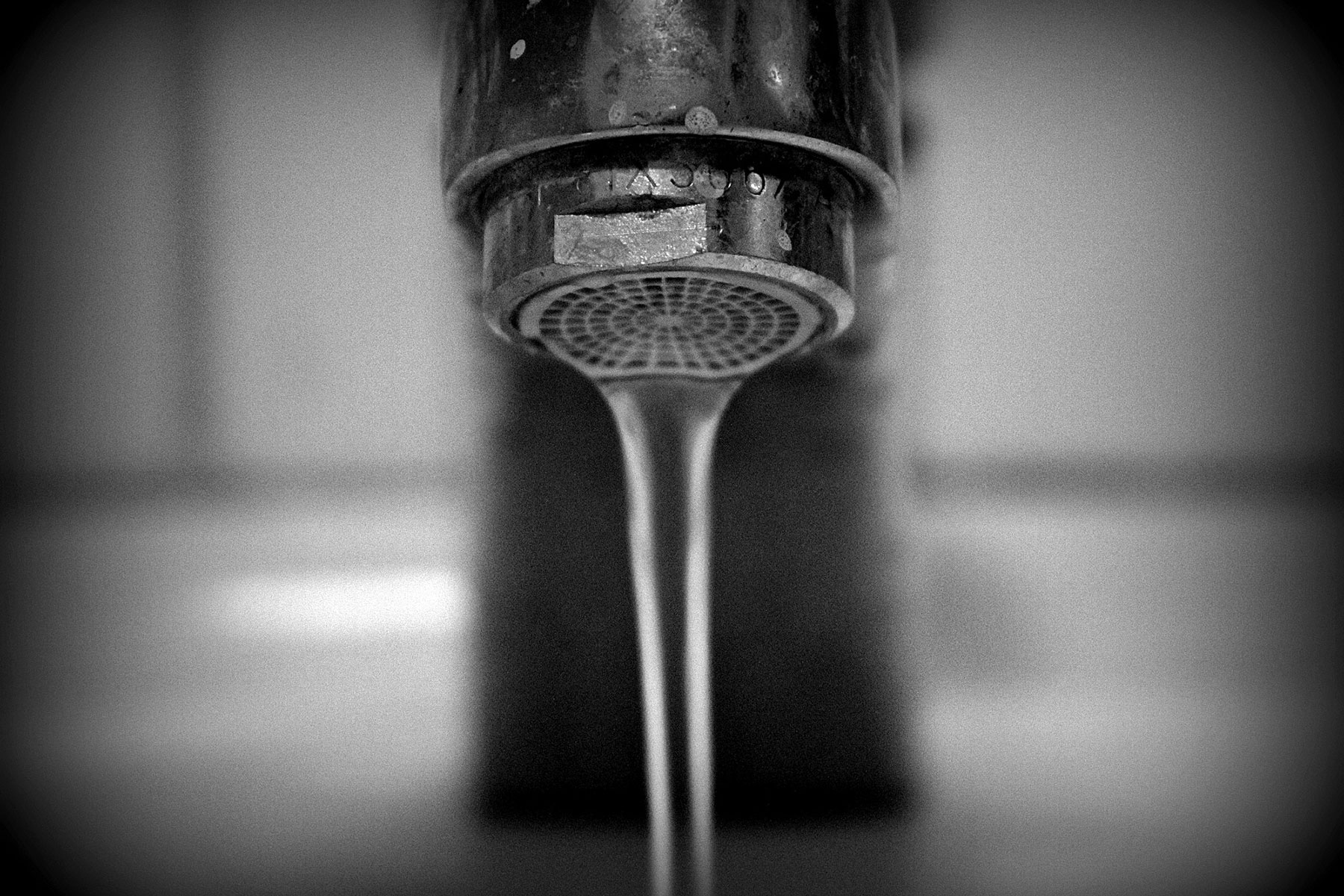 Federal support and direct private investment are needed to replace lead service lines in Milwaukee to ensure clean drinking water.
Advocating for a stronger partnership with the Federal government, Mayor Tom Barrett today asked President Donald J. Trump to increase federal funds for lead service line replacement efforts in Milwaukee.
This year, the City of Milwaukee will partner with the state and federal governments through the State Revolving Funds to utilize $2.6 million in principal forgiveness awarded through Wisconsin's Drinking Water State Revolving Loan Fund. However, the limited amounts allowable within the program to replace lead service lines are insufficient, demonstrating the need for direct federal allocations to municipalities.
The Environmental Protection Agency estimates there are 10 million lead service lines nationwide. Within the State of Wisconsin there are 170,000 lead service lines and 40% of those are located in Milwaukee.
"We share the goal of putting more Americans back to work," Mayor Barrett said. "I am asking President Trump to consider the tremendous workforce development and economic potential we will realize when all of our children have access to safe, lead-free drinking water."
The average cost to replace a full lead service line is approximately $11,000. The estimated total cost to both the public and private sectors for full replacement will be $770,000,000 – a sum which requires intergovernmental partnerships in order to protect people from potential lead exposure in a timely way.