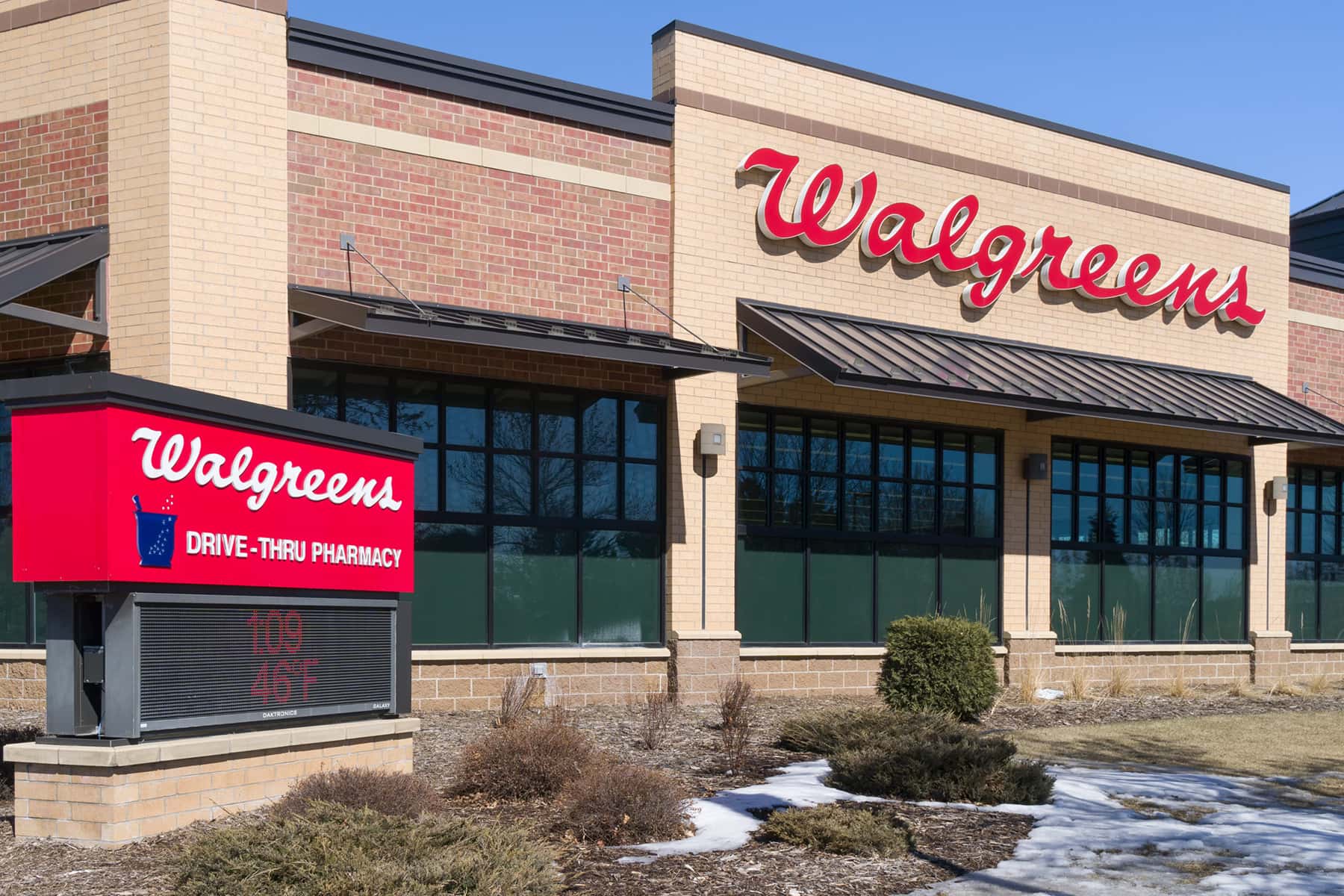 The original justification for proof-of-residency and ID requirements to get a COVID-19 vaccination were supposed to stop so-called "Vaccine Tourists" who sought access in other states that had better public distribution channels. Instead, the most vulnerable residents are being shut out of the lifesaving treatment.
The concern about "Vaccine Tourists" never developed into an issue beyond a few isolated headlines. And with the Biden Administration's expanded distribution of COVID-19 vaccines, there has been no further incentive for the issue to become a real problem. However, the questionable safeguards remain in place and those are causing actual damage.
Forward Latino recently call on national retailers, who were participating in the federal COVID-19 vaccination program, to eliminate policy requirements that violated the federal vaccination program guidelines.
As a national nonprofit advocacy organization with members in 29 states, Forward Latino began investigating complaints that individuals were either told, handed a form, or received electronic guidance stating that a driver's license or state ID was required to receive the vaccination.
The complaints were confirmed regarding two retailers, Walgreens and Pick 'n Save – a division of Kroger. Forward Latino is currently reviewing the policies of other retailers participating in the vaccination program.
"Our retail partners have in important role to play in the distribution of these life-saving vaccines. This being said, they must follow the program guidelines to ensure everyone receives the vaccine," said Darryl Morin, Forward Latino National President. "The vaccine is safe, effective and available to everyone regardless of age, socioeconomic condition or immigration status. By requiring a driver license or state ID, these retailers create a dangerous roadblock for those in desperate need of a vaccination, including essential workers."
Forward Latino shared the concerns with the Centers for Disease Control and Prevention (CDC) and received the following response:
"CDC does not require United States citizenship for individuals to receive a COVID-19 vaccine. This aligns with other CDC vaccine programs, including our Vaccines for Children and our discretionary immunization programs. Since COVID-19 immunization is a CDC-administered program with vaccine being provided by the federal government, jurisdictions and providers cannot add United States citizenship requirements or require United States citizenship verification as a condition for vaccination.

In addition, the Federal Retail Pharmacy Program is part of this national vaccination effort and we aim to make clear that pharmacies will not require proof of age, occupation, or any other type of credentials; however, they will rely on self-attestation for validating group membership. This assures that no one will be turned away for lack of specific identification documents (e.g., driver's license) and eases the burden on participating pharmacies and individuals."
Forward Latino has contacted the leadership of Walgreens and Kroger, and has yet to recieve a response about the policy. Individuals who have been turned away due to a retailer's driver license or other ID requirement are encouraged to contact Forward Latino's national office at (833)LAT-INO1.