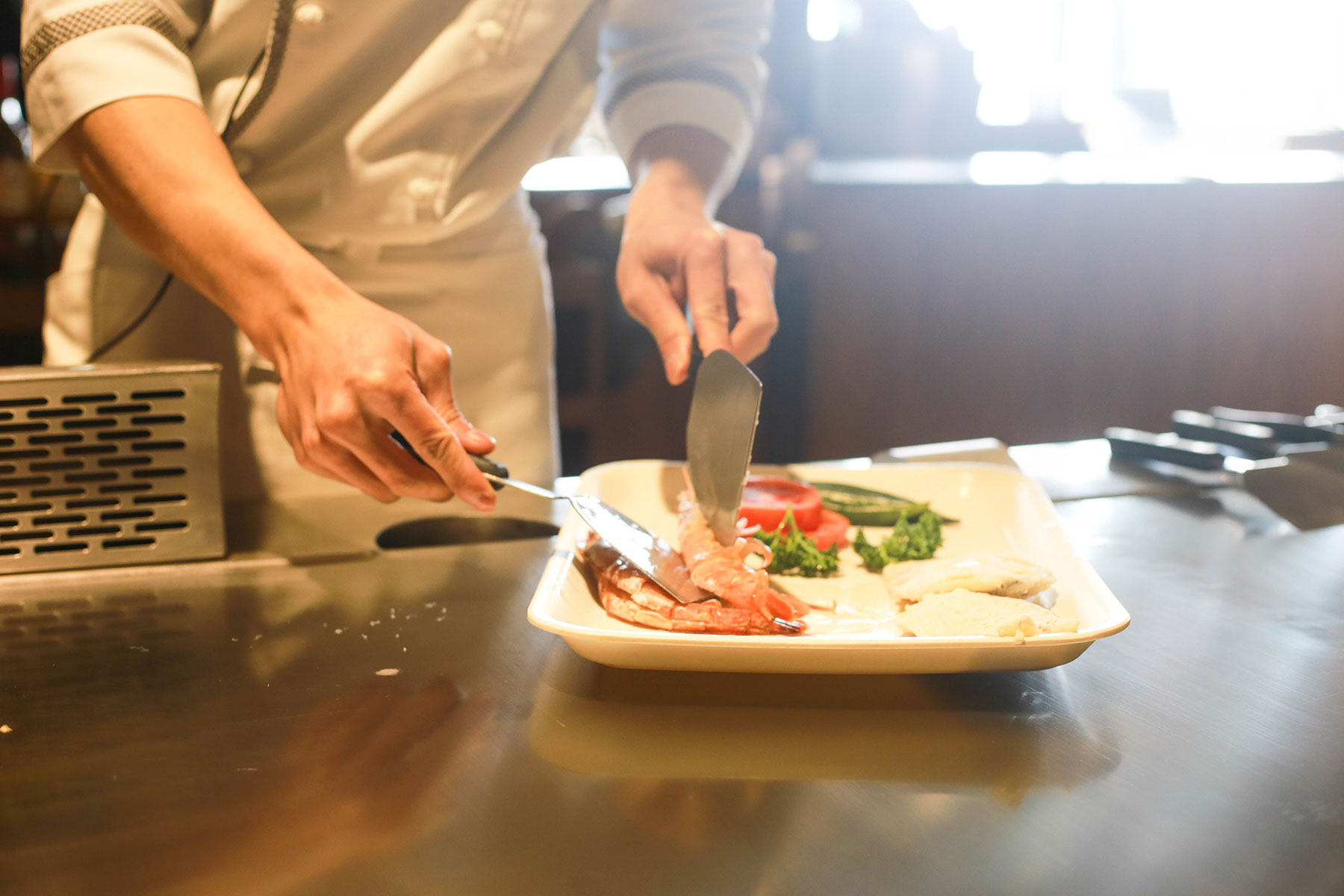 SDC and HeartLove Place are expanding job training to address pressing needs in the community.
The need for viable, livable wage jobs continues to be a critical issue for low-income residents in Milwaukee County which ranks among the top five cities in the nation with the highest poverty levels.
The Social Development Commission (SDC) is working to address the need for job training by partnering with HeartLove Place, to offer the ProStart Culinary and Job Readiness Program. The culinary arts and food service portion of the program is accredited and modeled after the National Restaurant Association Educational Foundation ProStart curriculum. SDC's Education and Career Services will provide Job Readiness training.
"Low-income residents in our community are in dire need of jobs that offer a livable wage. Our program offers the necessary training for individuals to obtain jobs in the food service and hospitality industry that will enable them to earn a living that supports their families," said George Hinton, CEO of SDC.
The 400-hour curriculum includes hands-on culinary workshops, on the job training, and food service practicums with food safety procedures, career exploration in food service, and proper cutting techniques. Students must pass the ServSafe and ProStart examinations to be considered employable in the industry. Job readiness skills training will focus on resume writing, interviewing, dress, telephone etiquette and social media dos and don'ts.
The Instructor for the program, Shelita Furlow, is a 2015 graduate of the ProStart Culinary & Job Training Program with 10 years of cooking experience.
"We are happy to be able to provide employment for one of our own graduates, and help her reach her goals," said Viola Rembert Executive Director of HeartLove Place.
Some participants may receive a needs assessment to address strengths and weaknesses. To address challenges, students may work with a SDC case manager or HeartLove Place's Family Resource Center. SDC strives to assists students with barriers ranging from transportation to math and reading. Many students express an interest in earning a GED and enter one of SDC's education programs to enhance marketable skills for the industry.
The 14-week program begins January 23, with classes held at SDC's Teutonia location at 6848 N. Teutonia Avenue in Milwaukee, from 9:00 a.m. until 2:30 p.m. Monday through Friday. Registration is available online.
For more than 50 years, the Social Development Commission has operated as the Community Action Agency for Milwaukee County. SDC serves as a planner, coordinator, and provider of human service programs for low-income individuals and families residing in Milwaukee County.