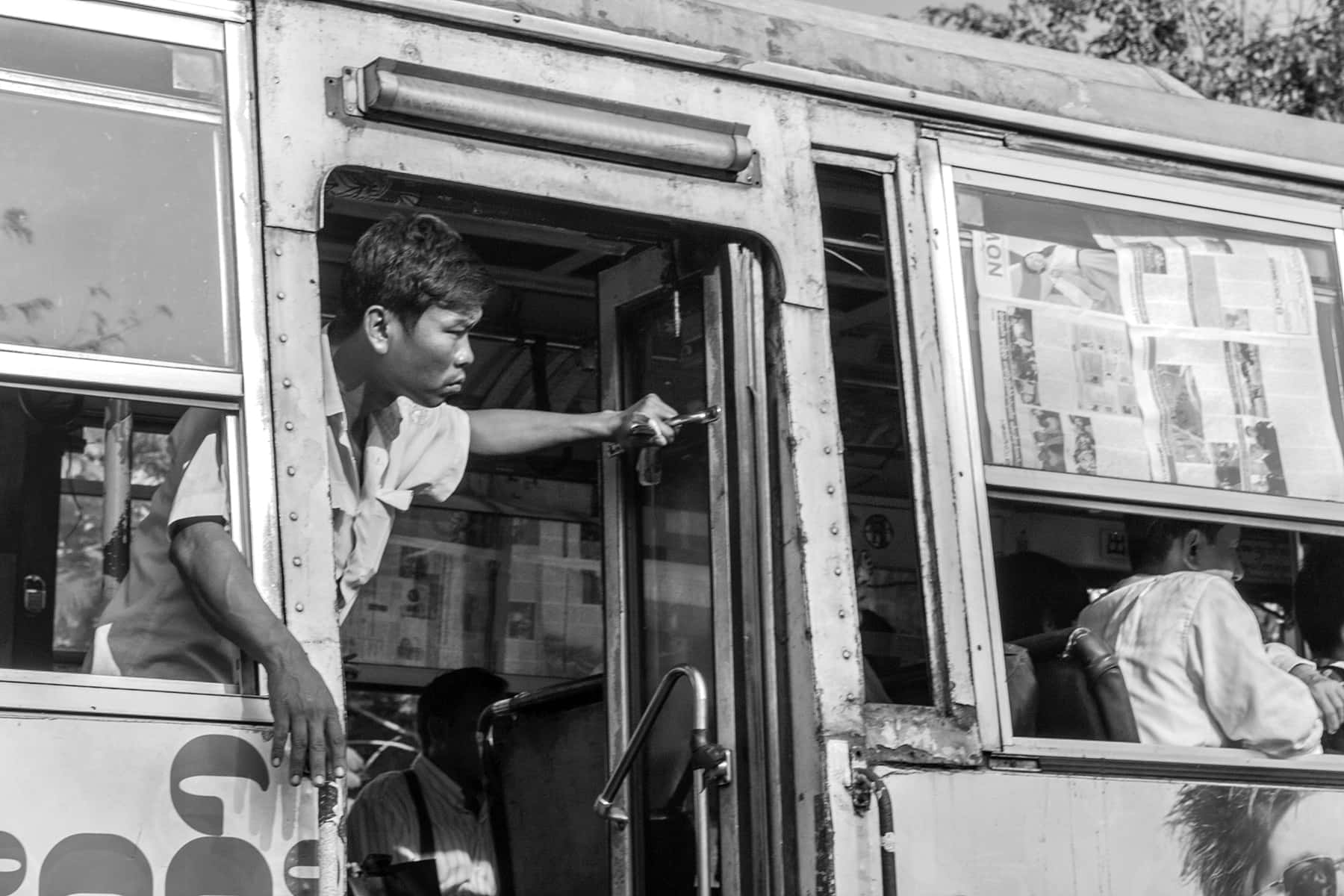 More than 25% of all Rohingya living in the United States reside in 53221, 53204, 53215, and 53207.
The Burmese Rohingya Community of Wisconsin (BRCW) has for the last 5 years attempted to address many of the needs of this recently arrived refugee group. The nonprofit has struggled to fulfill the vital services as a volunteer-run grassroots organization.
Added to the difficulties are the recent military coup in Burma, the pandemic, and local efforts to purchase and launch a community center. However, the organization remains undeterred in its mission to empower and advance the Rohingya community in Milwaukee.
Over the past decade, the Rohingya have become an integral part of the Milwaukee community, they arrived along with other Burmese groups such as the Karen and the Chin. They work hard, often in places where others will not, like factories and meat processing plants. They arrived here with very little, often just what they had in a suitcase and struggle to learn English, navigate our systems, and access services and opportunities.
Milwaukee has the largest Rohingya community in the United States with a population likely over 3,000 individuals. Since arriving, Rohingya in Milwaukee began their difficult journey to becoming American citizens. They are the lucky ones that have made it to high-income countries, but have the hard task of absorbing all the calls for help and requests for money from their friends and families back in Myanmar and in Kutupalong, Bangladesh – the world's largest refugee camp home to almost a million Rohingya.
The brutal Burmese military regime has unleashed a wave of repressive measures curtailing the progress of democracy and putting the lives of ordinary citizens at risk as their country plunges into turmoil. These events are not new for Rohingya having experienced rampant discrimination and oppression for decades. The difference now is that their entire country is experiencing first hand what state sponsored oppression is.
It remains a difficult time for the Burmese groups in Milwaukee, to be unable to call family and see if they are safe. And to know that these repressive measures will continue against anyone not aligned with the military regime.
"For the past five years the Burmese Rohingya Community of Wisconsin has been working to advance and empower Rohingya in every way we can. We have volunteered our time to provide consistent support for Rohingya in Milwaukee through interpretation services, educational assistance via classes, remote learning and technical support, through donation distribution, and by acting as a communicative conduit between Burmese are American parties. We have reached the point where we need to expand our services and launch a community center. Our goal is to ensure the many needs of the Rohingya community are met with cultural competence and integrity. We have had to make do with less; less money, less establishment, and with fewer systems of support and allies in the community, but we hope to change that. In our time of need we look for support, and it can come in many forms." – Burmese Rohingya Community of Wisconsin
© Video
Burmese Rohingya Community of Wisconsin