City approves Sherman Park grants for employment and renovation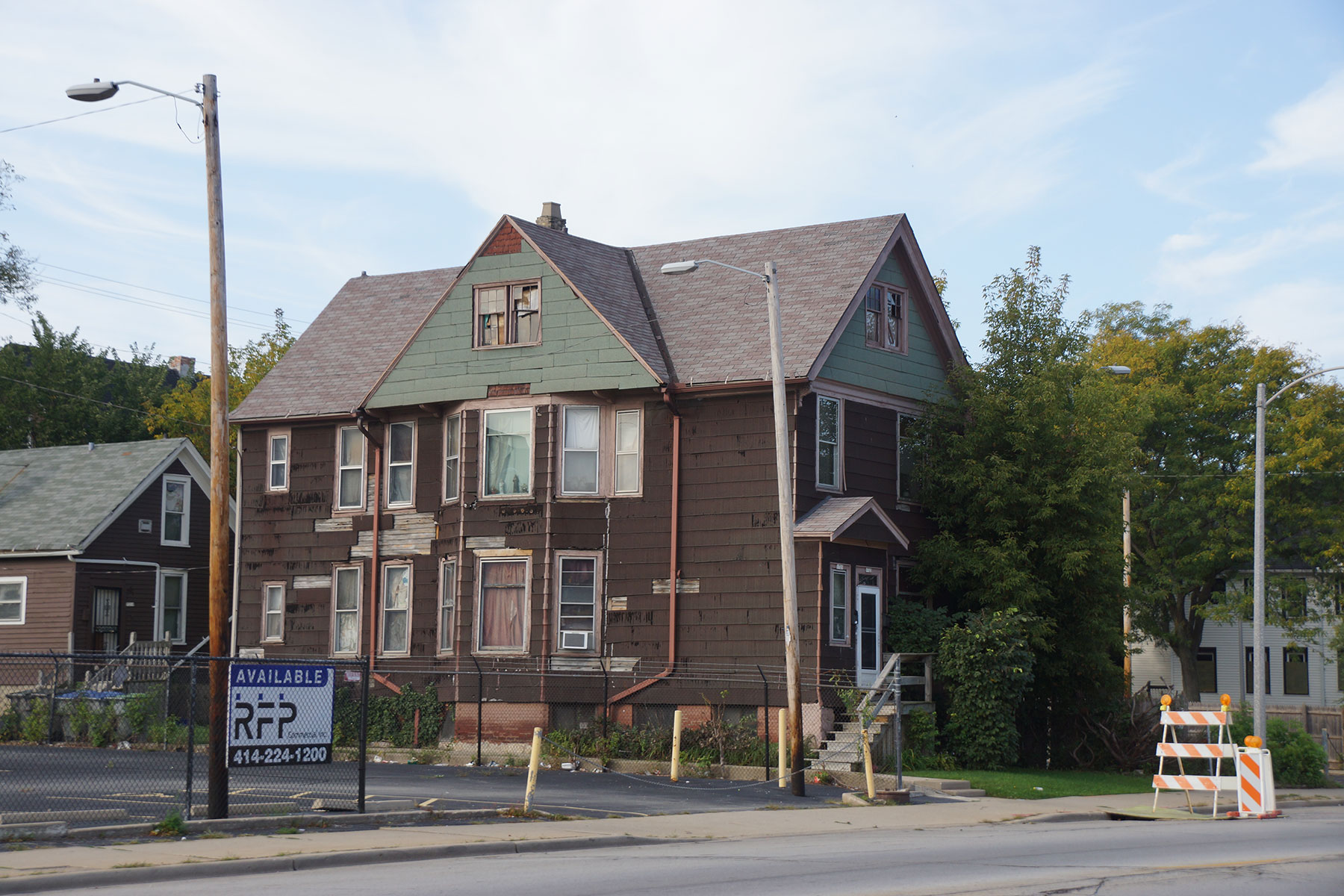 Grants, funded with money from the State of Wisconsin, will provide up to $10,000 toward the rehab cost of each home.
A competitive selection process has ended with six organizations selected to take part in the Milwaukee Employment/Renovation Initiative (ME/RI). The selected firms will renovate a total of up to 100 tax-foreclosed homes in an area south of Capitol Drive, north of Lloyd Street, west of 20th Street, and east of 60th Street. That geographic area includes the Sherman Park neighborhood.
Selected firms are committed to hire at least one unemployed or underemployed Milwaukee resident to work on each property. The homes will be sold to the selected organizations for one dollar plus the real estate closing costs.
"This is an investment in Sherman Park and nearby neighborhoods. It will return foreclosed houses to productive use, and it will help many people reenter the workforce," Mayor Tom Barrett said. "It is a step forward for this area and for the entire city."
"I'm focused on the future, and the Milwaukee Employment/Renovation Initiative is an important part of a positive future for neighborhoods facing housing and economic challenges," Alderman Khalif Rainey. "We have reviewed a number of partnership proposals, and I am pleased the City is moving forward with several different organizations on this effort."
The City received twelve responsive applications from organizations wanting to participate in the ME/RI program. A review panel that included representatives from City government and from the community evaluated the proposals, and the six highest-ranking applicants were selected. They are Advance Investors, CUBE Development/FIT Investment Group, Ezekiel Community Development Corp., Gorman & Co., Strong Blocks Real Estate, and T.E. X LLC.
"We are working to make sure the greater Sherman Park area has stronger neighborhoods and more employment opportunities," Alderman Michael Murphy said. "The City's decision to engage six different construction and development firms is an important step forward."
"I support the Milwaukee Employment/Renovation Initiative because it will have a positive impact on the neighborhoods I represent," Alderman Russell Stamper, II said. "There is lots of work to do, and this portion of our efforts will clear blight, rehab housing, and create jobs."
A resolution will be presented to the Milwaukee Common Council that, if approved, will authorize the Department of City Development to sell properties and enter into grant agreements with the selected applicants. Council action could come as soon as mid-April.