Milwaukee cheese part of key international pizza trend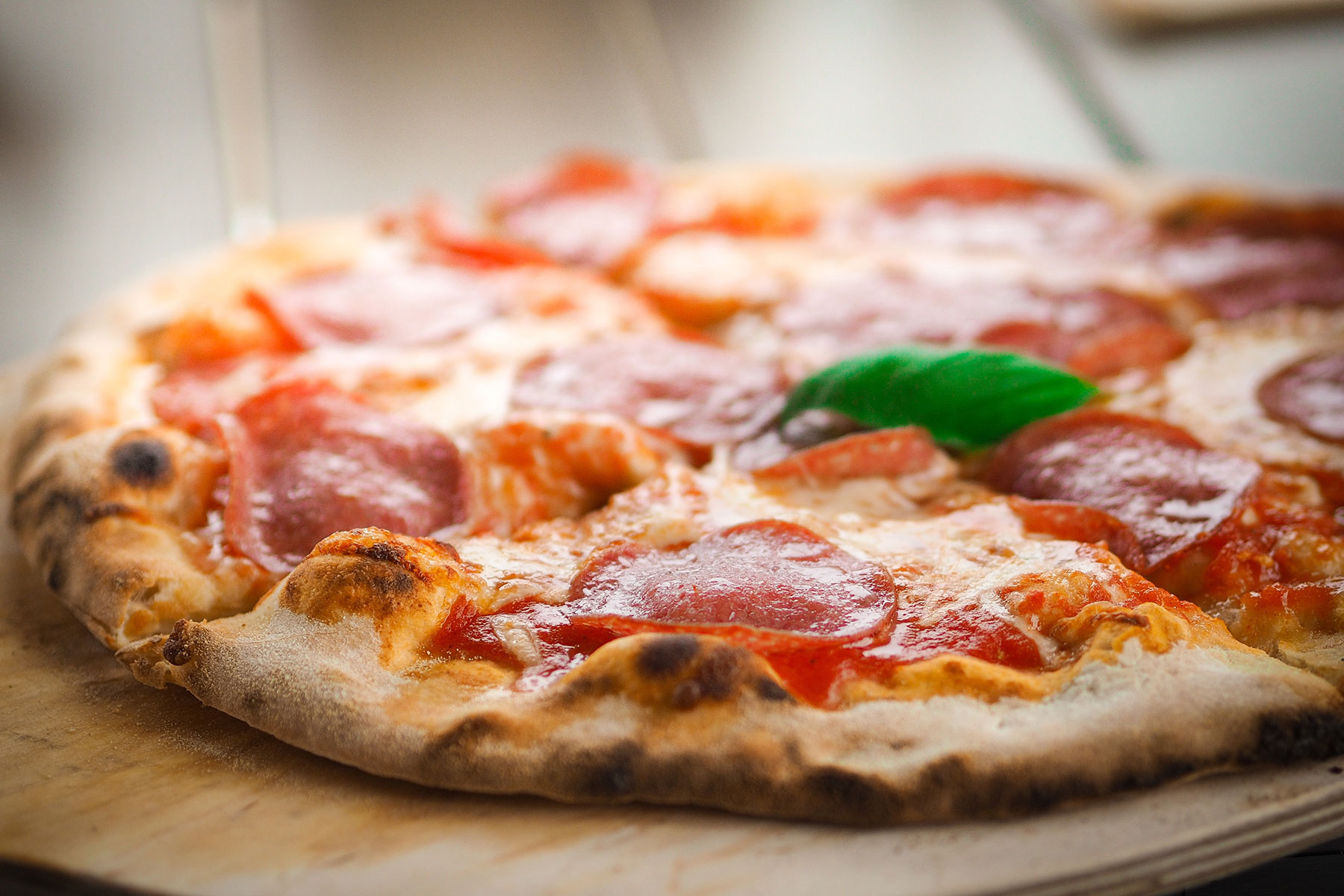 Bold flavors, customization, and authenticity are three key trends that are most important for pizza lovers.
At the 2017 International Pizza Expo, the Wisconsin Milk Marketing Board (WMMB) showcased how chefs are using specialty cheese from Wisconsin to bring these elements to life and meet consumer demand with innovative pizzas.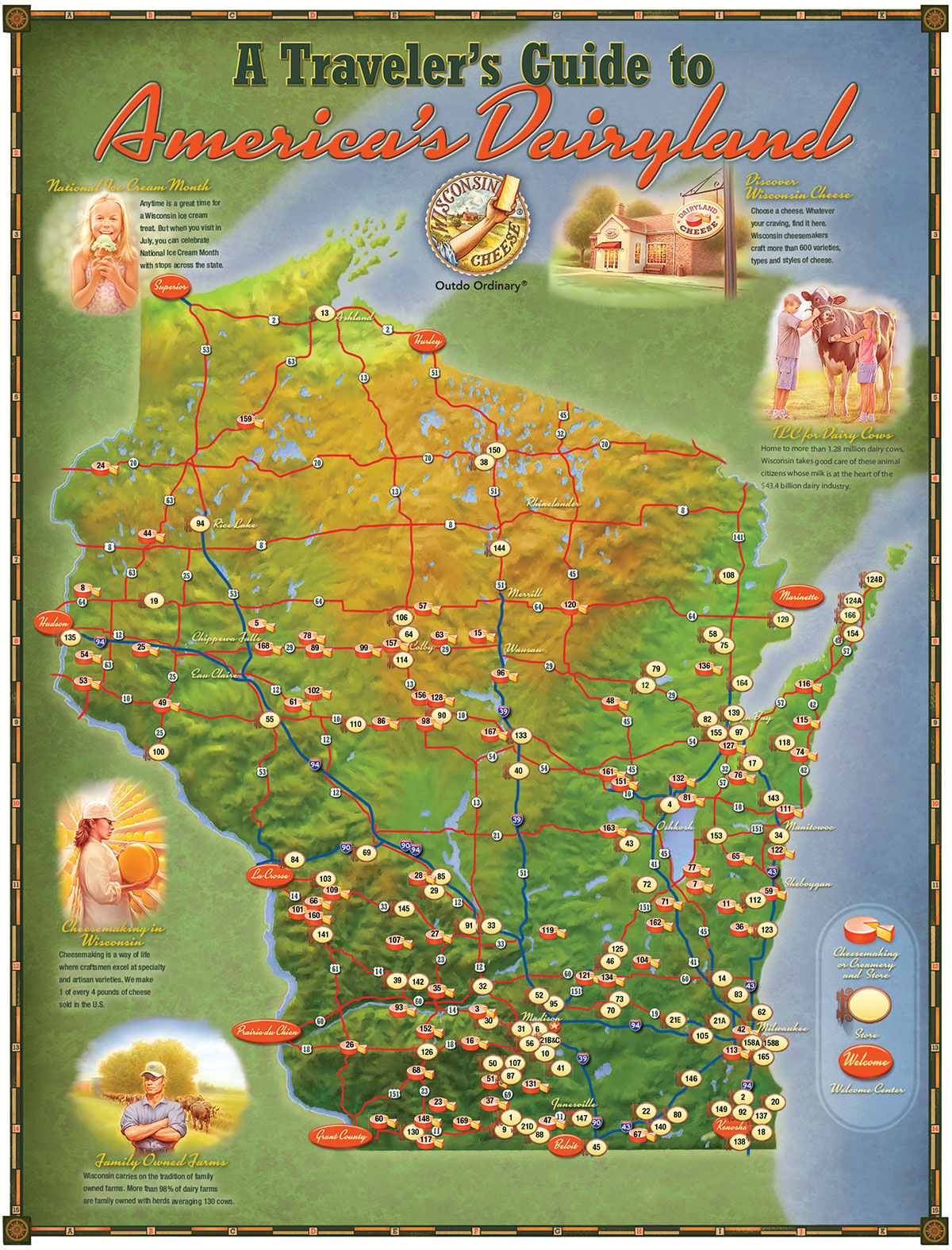 Bold Flavors
As pizza consumers move away from thick crusts to flatbread pizzas with fresh, locally sourced ingredients, operators are combining specialty cheeses from Wisconsin to create unique flavor profiles. WMMB featured a Mediterranean-style pizza at the Pizza Expo topped with Klondike Cheese Company's muenster and feta cheese, Kalamata olives and oregano. A buffalo and ranch cheese curd pizza was also highlighted, featuring Ellsworth Cooperative Creamery's buffalo-flavored and ranch-flavored Wisconsin cheese curd crumbles, sour cream, breaded chicken and finished with scallions.
"Pizzas need not be just mozzarella anymore," said WMMB chef consultant John Esser. "The growing palate of America is looking for blends of Wisconsin cheese that excite their taste buds. A 10 percent addition of say, aged provolone, on top of mozzarella, will make the flavor profile jump when it hits your mouth."
Customization
According to surveys, 76 percent of pizza customers prefer build-your-own customizable options. This is especially true for millennials who like the freedom of putting an individual touch on their food. Operators who may have offered two or three choices of cheese in the past are expanding their options, including cheese varieties that haven't traditionally been associated with pizza. For instance, swiss, burrata and gouda are three of the fastest-growing cheeses currently used on pizza, all of which can be sourced from America's Dairyland.
Authenticity
Pizza consumers crave authentic, chef-driven specialty pies made with seasonal and local ingredients. Wisconsin dairy farms, 96 percent of which are family owned, have been helping produce many of those key ingredients for over 160 years. In the past two years, the specialty pizza category has increased by 4.6 percent. This time period also saw a 64 percent increase in pizza menu mentions of Wisconsin cheese. Consumers want to know where their food is coming from, and will also pay a premium for it. WMMB research shows that an entrée pizza with Wisconsin cheese commands a 14 percent price premium over the average price of other entrée pizzas.
View or download the Wisconsin Dairyland travel map for planning visits to any of the cheese producers in the state. Recipes and information about creating specialty pizzas featuring Wisconsin cheese can be found on EatWisconsinCheese.com.