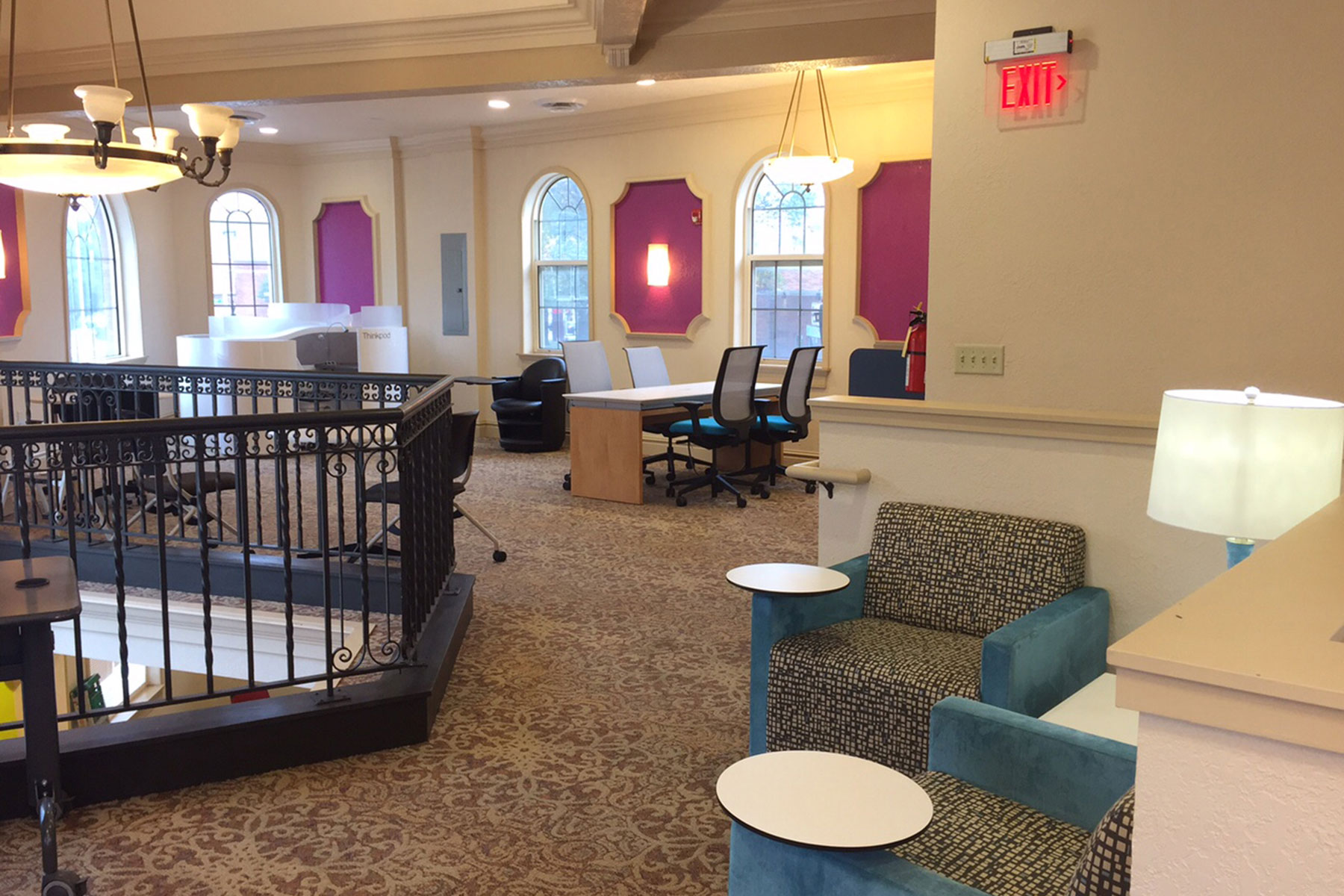 Dozens gathered for the first Business Resource & Innovation Center (BRIC) Building Showcase on February 22.
Located in the heart of Milwaukee at 2741 W. Fond du Lac Avenue, local business and community members were invited to the open house of Milwaukee's newest and innovative co-working space for entrepreneurs.
The BRIC Building Showcase was an open house for aspiring entrepreneurs and current business owners to learn more about the co-working space and building entrepreneurship opportunities collaboratively. Participants were provided a tour of the two-level space, networked with local entrepreneurs and business organizations.
The event included facilitated discussion with local entrepreneurs Jamar Jones, Rachael Bush, Naryan Leazer, and Tiffany Means and a keynote presentation by Real Estate Developer Kalan R. Haywood, Sr. of Haywood Group.
"The showcase was designed for strategic matchmaking among entrepreneurs and highlighting business development activities that build the capacity of diverse businesses. Very simply: entrepreneurs grow here," said partner and business development consultant, Jacqueline Ward of Venus Consulting and C4, LLC.
The BRIC Building is the first of its kind in the central city of Milwaukee to encourage the growth and development of entrepreneurs in Milwaukee through co-working, networking and strategic engagement. Entrepreneurs not only receive support from BRIC, but they have the opportunity to create, collaborate and network with other entrepreneurs locally.
"Collaborations take the right people to help push ideas. People grow not what they have but who they have in their system. BRIC is a place one can get the support it needs to flourish," said BRIC Building Showcase guest, Ariam Kesete of AK Development, LLC.