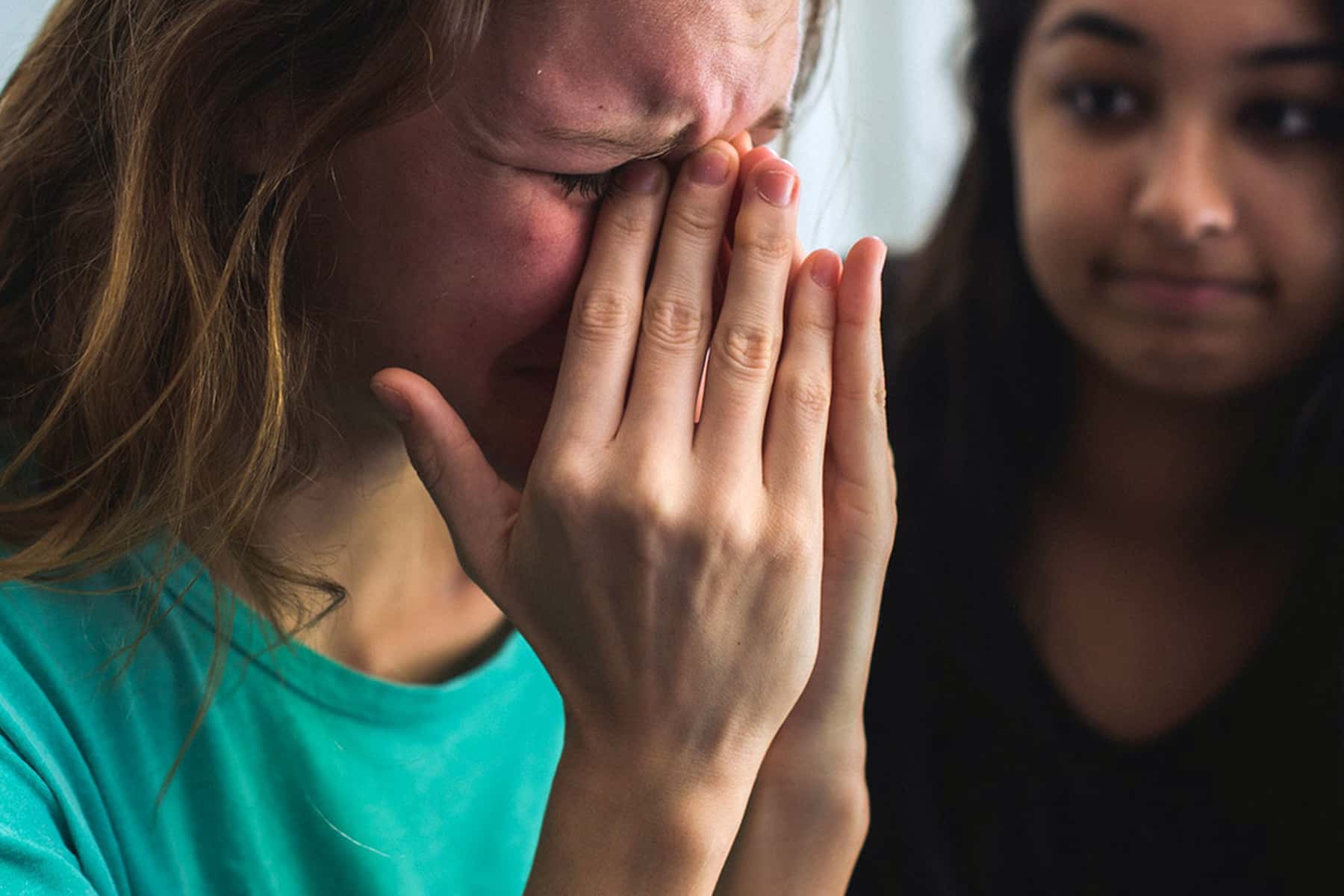 U.S. Senators Tammy Baldwin (D-WI) and Rob Portman (R-OH) reintroduced bipartisan legislation to improve home-based health and mental health services for thousands of America's most vulnerable youth on June 18.
The Treatment Family Care Services Act increases access to quality care by clarifying Medicaid policy that directly affects children, including foster children, with special behavioral health needs and/or medical disabilities, as well as vulnerable children living with kinship and biological caregivers. Treatment Family Care, often referred to as "Treatment /Therapeutic Foster Care" or TFC, is the evidence-informed, trauma-informed, and highly effective intervention for children and youth with serious medical, psychological, emotional and social needs.
"Our bipartisan legislation will improve health care and mental health services for some of the most vulnerable youths in our country and ensures that effective, community-based options are available to our families who need it most," said Senator Baldwin. "By strengthening access to support for families and foster families to care for children's unique needs, we can help grow strong communities and help vulnerable young people find some stability in their home life, often for the very first time."
Foster parents, as well as other parents and caregivers, are given special training to address the needs of youths with major mental health challenges and children receive intensive in-home services to sustain them in the community in TFC care. Kinship and biological families also receive TFC training and support to care for their youth to help avoid out-of-home care, support kinship placements and sustain strong family homes.
"This common-sense bill will give vulnerable children better access to high-quality foster care," said Senator Portman. "By improving health care and mental health services for kids with unique needs, we will provide a sense of stability for these children and better equip foster parents to care for them."
TFC provides critical services to approximately 46,000 children across the country. The intervention works to keep particularly vulnerable youth out of costly and sometimes ineffective residential and congregate care. In addition, it provides needed clinical therapy options to youth in lieu of overmedication. Despite the clear benefits of TFC, current law does not provide for a standard definition of TFC benefits under Medicaid.
"As the largest provider of Treatment Foster Care in Wisconsin, we know these children often need a higher level of care. And we've seen firsthand how effective and vital therapeutic, trauma-informed family placements are in nurturing the safety and well-being of those children," said David Whelan, vice president of Child Well Being, Children's Hospital of Wisconsin.
Even though TFC services are provided across the country, and are reimbursed through Medicaid and other child welfare funding streams, the lack of a federal standard impairs TFC quality and access. The Treatment Family Care Services Act fixes this problem by providing states with clear guidance on federal TFC standards under the Medicaid program and other available federal funding streams. This commonsense clarification will promote accountability for states offering TFC, promote appropriate TFC services for reimbursement, and drive personnel training and standards.
"This bill is integral to improving home-based mental health and mental health services by clarifying Medicaid policy that impacts the lives of children and foster children. We support Senator Baldwin in her efforts to move the Treatment Family Care Services Act forward because it provides foster youth and their family the foundation with which to heal from past traumas," said Mechele Shipman, EdD, MSSW, Anu Family Services, CEO.
Senator Baldwin has been dedicated to improving access to high-quality foster and family-based care services nationwide because of Wisconsin's exemplary TFC agencies and quality services provided across the state. In Wisconsin, TFC provides quality services across the state to roughly 1,000 children per year. Wisconsin TFC providers, including the Children's Hospital of Wisconsin, have been recognized for providing quality services to at-risk youth.
"Children in our foster care system are among the most vulnerable Americans, and the maltreatment they have experienced is traumatizing, as is their removal from their family. Research shows that this trauma has long term negative consequences for physical and mental health, and it can impact children's ability to form relationships. Caregivers who are properly trained and supported to address the particular challenges of traumatized children are essential to promoting children's current and future well-being. Having a standard definition of Treatment Foster Care under Medicaid will promote a stronger, stable funding base for this very important and cost effective treatment for these vulnerable children," said Ken Taylor, Executive Director and CEO of Kids Forward.
The legislation is endorsed by the Foster Family-based Treatment Association, Generations United, Child Welfare League of America, the Alliance for Strong Families and Communities, Voice for Adoption, National Foster Parent Association, and Dave Thomas Foundation for Adoption, Juvenile Law Center, and Youth Villages.