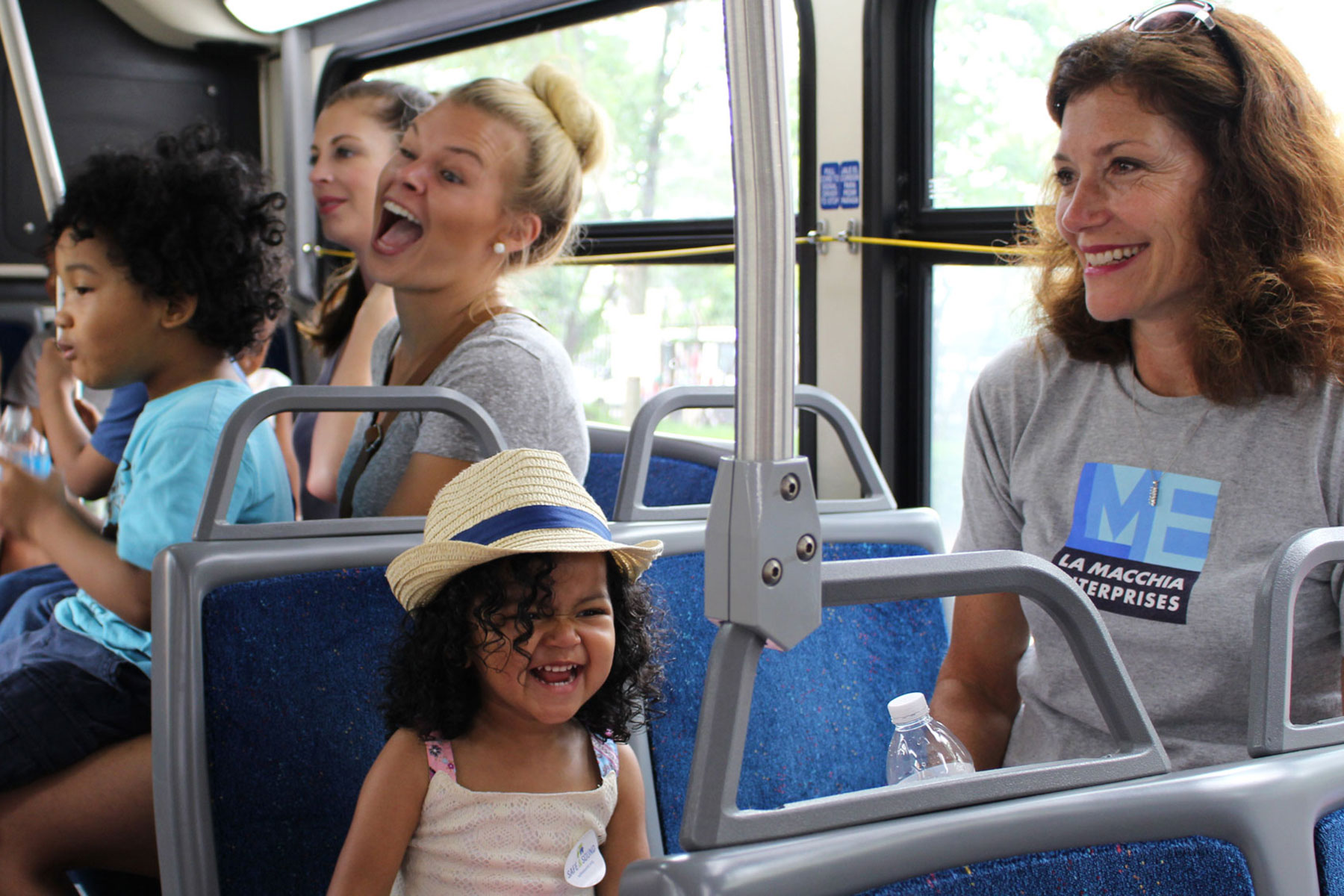 The site has been re-designed to be more mobile-friendly, easier to navigate and optimized for riders on the go.
Milwaukee County Executive Chris Abele announced the launch of the all-new RideMCTS.com. The site features better trip-planning functionality, easier access to real-time bus arrival information and clear rider alerts.
"The Milwaukee County Transit System (MCTS) needs to be applauded for making so many improvements the past few years. From more new buses, improved routes and technology updates, it's never been easier or more convenient to ride MCTS," said Milwaukee County Executive Chris Abele. "Thanks to this new website, people going to work, school, medical appointments and everywhere else MCTS goes, will get there safer and faster."
When RideMCTS.com was last updated in 2010 it was not designed for the explosion of mobile devices, making the site hard to use on a smartphone or tablet; the all-new website changes that. The new site looks great on desktop but is designed for the mobile user, who made up 86% of the more than 21 million pageviews in 2016.
"This is not just a fresh coat of paint; this new site is totally redesigned from the bottom up. We know our riders want and need better mobile access, and this site delivers," MCTS Managing Director Dan Boehm said.
Visitors to RideMCTS.com will find lots of new and improved options, including:
A customizable bus trip planner
Easier-to-read routes and schedules
Mobile and tablet-friendly Real-Time Bus Tracker & Map
Clear information on how to ride and what it costs
Better alerts about detours and service changes
A helpful search function
Ability to easily translate to Spanish, Hmong, or dozens of other languages
As a bonus, every part of the site is designed to minimize data usage, which means riders can use RideMCTS.com without worrying about going over a data cap.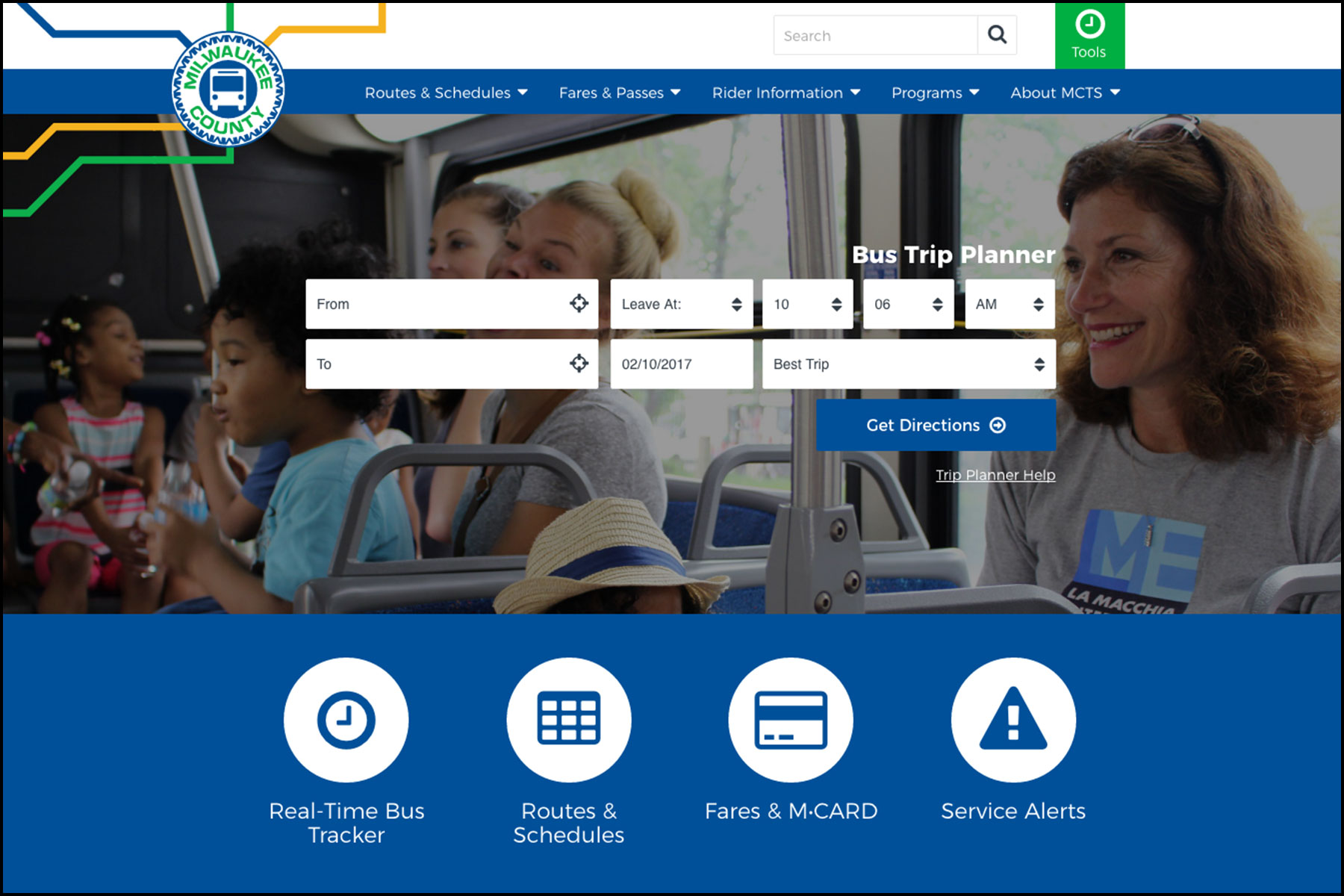 © Photo
Milwaukee County Transit System