Beerline Trail awarded national arts grant to support further development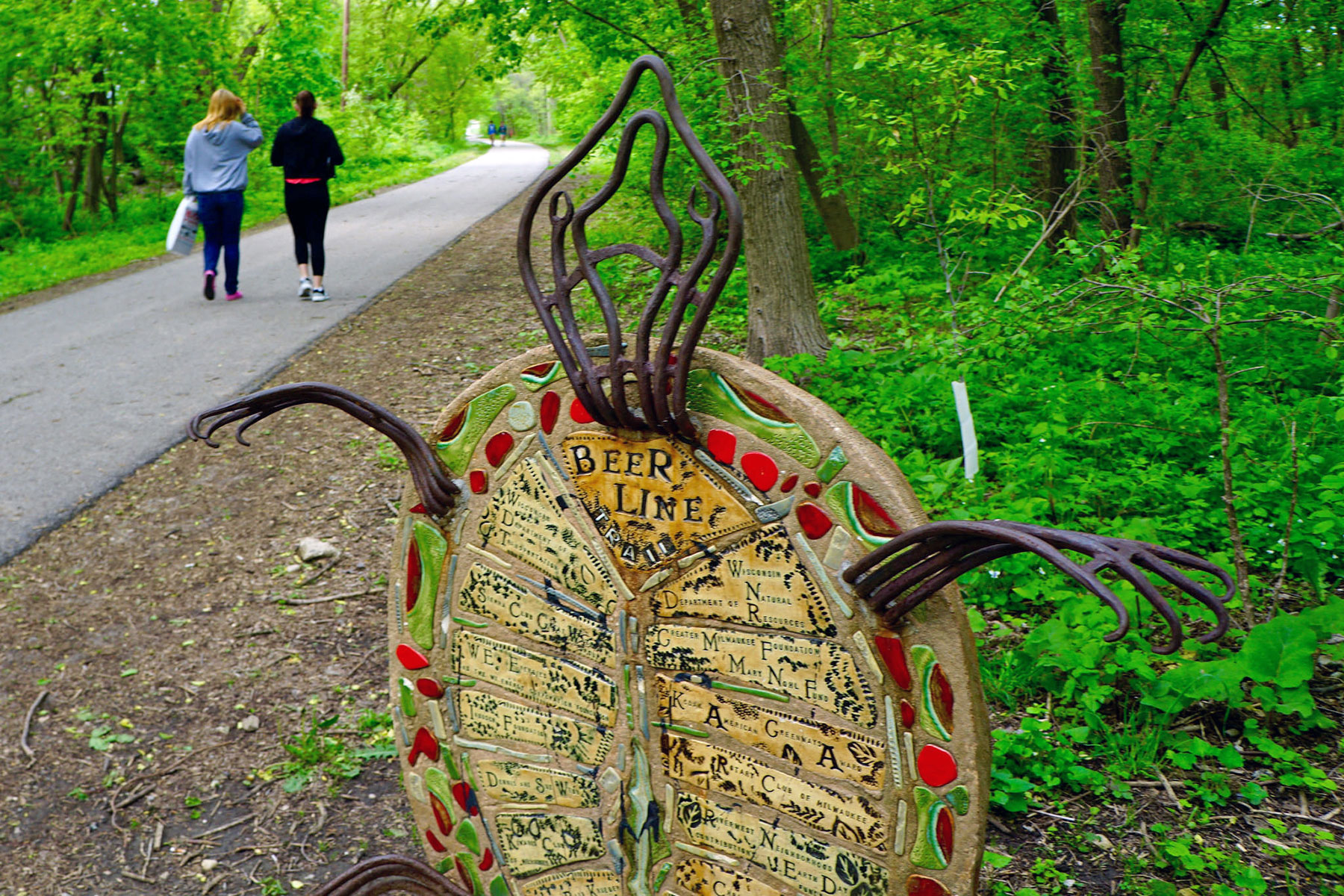 The National Endowment for the Arts (NEA) recently awarded a $50,000 Our Town grant to the Beerline Trail Neighborhood Development Project in the city's Riverwest Area.
The grant will be used to support ongoing development along the Beerline Trail, a former railway, running diagonally from the intersection of Burleigh and Bremen Streets to the northwest past Capitol Drive. Project activities along the trail will include temporary and seasonal activation of public space.
"In Milwaukee we recognize the power of the arts to help move critical city initiatives forward," said Mayor Tom Barrett. "From neighborhood economic development, to activating formerly abandoned spaces or bringing residents together to reclaim neighborhood parks, artists bring innovative thinking and fresh perspectives."
Development of the park is being lead by the City of Milwaukee's Department of Public Works in collaboration with a local team of art, design and neighbor engagement leaders, the Greater Milwaukee Committee and neighborhood associations.
"We're very grateful that the NEA, with this Our Town grant, has chosen to recognize our innovative redevelopment and activation efforts along the Beerline Trail," said Julia Taylor, president of the GMC. "It will further our efforts toward making the Beerline Trail Neighborhood a more inviting and stimulating place for local residents and visitors."
Funding for initial stages of the Beerline Trail project was made available through the Kresge Foundation, a $3.6 billion private, national foundation focused on expanding opportunities in America's cities through grant-making and social investing in arts and culture, education, environment, health, human services and community development.
"Funding from the NEA helps us achieve our mission. With these national resources and strong local partnerships, we are able to provide coordinated resources for residents and businesses within the Riverworks neighborhoods," added Darryl Johnson, executive director of the Riverworks Development Corporation
Hood Design Studios, led by Walter Hood, has been retained to create a new linear park within the Beerline Trail Neighborhood Development Project. The Our Town grant is one of 60 awards announced by the NEA with the goal of helping people celebrate the arts wherever they are.
The City of Milwaukee received a $150,000 grant from NEA Our Town in 2017 for "Gathering Art, Stories and Place" at the recently opened Milwaukee Public Library Mitchell Street Branch, in collaboration with Artists Working in Education, Inc.
In 2016, the City received $50,000 for MKE Plays, also in collaboration with Artists Working in Education to support local artists working with neighborhood youth to create public artwork and aesthetic enhancements at four playground sites throughout Milwaukee.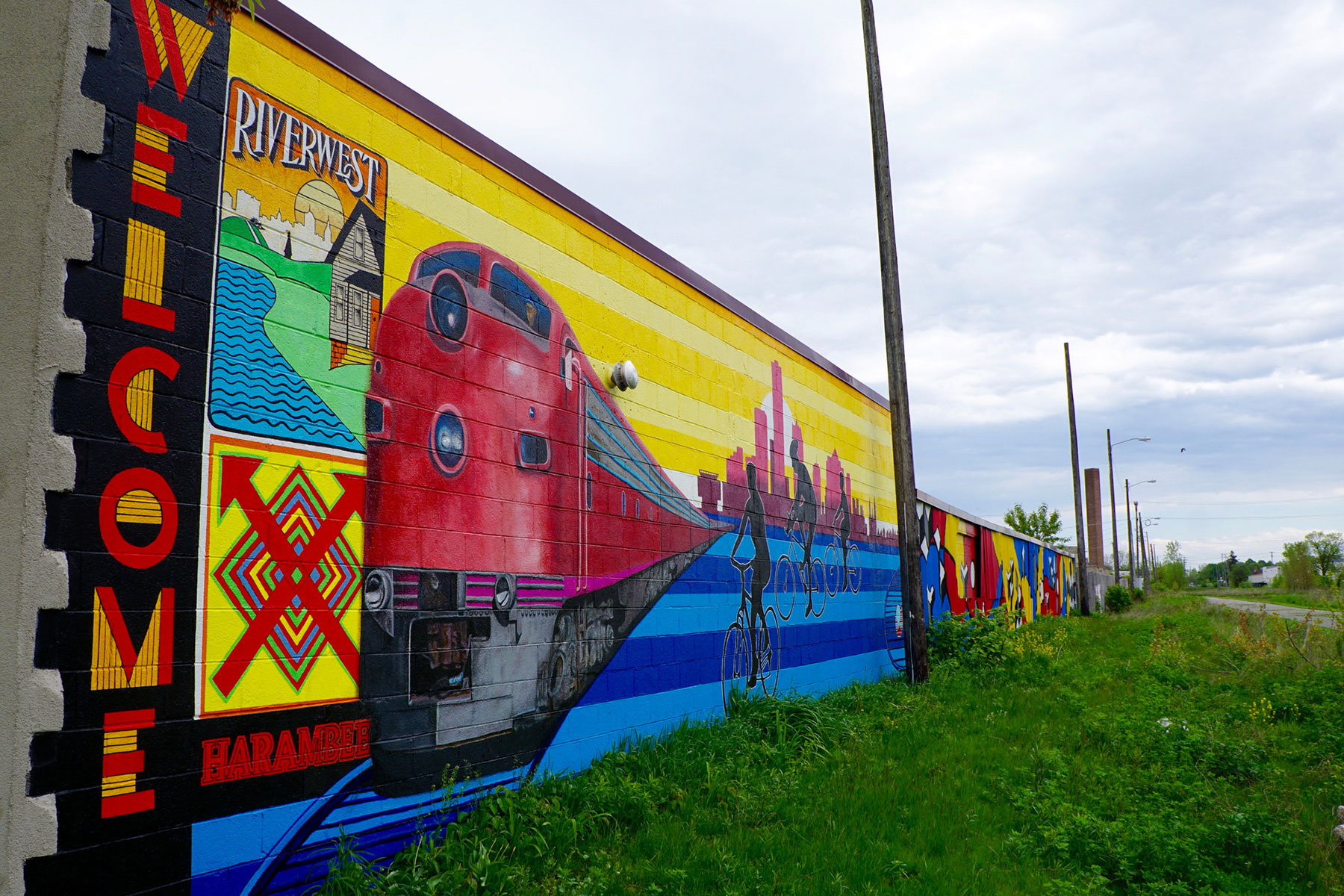 © Photo
Suzanne Matyas and Rails-to-Trails Conservancy