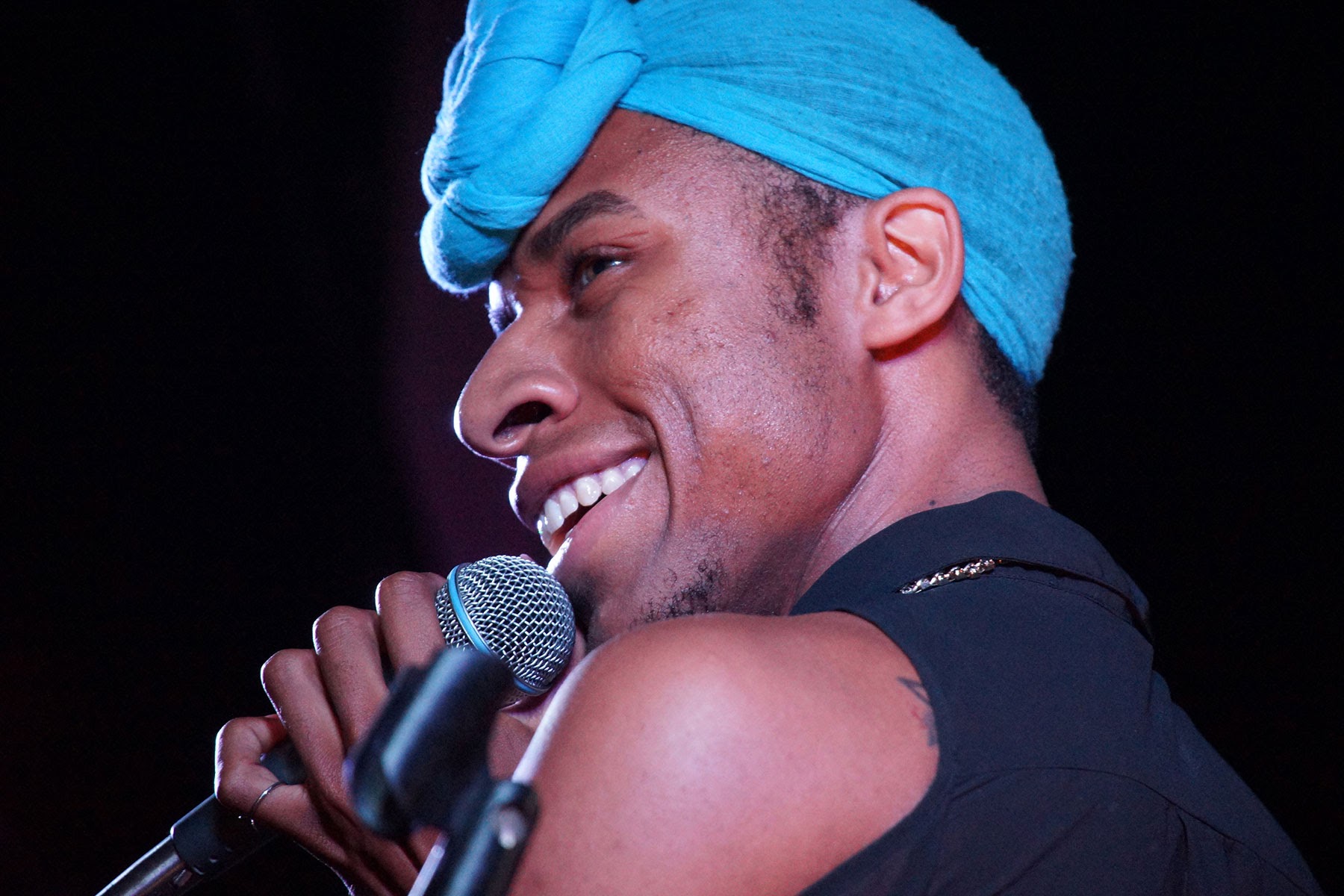 A showcase of up-and-coming artists selected by Milwaukee's Backline will be featured at Austin's Barracuda club during South by Southwest (SXSW) on March 13.
The collection of performers will highlight Milwaukee talent from 88Nine Radio's Backline initiative. Artists Crystal Knives, Lex Allen, and Zed Kenzo, plus a special Milwaukee guest and Austin's Deezie Brown, Torre Black, The Teeta and Jake Lloyd, will headline the "The Breaks" hip-hop show on Austin's KUTX-FM.
"Backline's main goals have been to help Milwaukee musicians achieve greater success and ultimately establish Milwaukee's reputation as a vibrant music city," said Mag Rodriguez, Backline Program Director. "We look up to cities like Austin. From everything Austin does for their local musicians, to proving how music cities accelerate local economies, the city is truly inspiring."
The Milwaukee artists playing at the showcase completed the first musician accelerator last year with Backline. The free 12-week accelerator sessions included creation of new music, mentorship, and connections from local and national experts. Along with a $20,000 grant, used in consultation with Backline, the program's goal was designed to further the the careers of local musicians.
As a non-profit, community-funded radio station, 88Nine Radio Milwaukee (WYMS-FM 88.9) has focused on supporting Milwaukee musicians since its 2007 launch. The station plays at least one Milwaukee artist per hour, recognizes Milwaukee music through its Milwaukee Music Awards.