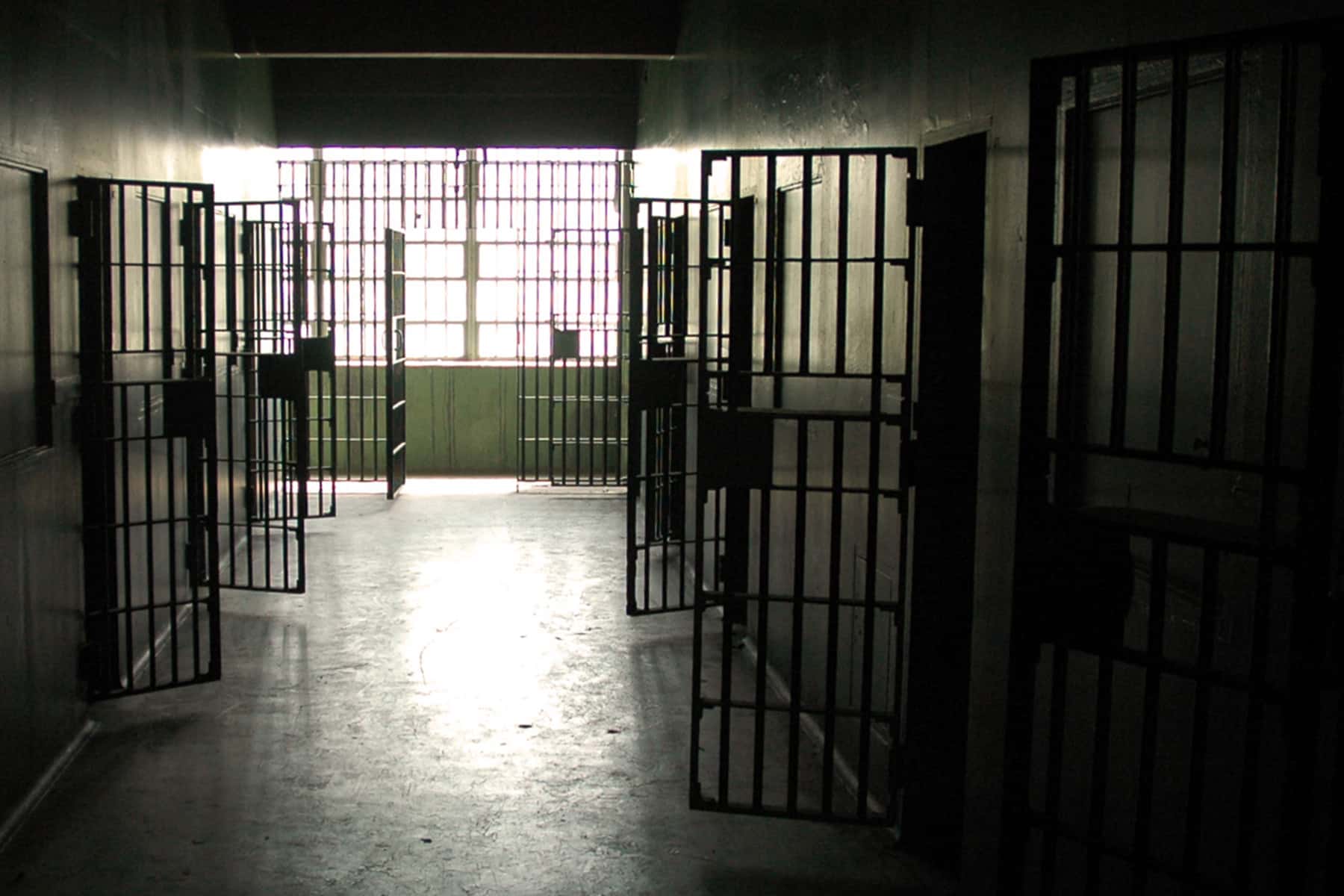 Wisconsin would have 12,171 fewer people in prison under the suggested reforms and save $886 million.
Wisconsin can cut incarceration in half and save hundreds of millions of dollars by pursuing reforms to different areas of the criminal legal system, according to an ACLU of Wisconsin "Blueprint for Smart Justice" report released on April 11.
The report highlights opportunities such as reducing 'crimeless' or technical revocations of parole and other forms of supervised release — the imprisonment of an individual for violating a rule of supervision that generally does not involve a new crime. Crimeless revocation accounts for the highest percentage of new admissions to the growing Wisconsin prison population and results in about 3,000 prison admissions each year.
The Wisconsin Report is a part of the ACLU's Smart Justice 50-State Blueprints project, a comprehensive, state-by-state analysis of how states can transform their criminal justice systems. An interactive website presents the reports an allows users to visualize the reductions in jail and prison populations that would result from the policy decisions.
"Mass incarceration is a machine that has impacted the entire country, and the impact of this machine in Wisconsin has disrupted families and communities while exhausting our state budget," said Sean Wilson, statewide organizer for the ACLU Campaign for Smart Justice. "Taxpayers are being asked to continue investing in a failed system that is not keeping us safe. The ACLU Blueprint outlines the key drivers of mass incarceration here in Wisconsin and how our policymakers can be bold and courageous by implementing these reforms."
The Smart Justice 50-State Blueprint is the first-ever analysis of its kind and will serve as a tool for activists, advocates and policymakers to push for transformational change to the criminal justice system. The Blueprint is the result of a multi-year partnership between the ACLU and the Urban Institute to develop actionable policy options for Wisconsin that captures the nuance of local laws and sentencing practices.
The Blueprint includes an overview of Wisconsin's incarcerated populations, including analysis on who is being sent to jail and prison and the racial disparities that are present, what drives people into the system, how long people spend behind bars, and why people are imprisoned for so long. It also offers a calculation on the impact of certain reforms by 2025 on racial disparities in the prison population, fiscal costs, and progress towards a 50% decarceration goal.
"It took our state and nation a long time to build the criminal legal system that we have. We need something more comprehensive than a one-size-fits-all approach to ending mass incarceration, and this blueprint provides that," said Molly Collins, advocacy director with the ACLU of Wisconsin. "It will require leadership and commitment from our legislators, police, district attorneys, judges, and people in each part of the system."