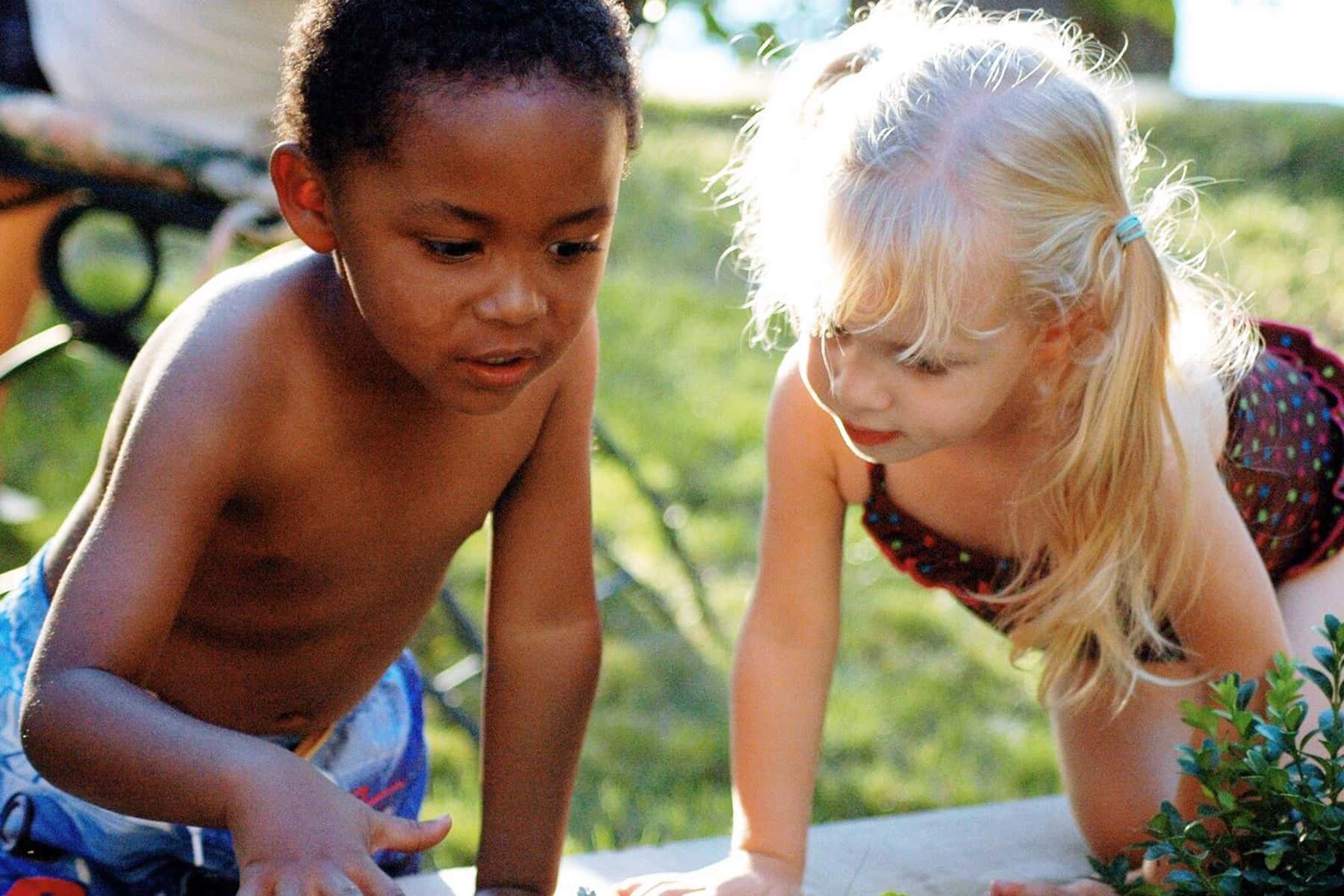 ZIP MKE has selected some of the most evocative images from its collection of 2,000 photographs, then asked dozens of local artists to interpret those images in the medium, style, and size of their choice.
Just as each photo serves to represent a particular ZIP Code of the city, and sometimes a face, a place, or an experience in a positive light, the artists will be re-presenting the images one more time. Their artwork, accompanied by a print of the original photograph, will be auctioned at an October 19 fundraiser.
One of the artists, Stefanie Valverde described "how incredibly rich this process and journey has been. I'm very honored to have had the chance to work with Austin Anderson's photography for this project because it has immersed me in deeper synthesis about Milwaukee, it's history, and different art movements that coincide with portrayals of our people's history as well. I'm even more excited about what this painting could do in terms of contributing to the conversation of our city."
Valverde is transforming two drone photos of Marquette University's campus, with the city sprawling beyond, into an oil painting. Valverde is joined by artists in everything from digital art and poetry, oils, watercolors, and acrylics, clay and metal: Nathaniel Burks, Terimarie Degree, Jill Engel-Miller, Stephanie Gibart, Nick Hansen, Yessica Jimenez, Jacqueline Joyce, Fred Kaems, John Kowalczyk, Jim Krahn, Keenan Lampe, Erick Ledesma, Katie Loughmiller, Renee Martinez, Deb Mortl, Nabra Nelson, Jeanne Nikolai Olivieri, Lybra Olbrantz, Rosy Petri, Daniel Podgorski, Carmen Quinlivan, Sara Risley, Kerri Root, Darlene Wesenberg Rzezotarski, Whitney Salgado, Nick Schilz, Crystal Senski, Sophie Tarantino, Christina Thomas, Chuck Weber, Stacey Williams-Ng, and Jeff Zimpel.
Artists are determining the value of their work and setting minimum bidding prices, with 30% of each sale going to the artist, and 10% to the photographer of the inspiration photo. The remaining 60% will benefit ZIP MKE's mission and vision as they enter their third year of serving the community by using photography to re-image and re-imagine the city, one ZIP Code, one neighborhood at a time.
The auction will be held at the Studio 1 space of Workshop Architects on the first floor of 201 E. Pittsburgh Avenue, between 5:00 p.m. and 9:00 p.m. on October 19.
Since October 2016, ZIP MKE has been collecting photographs of the faces, places, and experiences in all 28 ZIP Codes of Milwaukee, amassing 2,000 images, housed in online galleries and exhibited throughout the city at over 15 locations to date. This photo album of the city and for the city seeks to celebrate beauty, diversity, and vibrancy in all neighborhoods, to connect communities, and, most of all, to expand social perspectives by diminishing preconceived notions about each other – how we live, work, and play.