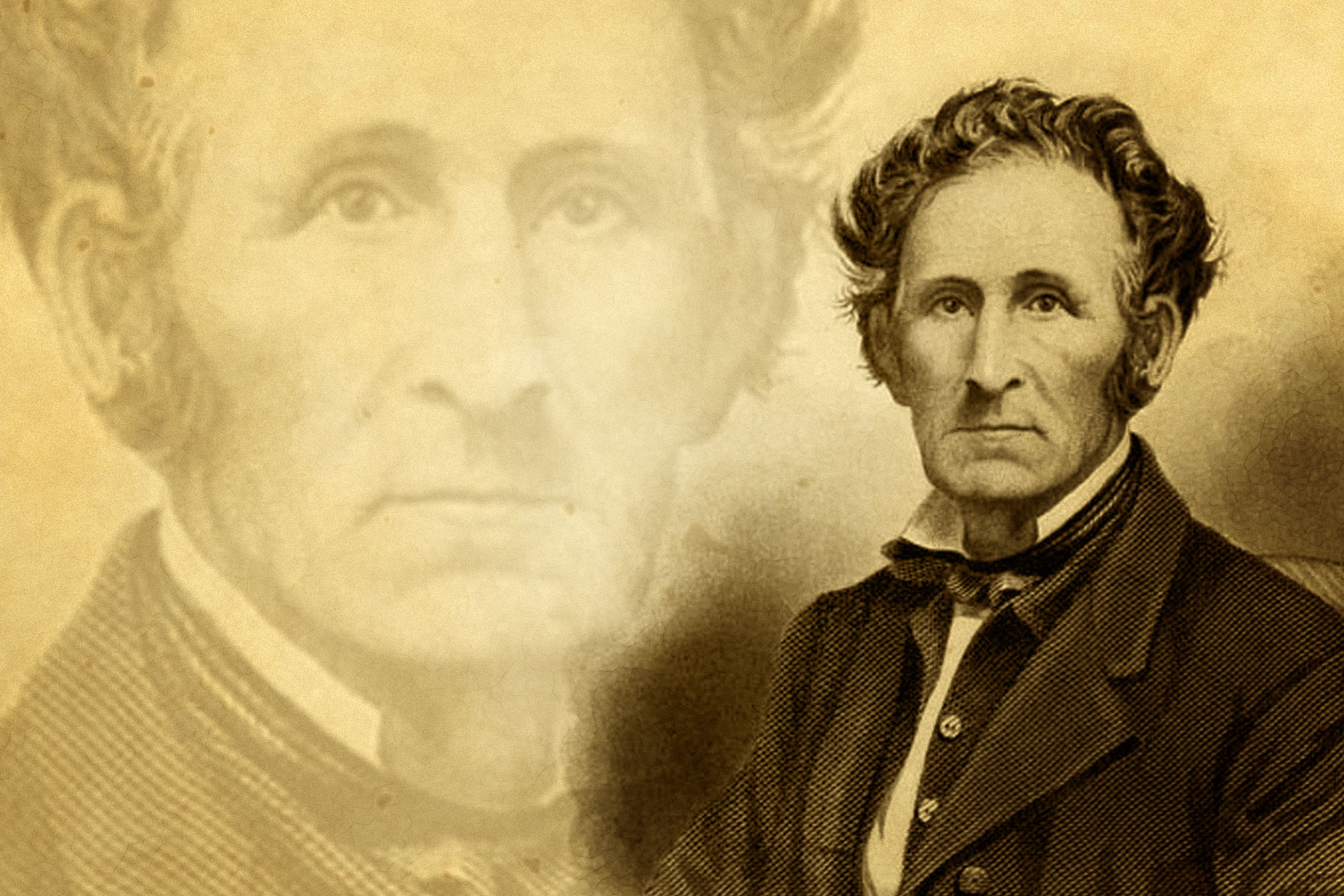 Today is the future from a century ago. During that bygone era, would young leaders of industry, government, health care, and education in Milwaukee been able to imagine the generational impact their lives would have on the city we live in today?

Horace Chase was born into a farming family in Derby, Vermont on Christmas Day. He showed a strong interest in participating in the "trade" taking a job at 17 years of age in a country store in Barton, Vermont. Clearly he had a sense of adventure, taking a position just across the border in Canada for about a year and then left to "go south". By time he arrived in Boston he was encouraged to go to Chicago in the spring of 1834. Finding Chicago swampy and very flat he was encourage to come to Milwaukee in the fall of 1834 and filed a land claim becoming the first resident of what today we call Bayview. He wintered in Chicago in 1834-35 and returned to Milwaukee with goods for sale in late spring of 1835.
At this time Wisconsin was not a territory, but part of Michigan and it was not until territorial status was granted in 1836 that he was able to file a formal claim for his property. Chase developed a warehouse and commission business specializing in dry goods. He and other early Milwaukee residents tried to start a bank with a commission from the territorial legislature, but were never able to raise sufficient capital to actually open a bank. He conducted the first election in Milwaukee; served on the Wisconsin's Constitutional Convention Commission in 1848, a strong supporter of statehood. He served as an alderman in 1861 and was elected Mayor of Milwaukee 1862-63. In the early years mayoral terms were for one year and like many of the early mayors he served only one year.
His brother Enoch Chase, a physician, followed him to Milwaukee in 1836 and was also prominent in early Milwaukee history. Chase Avenue on Milwaukee's south side is actually named for Enoch not Horace, although these two brothers played influential roles in early Milwaukee.
December 25, 1810 – September 1, 1886