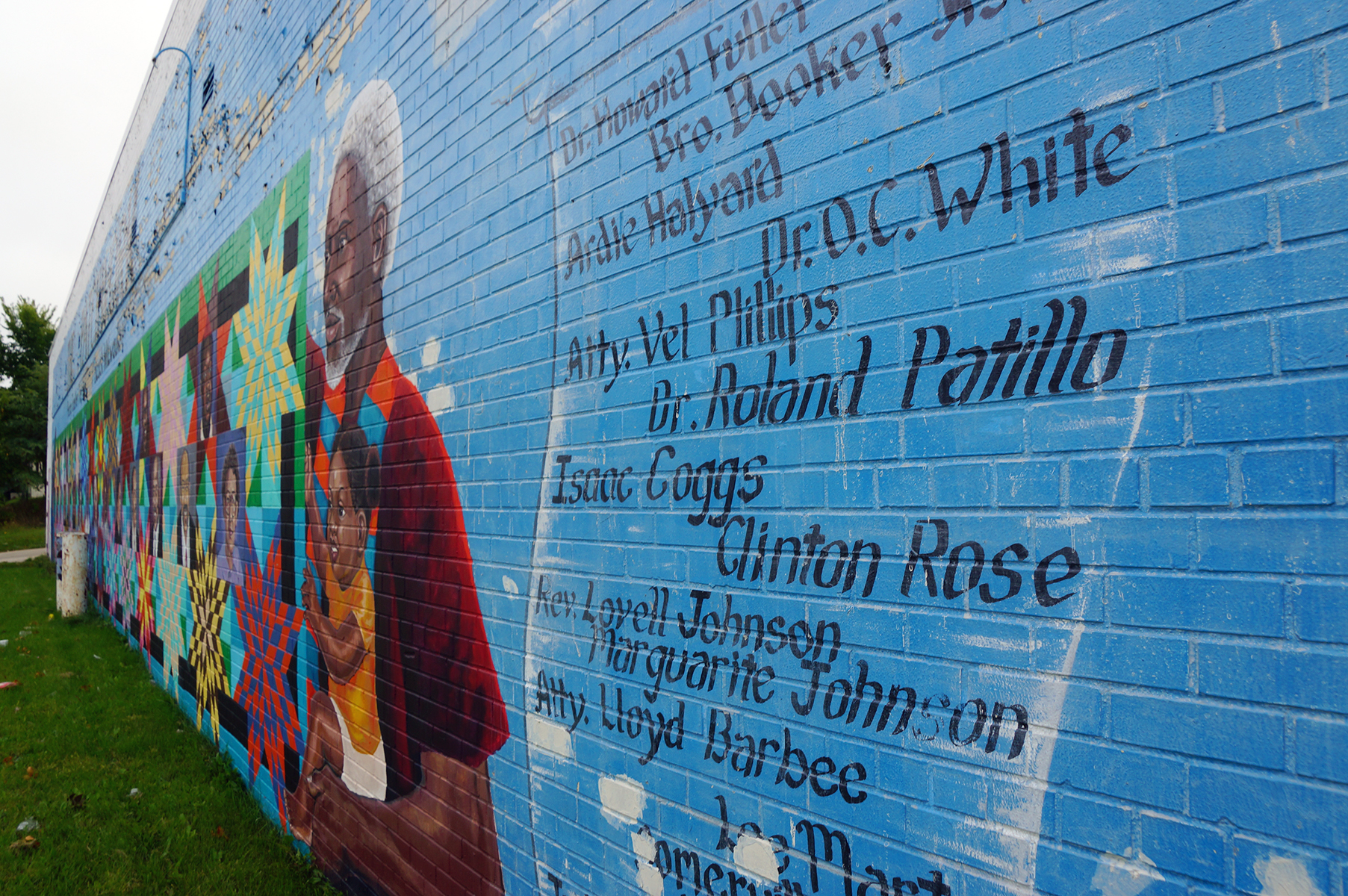 Winners for the Milwaukee Awards for Neighborhood Development Innovation (MANDI) will be announced at the annual gala on Wednesday, March 16, at the Potawatomi Hotel and Casino.
Since 1999, LISC Milwaukee has hosted the MANDIs, which highlight the unsung heroes working hard to revitalize Milwaukee's most distressed urban neighborhoods. This Oscar-style event is attended by 750 civic leaders from the nonprofit, philanthropic, public and private sectors. The MANDIs have grown into the premier event for the community development world, and tell the much-needed story of what's right with Milwaukee's neighborhoods. The MANDI Selection Committee includes a panel of 40 volunteer reviewers and jurors who vet nominations and select finalists and winners.
"The MANDIs provide an opportunity to celebrate Milwaukee's diverse neighborhoods, and the many passionate, committed people working together to create a better future for themselves, their families and their communities," said Laura Bray, executive director of LISC Milwaukee. "These finalists represent the future of our city."
Finalists in five categories are competing for the honor, which recognize people and projects working to make Milwaukee a great place to live, work, and play. A 40-member volunteer committee selected the finalists from among nominees submitted by the public.
Sponsored by U.S. Bank, in partnership with LISC Milwaukee, the MANDIs recognize individuals, organizations and corporations that are improving conditions in Milwaukee's central city neighborhoods.
A sixth category, the "Wells Fargo People's Choice Award" will be given to the finalist who receives the most votes from the public. Public voting took place on March at the Milwaukee Neighborhood News Service website. The finalists in each category are: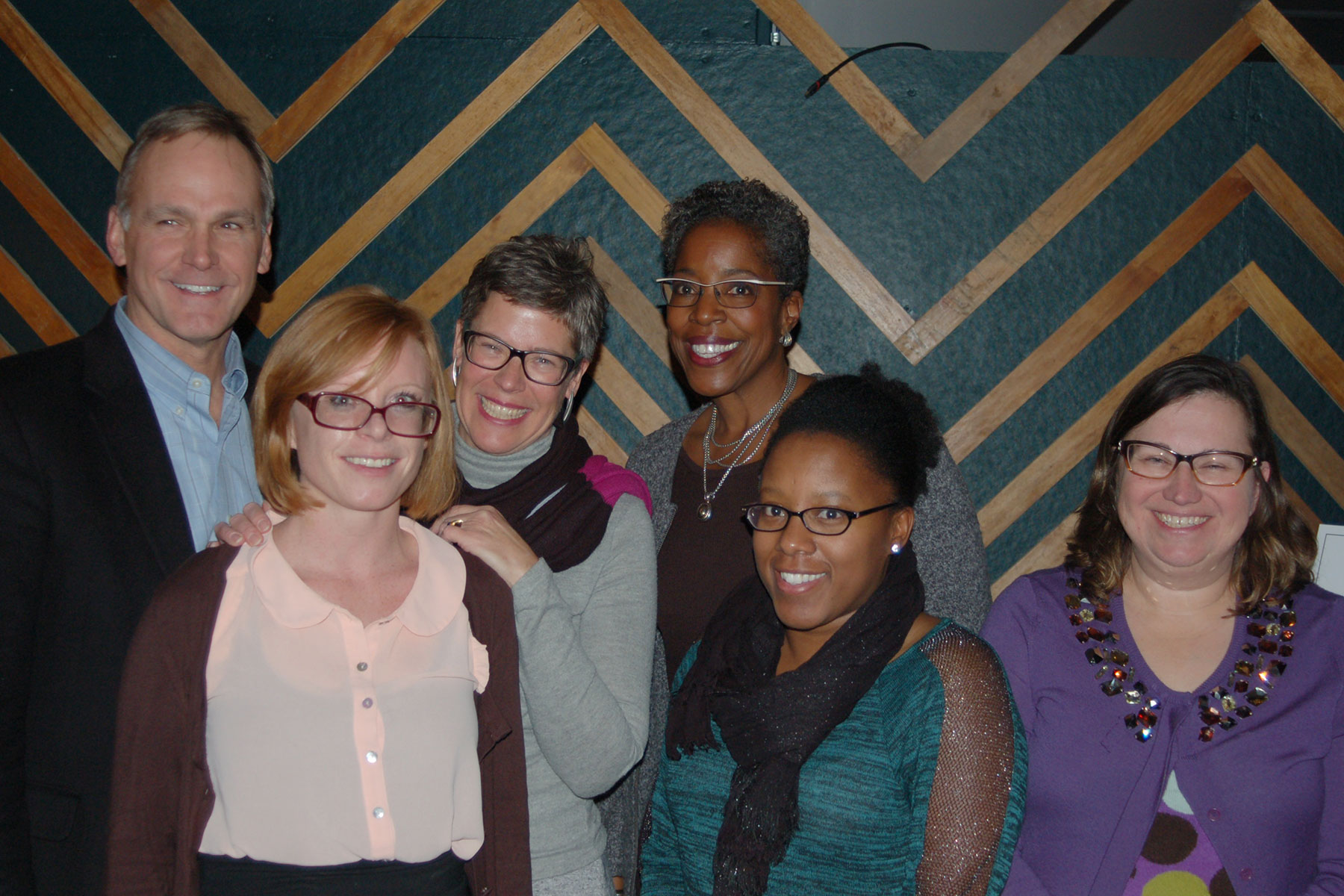 The Brewers Community Foundation Public Space Award recognizes a public space that helps build the community. Finalists include:
– Moody Park Revitalization, Milwaukee County Parks & Partners
– Doors Open, Historic Milwaukee, Inc.
– Turtle Park, River Revitalization Foundation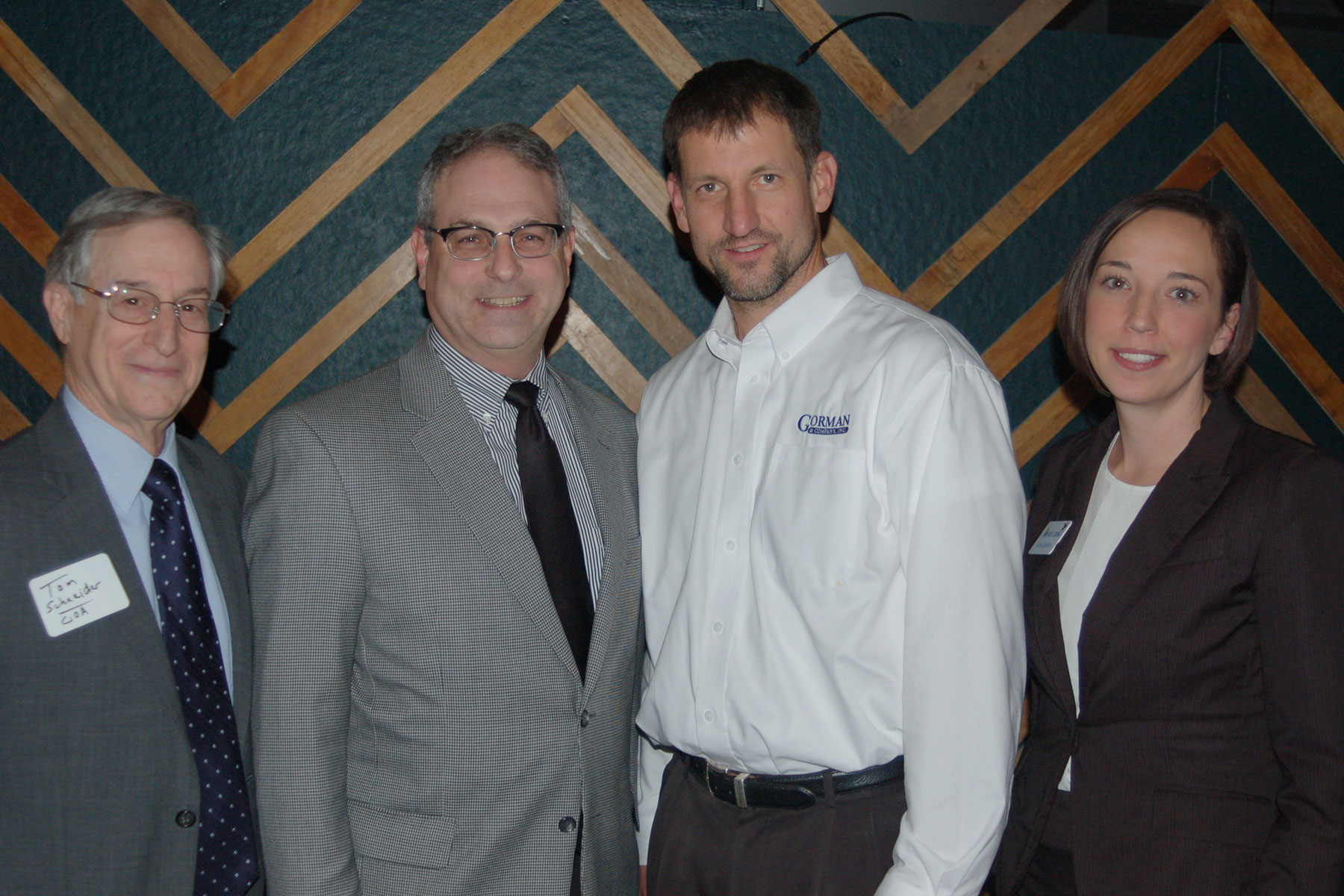 The BMO Harris Cornerstone Award recognizes an organization for their commitment and effectiveness over time. Finalists include:
– COA Youth & Family Centers
– Northside Housing Initiative
– Safe & Sound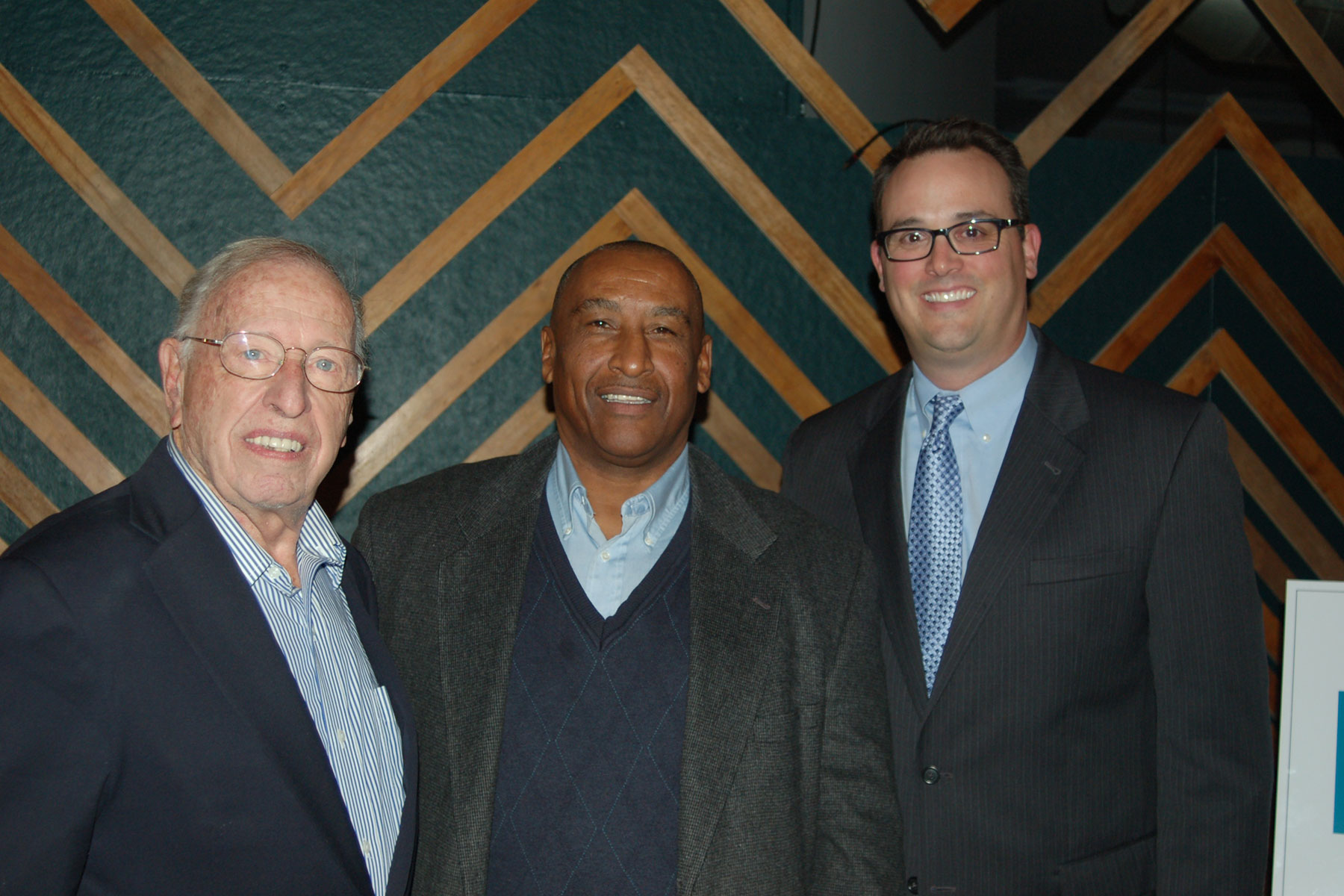 The Northern Trust Navigator Award recognizes an individual for leadership and collaboration. Finalists include:
– Larry and Sharon Adams, Founders, Walnut Way Conservation Corp.
– Rodney Bourrage, Sr., Founder and Executive Director, Operation DREAM
– Dick Larsen, Community Volunteer and Retired President, Larsen Electric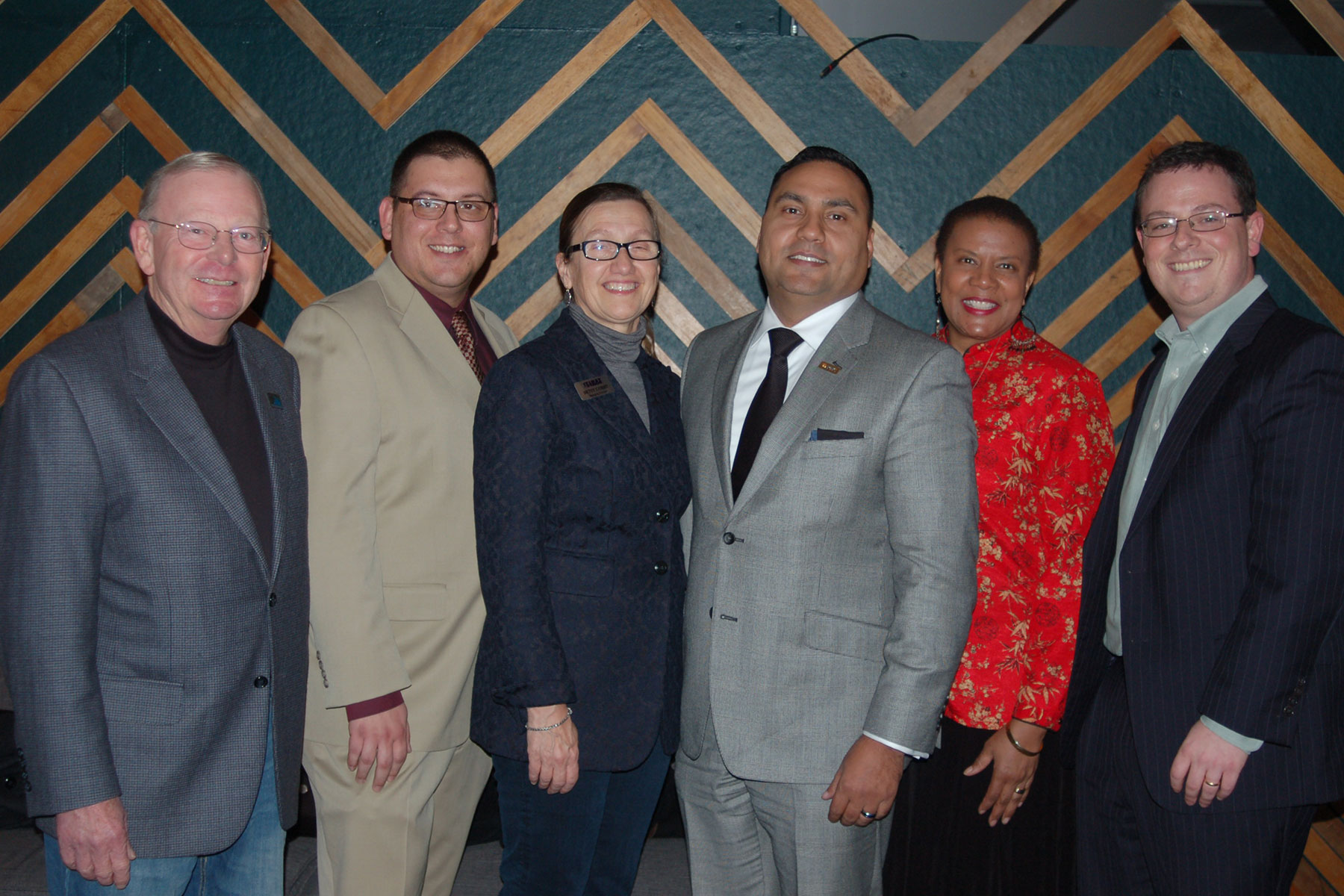 The PNC Bank Trail Blazer Award recognizes an innovative approach to a community problem. Finalists include:
– ACTS Housing, Foreclosure Reclamation Project
– Rebuilding Together Greater Milwaukee
– The Wisconsin Cycle, First Stage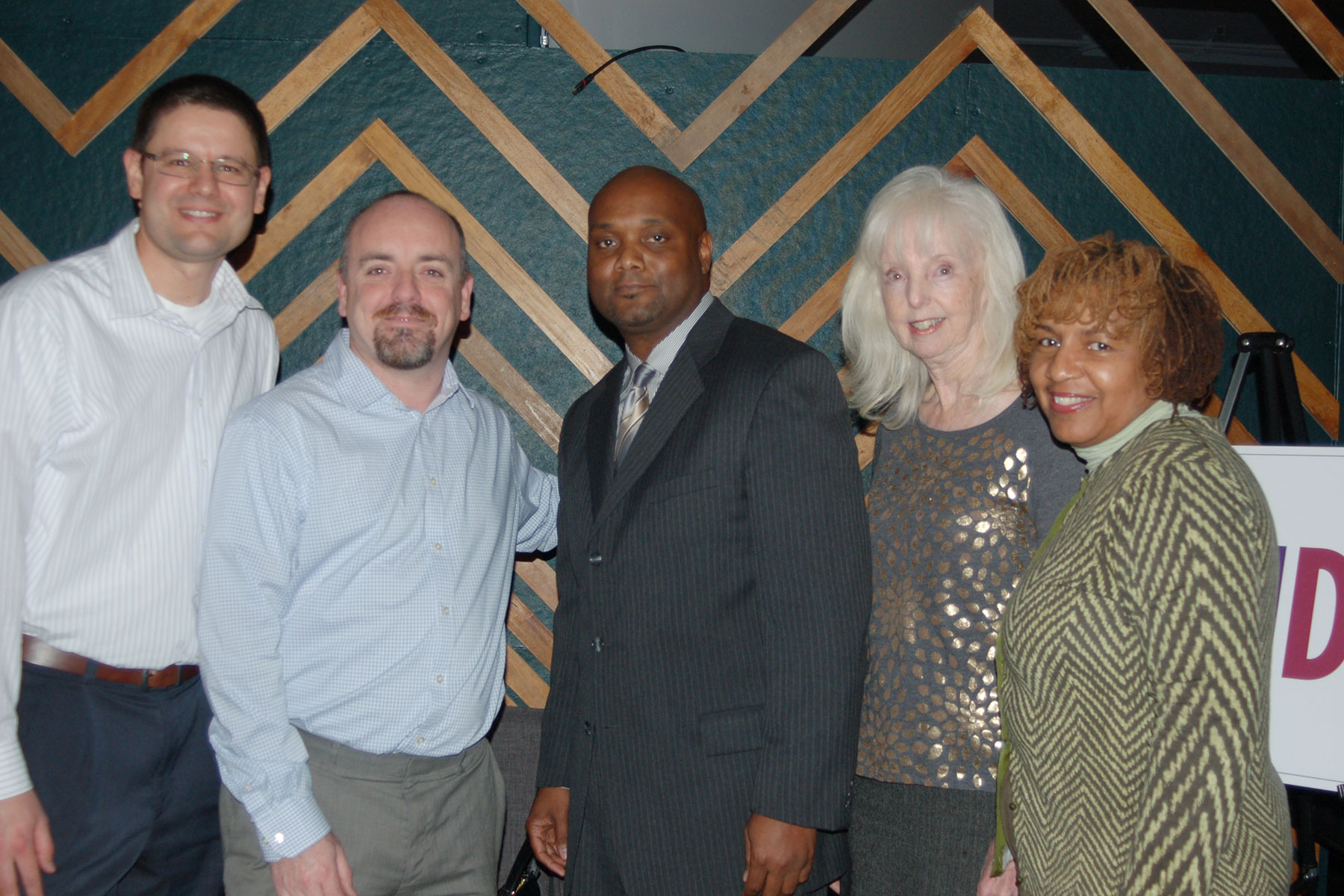 The State Farm Building Blocks Award recognizes a real estate project that advances the community. Finalists include:
– Maskani Place, Heartland Housing
– Paper Box Lofts, Sherman Associates
– St. Ann Center for Intergenerational Care-Bucyrus Campus, St. Ann Center
MANDI is sponsored by US Bank and hosted by LISC Milwaukee (Local Initiatives Support Corporation). Winners are selected by an independent committee, and will be announced at a gala on Wednesday, March 16, 2016. All MANDI winners receive a trophy and $1,000.