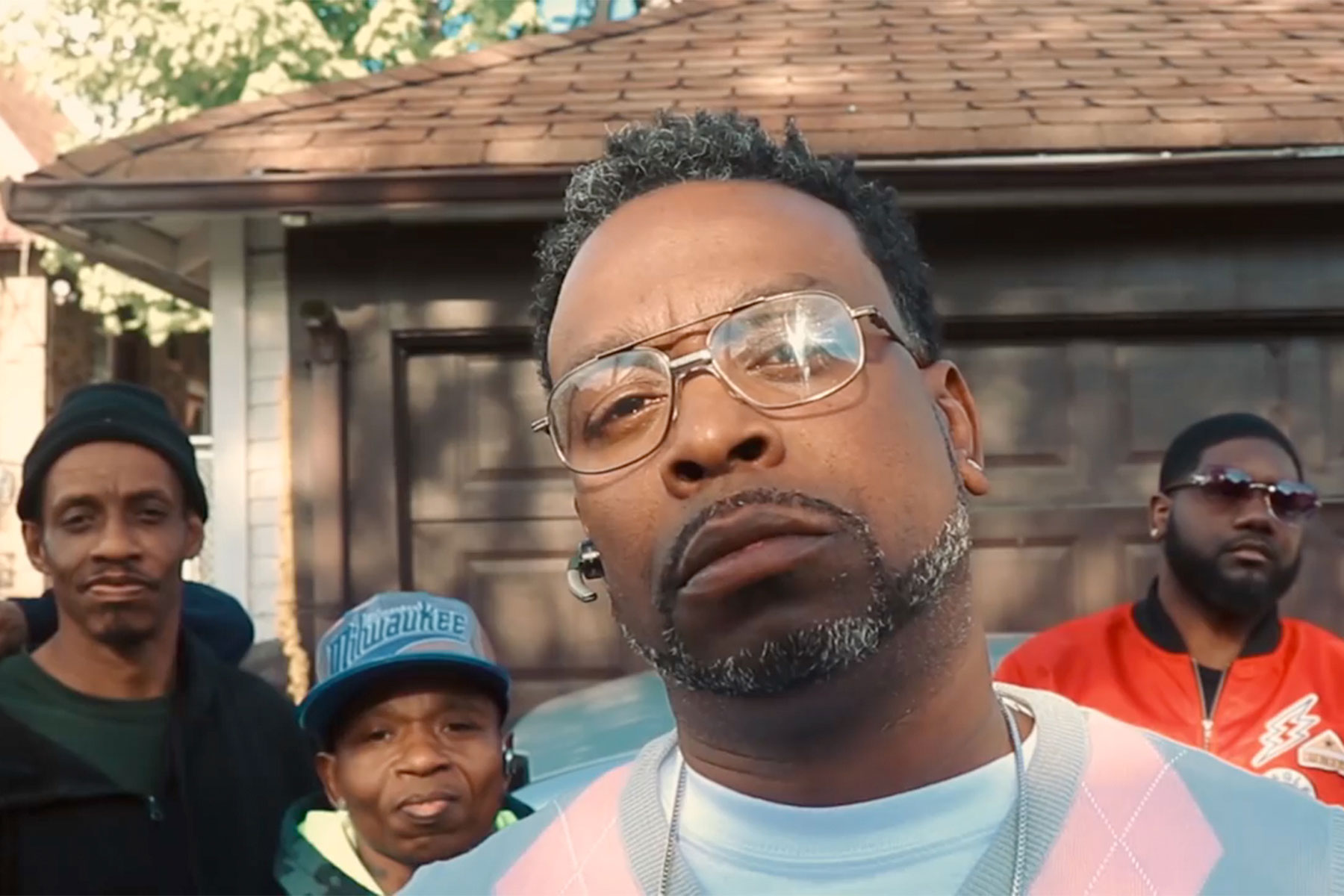 "There's nothing like my hood. No, you can't replace it. My city hustle hard. No, you can't mistake it. It's not what haters sayin' but what we make it. I've been around the world and, ain't no place like home."

– Coo Coo Cal
He dominated the Billboard charts for 8 weeks with the No. 1 record in the country in 2001. "My Projects" sold over a million copies worldwide, then cocaine and street life ruined it all. Now Calvin Bellamy A/K/A Coo Coo Cal is back to tell his story for the first time in his episode of a documentary series.
The Product is an unscripted exposition of real people, real dreams, and real emotions. It takes a raw and uncut look at the grind, dedication, and sacrifices needed by young aspiring artists in rap music and urban film-making who are trying to make it big.
For Bellamy's story, the documentary follows his struggle of going from an underground phenomenon to a global commodity, and dealing with the crisis of identity along the way. It also explores his drug habit and the street lifestyle that took over his career at its peak.
His single "Home" is a new release from the documentary, The Rise and Fall of Coo Coo Cal: The Untold Story, which was produced by Shawty Redd and features Fee$. The song is a love letter to Milwaukee, reminding his former and future fans that there is no place like it. "Home" offers an authentic look at Milwaukee, but with an urban perspective. The visuals of the video mixes Coo Coo Cal's pride about the city, with the realistic storytelling and truth behind his heartfelt lyrics.