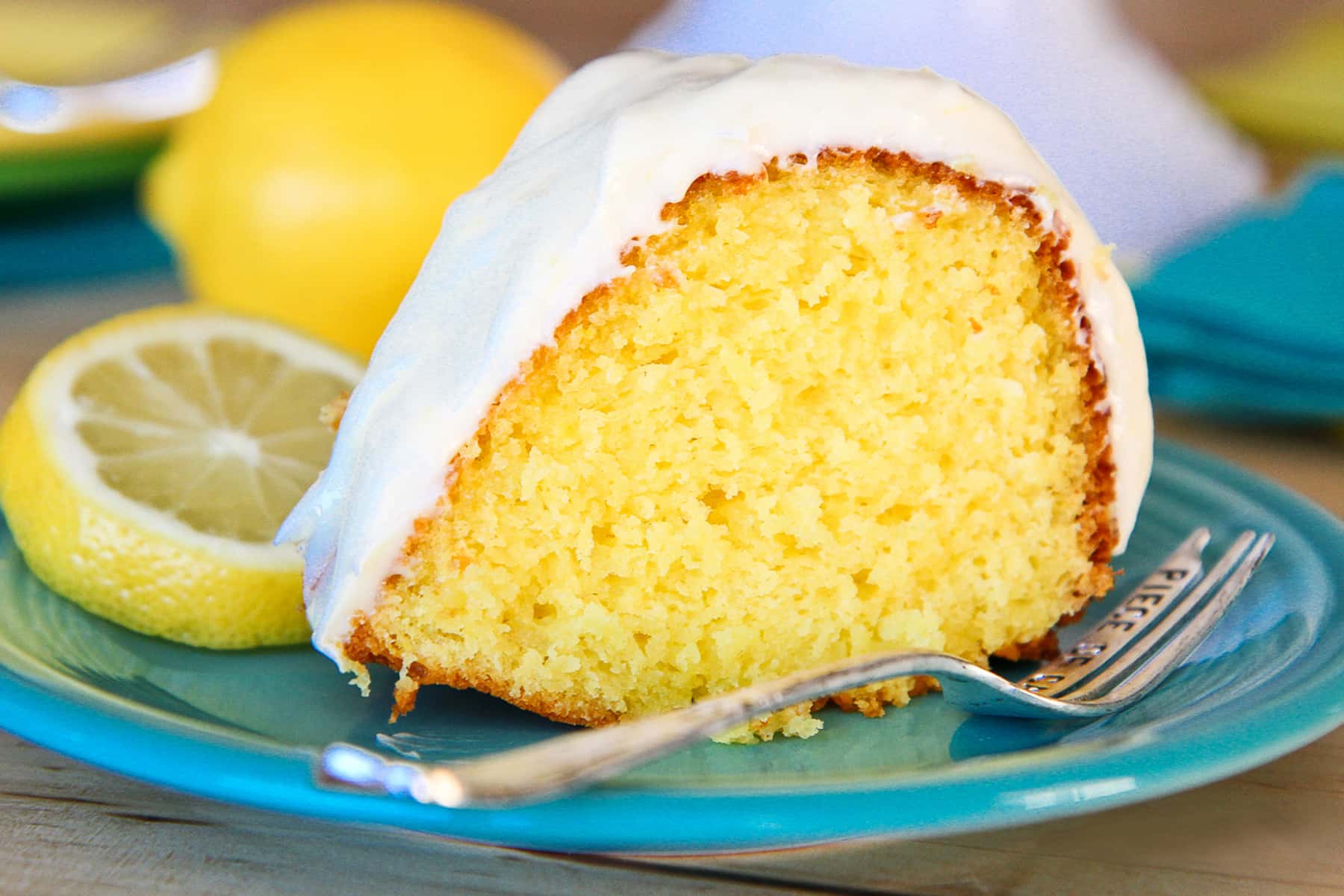 Near West Side Partners announced that Alan Goodman of A Goodman's Desserts has been named the winner of the fourth annual Rev-Up MKE small business competition and plans to locate his business in Milwaukee's Near West Side.
The winner was selected at the conclusion of NWSP's "Shark Tank"-style live pitch event in which five finalists pitched their business ideas before a panel of judges and members of the public. Inpower was named as the runner-up and recipient of $4,000, in addition to being selected as the WaterStone Bank Audience Choice winner for an additional $1,000 prize to support its growth. New this year, the second-runner up, Ensure Transit, received $2,000 thanks to zizzl.
"A Goodman's Desserts will now join the ranks of some of the world's greatest start-ups located in the Near West Side, including iconic brands like Harley-Davidson and MillerCoors," said Keith Stanley, Executive Director of NWSP. "We're excited that Alan will be able to provide delicious baked goods for our residents and employees."
Founded by baker Alan Goodman, A Goodman's Desserts creates delicious, scratch-made desserts from treasured family recipes. The bakery's specialties include bread pudding, butter and lemon cookies, and lemon pound cake. Even before competing in Rev-Up MKE, A Goodman's Desserts has been a familiar business in the neighborhood, having participated in the Near West Side Farmers Market.
"Winning Rev-Up MKE is a great confidence boost as a small business owner," said Alan Goodman, owner of A Goodman's Desserts. "This opportunity and this recognition mean the world to me. I'm looking forward to coming into this neighborhood more permanently and getting involved not just with my business but with other business owners and with the community."
Rev-UP MKE was founded based on feedback Near West Side Partners and its anchor institutions heard from residents and employees; these stakeholders wanted to see improvements in the commercial corridors of their neighborhoods. A Goodman's Desserts will receive significant resources to support his venture, which will be located in a Near West Side storefront.
"Alan is another great example of the talented and innovative entrepreneurs located in the central part of our city," said Doug Gordon, President and CEO of WaterStone Bank – sponsor of the Rev-Up MKE competition. "At WaterStone Bank, we are honored to again support the Rev-Up MKE competition and the growing commercial corridors of Milwaukee's Near West Side. We always find inspiration and energy in the entrepreneurs who share their passion during this event and look forward to the continued successes of the businesses we've been able to help support through the competition."
"Startups and small businesses are the lifeblood of a community," said Paul Jones, Vice President and Chief Legal Officer, Harley-Davidson. "At Harley-Davidson, we understand what it means to be a startup – after all, Harley-Davidson traces its humble beginnings to a lot of hard work right here in the Near West Side – and we're proud to support the next generation of entrepreneurs getting their start through Rev-Up MKE."
Following four successful years of the Rev-Up MKE competition, the Rev-Up MKE Alum of the Year Award was created to honor the commitment and continued benefit that former Rev-Up MKE finalists and winners bring to Milwaukee's Near West Side. Amy Narr – owner of 2018 runner-up and audience choice winner Tricíclo Peru MKE – received the first Rev-Up MKE Alum of the Year Award and an associated $5,000 cash gift. Triciclo Peru MKE is due to open its storefront location later this fall. The Peruvian empanada purveyor will be located next to Pete's Pops on Vliet Street.
"Small business owners in the Near West Side contribute to the economic vitality of the neighborhood and play an important role in revitalizing once-bustling commercial corridors," said Ray Seaver, Founder & CEO of zizzl, and sponsor of the Rev-Up MKE Alum of the Year Award. "More than that, though, these entrepreneurs show a dedication to this community that goes beyond business. The Rev-Up MKE Alum of the Year Award was designed to acknowledge, applaud and assist one former program participant as they continue building their business here in the Near West Side."