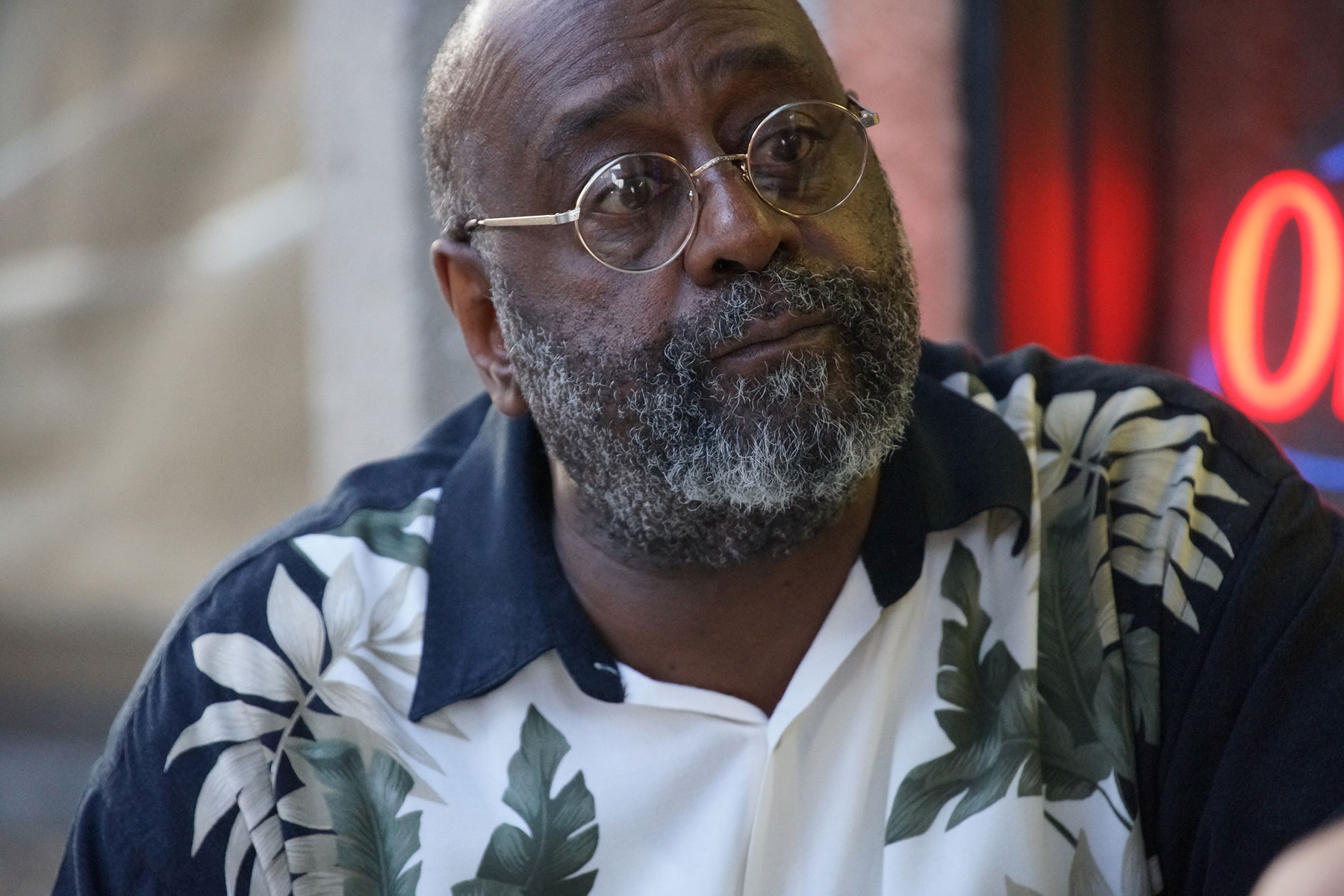 Bader Philanthropies announced on September 25 that it would begin renovation on a two-story building located at the corner of North Dr. Martin Luther King, Jr. Drive and North Fifth Street.
The renovated building, located across from its global headquarters at 3300 N. Dr. Martin Luther King, Jr. Drive in the Harambee neighborhood, is tentatively scheduled to open in spring 2020. It will be occupied by two tenants, Sam's Place and Shalem Healing.
"Bader Philanthropies moved to Harambee to deepen our commitment to Milwaukee," said Daniel J. Bader, president and CEO of Bader Philanthropies. "We wanted to be in a place where we could truly live our mission by putting down roots and embedding ourselves in a neighborhood. Harambee residents are giving a voice to ideas that have the potential to enhance the quality of life, the health and wellbeing of our neighbors. Sam's Place and Shalem Healing are examples of what our neighbors would like to see present in their neighborhood."
Shalem Healing, currently located in the Riverwest neighborhood, offers a wide range of integrated medical and holistic care to more than 3,000 patients annually. The medical care provided by Shalem Healing is at a reduced rate or on a sliding scale based on the patient's income.
"Harambee residents gather at 'Chat with Bader' events to reminiscence, share resources and speak their minds," said Alderwoman Milele A. Coggs of Milwaukee 6th District. "Time and time again, I have heard residents talk about how much they miss having a place to go to meet a friend for coffee, listen to music or how challenging it can be to care for their physical wellbeing. It is inspiring to know that Sam's Place and Shalem Healing will soon be serving the needs of Harambee residents and beyond."
Through this project, Bader Philanthropies continues its commitment to working with Milwaukee-based minority-owned and women-owned contractors, engaging minority-owned JCP Construction, LLC as the general contractor and American Design, Inc. (ADI) as the architect for the project.
"Shalem Healing's commitment to holistic wellness, especially for people living in the underserved areas of the city, is the core of what we do," said Dr. Robert Fox, founder, Shalem Healing. "It is simple, we want to make holistic care such as herbal medicine, acupuncture, food as medicine, stem cell treatment, nutraceuticals, and proper education on seemingly chronic diseases as accessible to the residents living in Harambee and many others who will travel from around Milwaukee."
Sam's Place will be the second location in Milwaukee for CITY.NET Jazz Café, Milwaukee's Jazziest Coffeehouse, which is currently located downtown at 306 East Wisconsin Avenue. A Milwaukee-based eatery and café, Sam's Place will be filled with the captivating sounds of the jazz greats and education on the origins of coffee. Featuring its specialty coffee through its roasting division, Abyssinia Coffee Roasters, patrons can enjoy coffee, tea, juices and so much more. Sam's Place's menu will meet the diverse needs of appetites, providing good bites for breakfast, lunch and dinner.
"Sam's Place is all about community," said Sam Belton, owner of Sam's Place. "People from all walks of life can gather here, meet a friend or neighbor, and connect for a meeting in a great eatery while experiencing the sounds of classic jazz. Patrons can also enjoy freshly roasted coffee on site and expect live performances from local and national artists. Our roots are deep in Milwaukee and we are dedicated to rebuilding our community."
The new café and wellness center at 3338 N. Dr. Martin Luther King, Jr. Drive, will combine two properties, 3356 (constructed in 1939 and recently demolished) and 3338-3446 (constructed in 1910) N. Dr. Martin Luther King, Jr. Drive. The existing two-story building will be extensively renovated, with new construction of a small addition of 3,000 square feet, making the completed project approximately 10,000 total square feet.
Sam's Place will occupy the first floor and Shalem Healing will occupy the second floor. The last occupant of the 3338-3346 N. Dr. Martin Luther King, Jr. Drive building was the Churches of the First Born a Rock Foundation Inc. The building was sold in 2017 to MLK LLC. Funded with a program related investment, the total project cost is $4.6 million, which includes the purchase of the building and construction.
"We are excited to have JCP Construction build what will be an extraordinary community resource for the neighborhood in which they grew up," said Franklin Cumberbatch, vice president for engagement of Bader Philanthropies. "And, American Design will give this historic building a second life."