Ruling by Wisconsin appeals court reinstates lawsuit against online gun dealer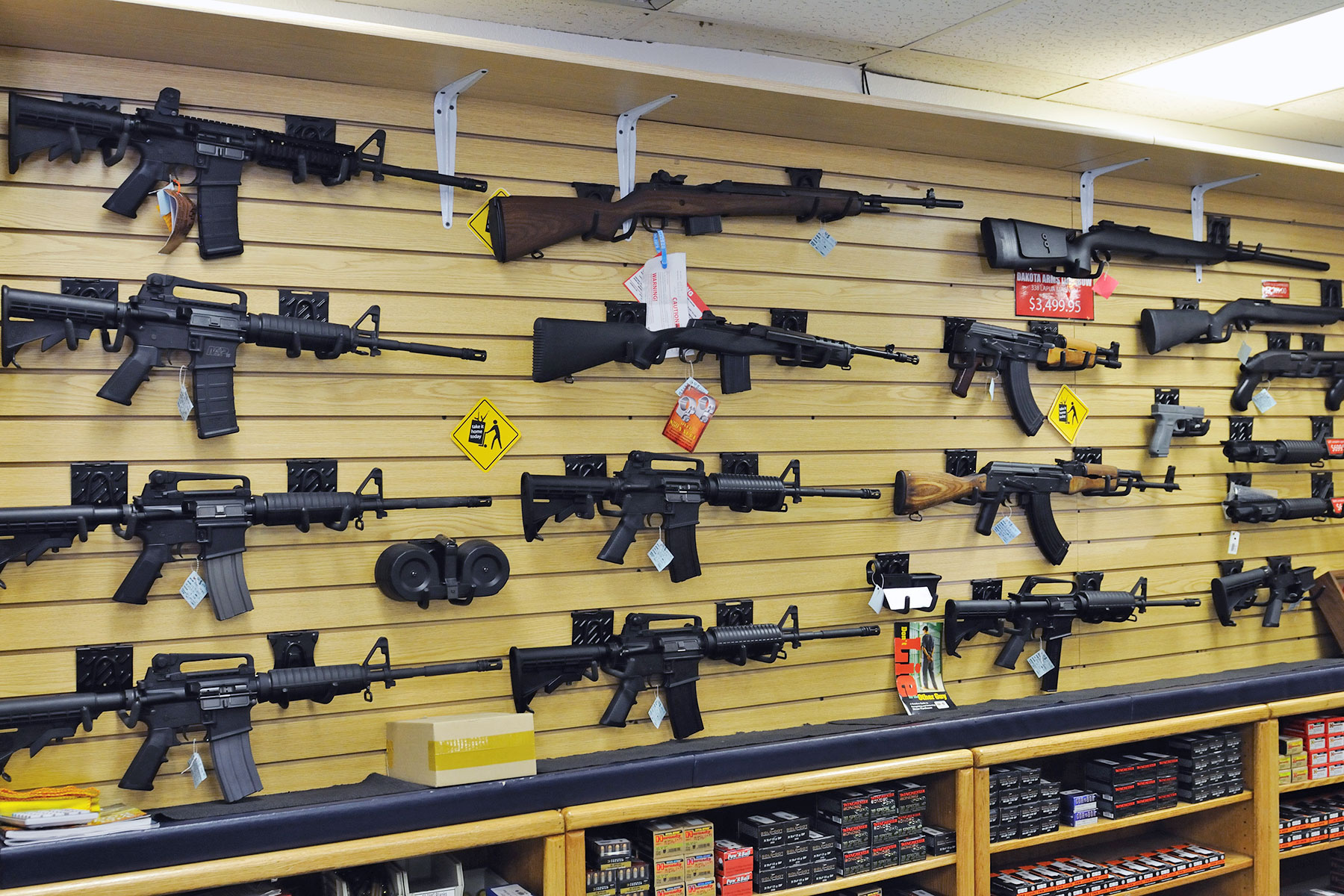 An appeals court in Wisconsin ruled on April 19 that a firearms trading website can be held liable for negligence by facilitating the purchase of a gun that was subsequently used in a fatal shooting.
A restraining order issued in 2012 prohibited Radcliffe Haughton from owning a gun due to a domestic violence injunction. However, he was still able to buy a weapon through the website Аrmslіst.cоm, and used that gun to kiII his wife and two of her co-workers in Brookfield. He also wounded four other people before kiIIing himself.
The Brady Center to Prevent Gun Violence filed a lawsuit against Аrmslіst LLC, but the Milwaukee County Circuit Court dismissed it. The ruling found that the company could not be held liable for publishing third-party content.
However, a three-judge court of appeals overruled that decision and reinstated the case on April 19. The motion was filed by the daughter of one of the victims from the 2012 spa shooting. The court said the lawsuit sought liability for using a "website design feature to facilitate illegal firearms purchases" which is not protected under Wisconsin law.
"With one in five guns sold today without a background check, many through online sales on sites like Аrmslіst, the decision is a significant one toward saving lives," said Kris Brown, co-president of the Brady Center in a statement.
The ruling clears the way for the lawsuit against Аrmslіst LLC to proceed, and comes amid a renewed national debate over gun laws which were sparked by the February 14 mass shooting at a Parkland, Florida high school that left 17 people dead.