Riverwest brewery gets helping hand from Kickstarter campaign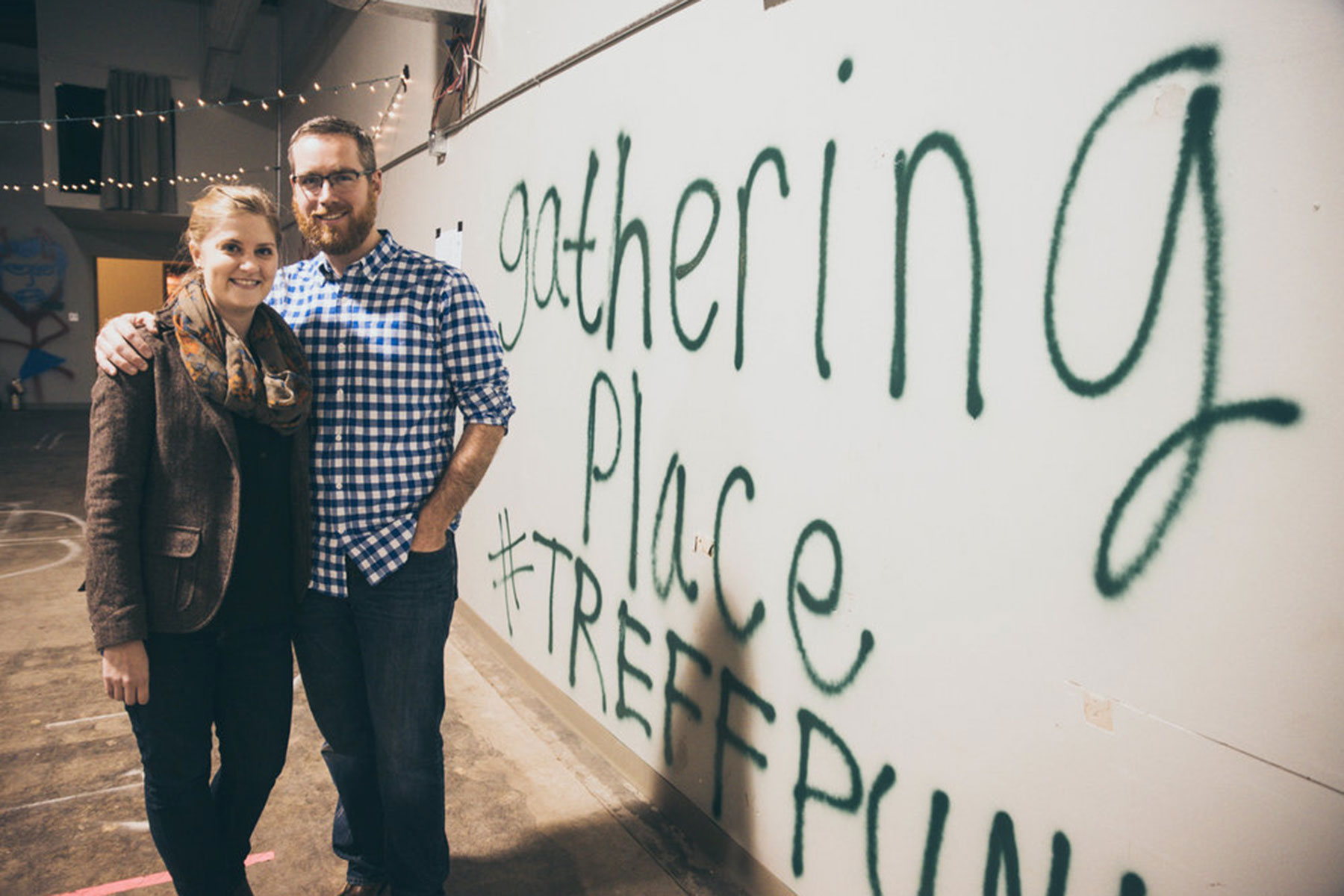 The company recently launched a Kickstarter campaign that has already collected over half of the $25,000 goal in just seven days.
Gathering Place Brewing Company, located in Milwaukee's Riverwest neighborhood, is reaching out to friends, neighbors, and strangers to bring together the final piece of funding for the new brewery.
"We are really excited at the outpouring of support for the Kickstarter campaign," said Joe Yeado, founder and president of Gathering Place Brewing Company. "We established the brewery with a pledge to help the community, so it's incredibly rewarding to see that the community believes in our mission and is willing to back us."
The new business is taking a unique approach to connecting with the community. "Gathering Place will donate at least 1% of quarterly sales to different non-profit organizations in Milwaukee," said Yeado. "We want the community to grow and prosper as we grow and prosper."
Inspired by the native Potawatomi meaning of Milwaukee as a "gathering place by the waters," Gathering Place Brewing Company (GPBC) is the newest addition to a long and storied tradition of brewers who shaped their city as they honed their craft. Their mission is to craft vibrant and unique beers that reflect the vibrant and unique community it calls home.
The Kickstarter campaign runs through March 9th and has a number of rewards for people who donate. Prizes range from branded pint glasses and t-shirts to tickets for tours and the grand opening. The upper range of rewards include the chance name a brewing tank and to brew a custom beer with the Gathering Place team.
GPBC is currently renovating space at 811 E. Vienna Ave. that will become a production brewery and tasting room. Money from the Kickstarter campaign will be used to build a walk-in cooler for storing beer as well as the tasting room bar. The brewery aims to be open in late spring of 2017.
© Photo
Gathering Place Brewing Company