Research by Wisconsin professor details how Russians used Facebook to manipulate voters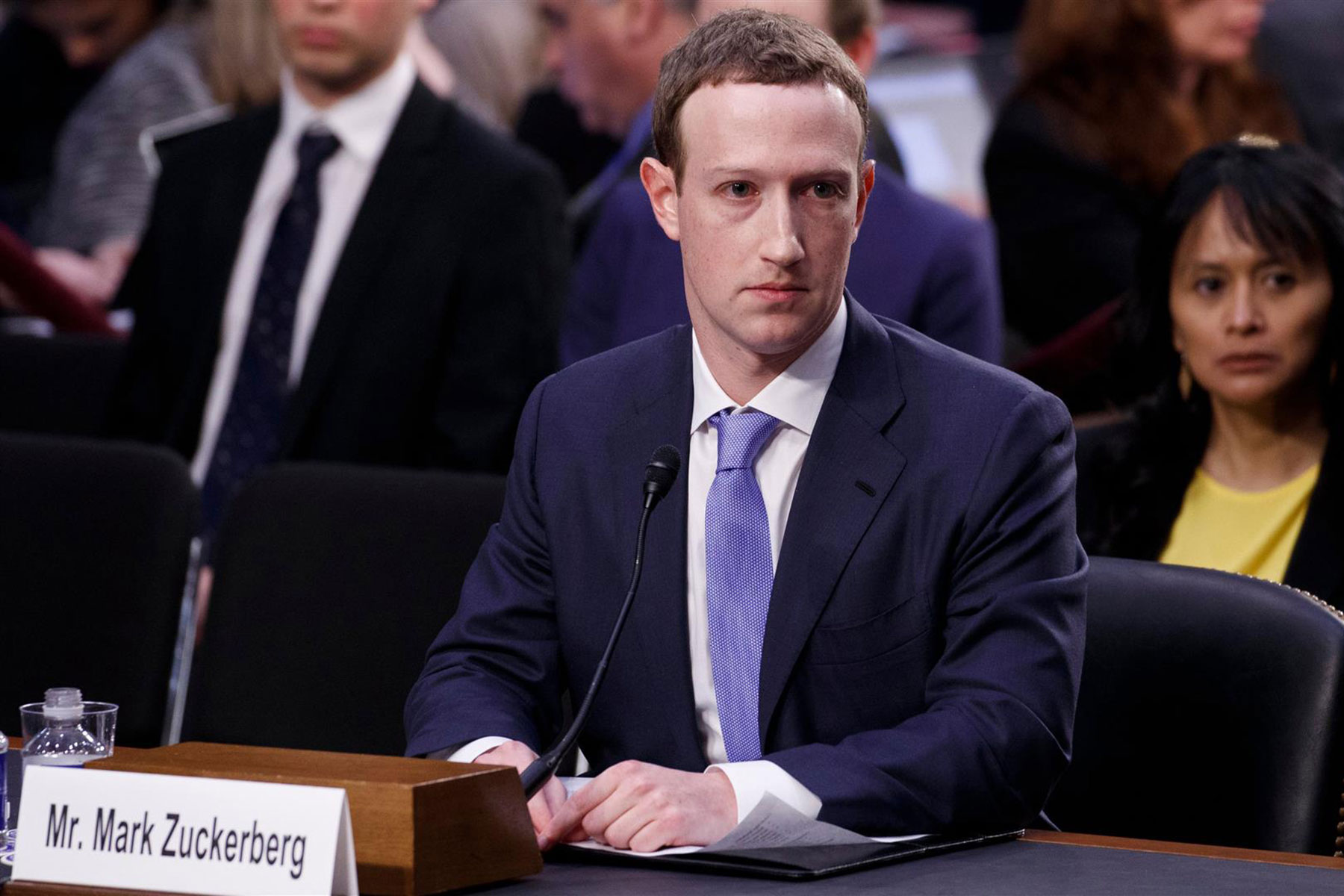 A professor of journalism at the University of Wisconsin-Madison published a report on April 11 about "Stealth Media," which detailed the scale and methods used to target Americans on Facebook by Russia during the 2016 presidential election.
Months before the public outcry over the Cambridge Analytica data scandal caused Mark Zuckerberg to testify before Congress, the news media had reported on series vulnerabilities at Facebook. Evidence suggested that Russians had purchased Facebook ads that were directed at U.S. voters. The purpose behind the secret advertising program was to influence the election.
Professor Young Mie Kim and her team conducted a six-week study of Facebook traffic prior to the November 8 election. She was able to reverse engineer a method that documented particular groups that placed digital ads covering sensitive issues related to the campaign, like candidate scandals, race, guns, and immigration.
Kim's research into this "Stealth Media" discovered that 122 suspicious groups had placed ads, with the majority of them concentrated on voters in Wisconsin, Virginia, and Pennsylvania. Wisconsin and Pennsylvania were electoral tipping points that allowed Donald Trump to take the presidency.
The results also showed that the groups behind the ads ran them four times more often than groups legally obligated to report their activities to the Federal Election Commission. In the wake of continued controversies over how Facebook sells and allows its platform to be manipulated for profit, the company has announced a new policy. It would require political advertisers, and managers of pages with a large population of followers, to be verified.
"Going forward, we're going to address this by verifying the identity of every single advertiser who's running political or issue-oriented ads to make it so that foreign actors or people trying to spoof their identity or say that they're someone that they're not cannot run political ads or run large pages," said Zuckerberg during his Congressional testimony.
Read the report: The Stealth Media? Groups And Targets Behind Divisive Issue Campaigns On Facebook by Young Mie Kim