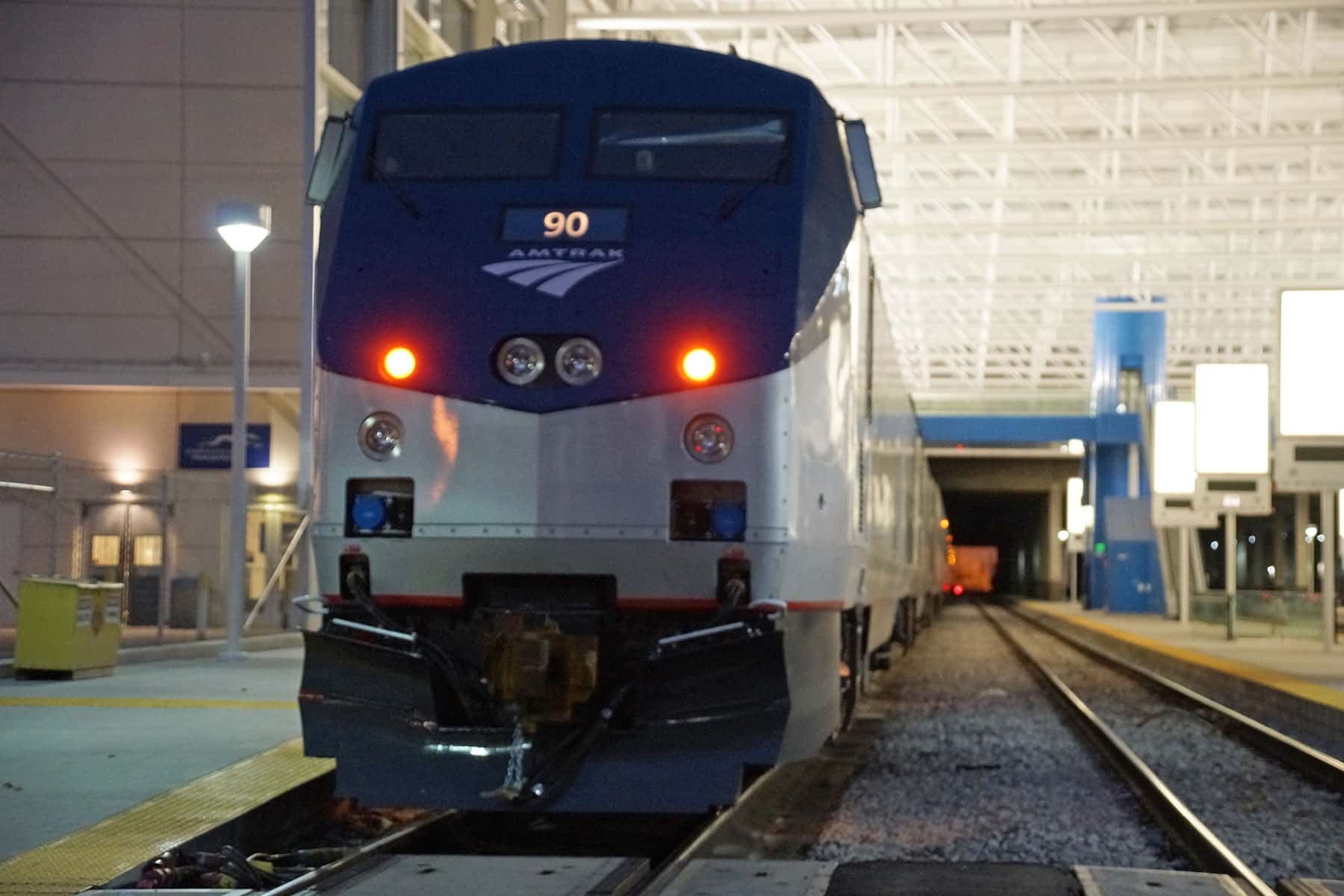 The comment period for environmental assessment of the popular Amtrak route has been extended to January 15, 2017.
To provide stakeholders and interested parties more opportunity to review and comment on the Environmental Assessment (EA) for the proposed service and track improvements on Amtrak's Hiawatha line, the comment period has been extended.
The proposed improvements would increase Hiawatha Service trips between Milwaukee and Chicago to ten round trips daily, an increase from the current seven weekday and Saturday round trips, and six round trips on Sunday. Infrastructure improvements will be required on the main tracks, side tracks, and train signals to support the additional trips.
An additional benefit would be the Reduction of travel times, potentially through an increase in maximum speed to 90 MPH between Rondout, Illinois, and General Mitchell International Airport (GMIA).
The Wisconsin Department of Transportation (WisDOT) and Illinois Department of Transportation, in partnership with Amtrak, and in coordination with the Federal Railroad Administration, prepared the Environmental Assessment (EA).
The Environmental Assessment (EA) is available for review online at the project website: Chi-MilwRailStudy.wi.gov
Input is encouraged and comments or questions about the study can be submitted to: DOTChicagoMilwaukeePassengerRailEA@dot.wi.gov
Arun Rao, Passenger Rail Manager
Wisconsin Department of Transportation
4802 Sheboygan Ave. Rm 701, Madison, WI 53707
(608) 261-6123