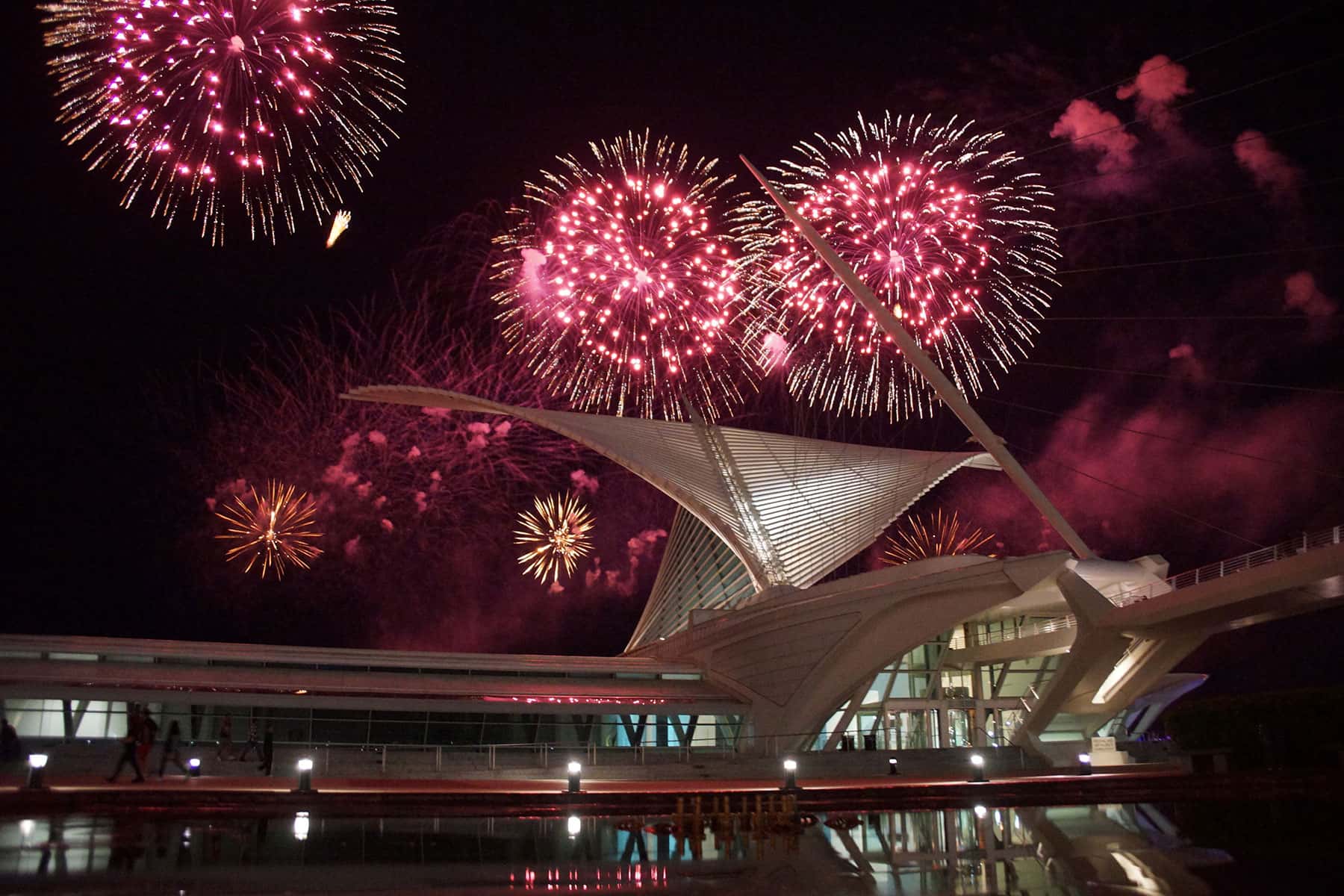 Compiled data was released by VISIT Milwaukee from the Wisconsin Department of Tourism that indicated strong growth in city's tourism market for 2017.
The figures show that Milwaukee continues to be the state's largest tourism market, accounting for 20 percent of total tourism economic impact for the region. In Milwaukee County:
Direct visitor spending in 2017
Business sales related to tourism
Tourism supported full-time jobs
Total labor income from tourism
The numbers are estimates from The Economic Impact of Tourism in Wisconsin, an annual tourism impact study commissioned by the state and conducted by Tourism Economics and released by Travel Wisconsin in early May to celebrate National Travel & Tourism Week.
"These numbers indicate continued strong growth for tourism in downtown Milwaukee and throughout the entire region," said Paul Upchurch, President & CEO of VISIT Milwaukee. "Our community is booming with development, and the completion of projects like the new Bucks Arena, The Hop, and major events like the Harley-Davidson 115th Anniversary celebration will only increase tourism revenue for local businesses for the foreseeable future."