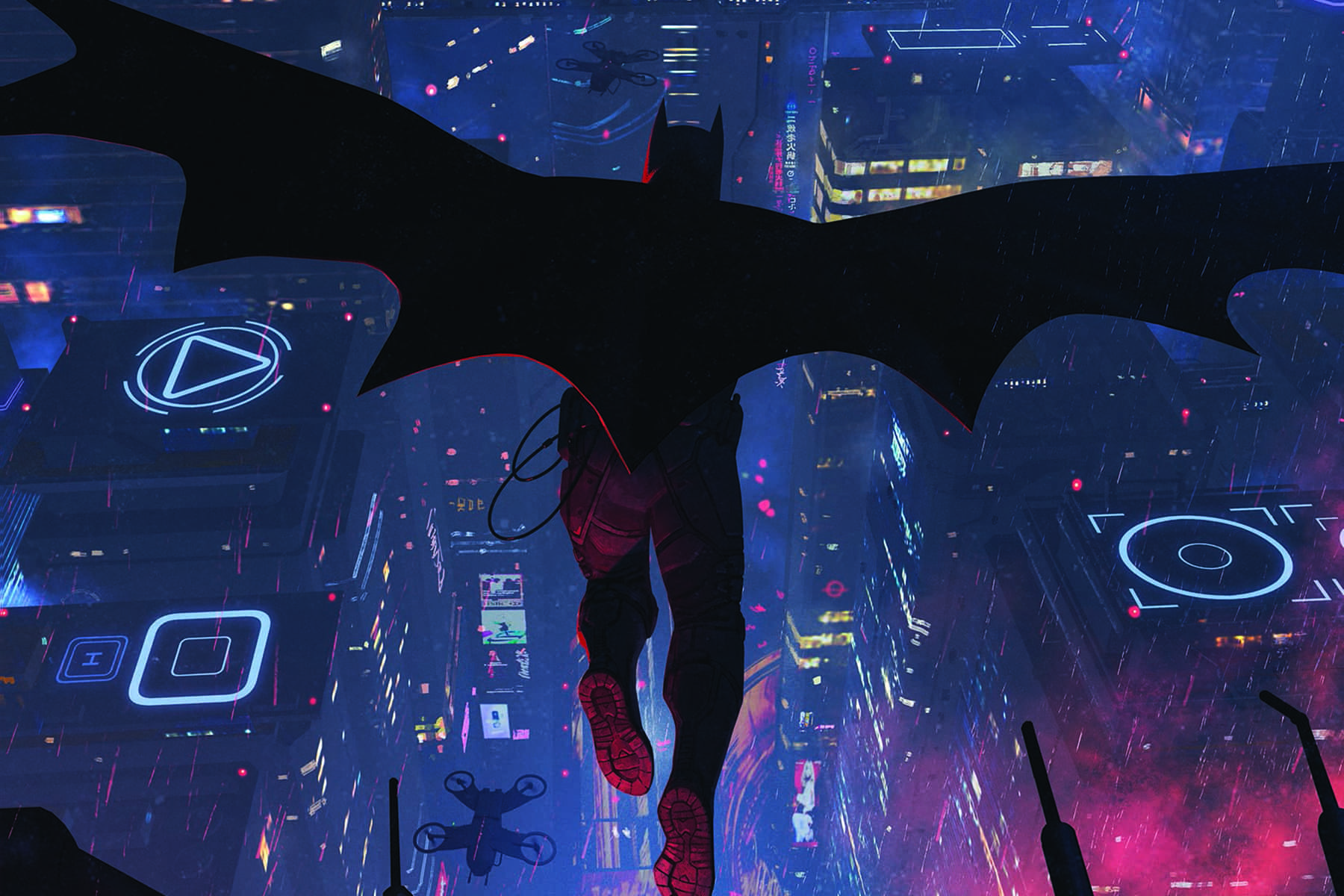 The possibility of a Black Batman was a featured topic of discussion during a recent DC FanDome event, an entertainment and comic book convention held online in response to the cancellation of San Diego's Comic-Con due to the COVID-19 pandemic.
The "Legacy of the Bat" discussion panel celebrated the Dark Knight's heritage, and his impact on crime-fighting allies as they continue to do their part to protect Gotham City. DC also ended months of speculation regarding Batman's upcoming comic book adventures. The comic book publisher confirmed that award-winning screenwriter John Ridley (12 Years a Slave, Guerrilla, American Crime) and artist Nick Derington (Doom Patrol, Batman Universe, Mister Miracle) would team up.
The four-issue miniseries, scheduled for January 2021, plans to feature a version of the Caped Crusader different from what many fans know, while existing alongside the current Batman series by James Tynion IV and Jorge Jimenez.
During his conversation with DC Publisher and Chief Creative Officer Jim Lee, Ridley revealed a breathtaking piece of key art for his version of Batman by artist José Ladrönn. The Milwaukee-native also provided further confirmation to fan speculation that the new Batman would not actually be Bruce Wayne.
"I think it's a pretty safe bet that if I'm writing Batman, it's probably a little better than a 47% chance he's going to be a person of color," said Ridley.
Ridley raised additional curiosity when he revealed that his series would focus on the family of Lucius Fox, head of Wayne Enterprises.
"But he has a family and this is a family that has secrets, has kept secrets from one another," added Ridley. "It's a little bit different dynamic than the Batman that we've always seen."
While this will be the first time Ridley has written a series featuring Batman, he is no stranger to comic book writing, nor to the DC Universe. In 2004, he wrote The Authority: Human on the Inside with artist Ben Oliver and contributed an arc to the 2005 series, The Razor's Edge: Warblade with legendary artist Simon Bisley.
Most recently, Ridley collaborated with artist Georges Jeanty on the groundbreaking limited series The American Way (2006) and its sequel, The American Way: Those Above and Those Below (2017).