Nō Studios features collection of photos and articles from Milwaukee Independent at Social Justice Summit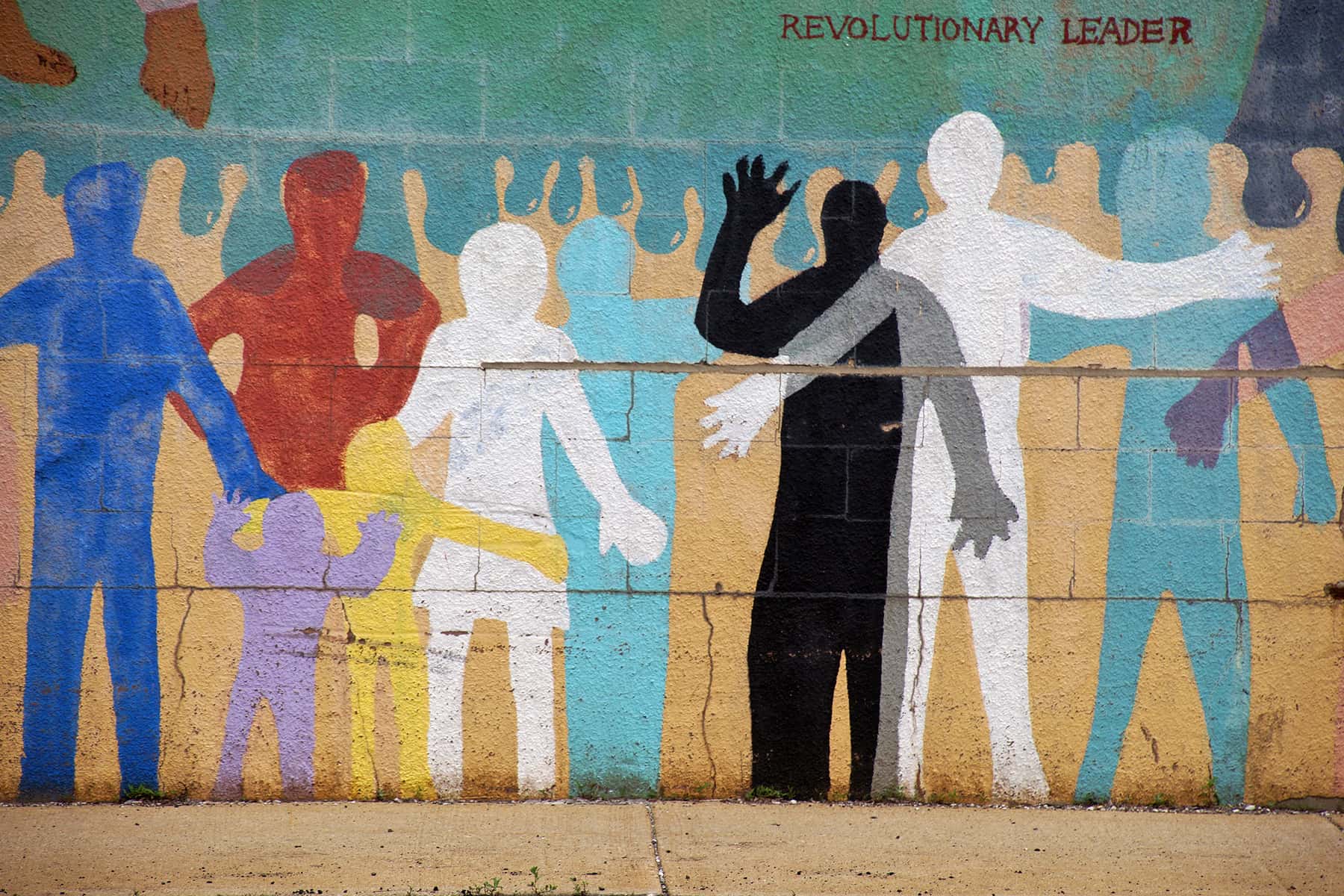 The inaugural Social Justice Summit (SJS) "Art Activated" took place on November 15 and 16 at John Ridley's Nō Studios and Marquette University in downtown Milwaukee.
The summit featured a variety of activists, artists, authors, and academics converging to discuss the lived experience of disenfranchisement and offer solutions to some of the most pressing social justice issues affecting people locally, nationally and internationally.
Presentations and panels during Art Activated focused on criminal justice reform, human trafficking, fair housing, and art as a form of protest and repair. Notable speakers and participants included Freida Pinto, Richard Cabral, Frank Almond, Chrishaunda Lee Perez, Jane Ekayu, Peggy Rozga, Nancy Yarbrough, and Maria Hamilton.
"My interest in creating the Social Justice Summit is to help people build networks and encourage ongoing conversations between artists and activists, as I believe this is one of the most effective ways to influence social change," said Ridley, founder of Nō Studios, Oscar-winning filmmaker, and Milwaukee native. "Art and activism are far more powerful in combination, when working toward a common goal, than when they operate separately."
As part of the materials used in the social justice exhibit, 8 articles and their companion photographs from published editorial work by Milwaukee Independent were on public display. Presented here is that collection that Nō Studios selected as examples of the important journalism that the news organization produces.
"The great abolitionist Fredrick Douglass was the most photographed person during the Civil War. He always wore a suit, because he wanted to change the white public's perception of slavery. His example is our inspiration, and the mission of Milwaukee Independent – to change how we see each other." – Lee Matz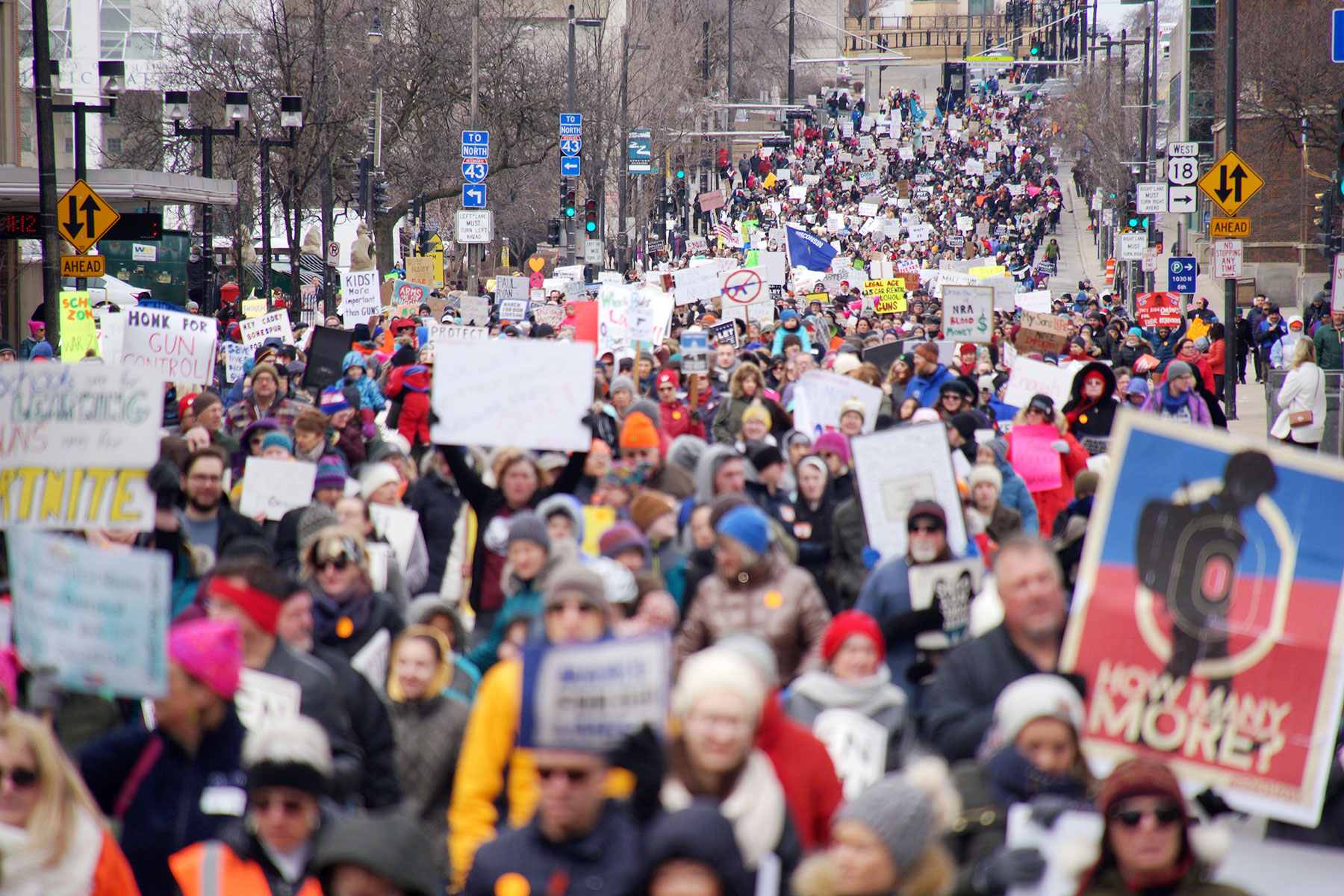 After the Parkland mass shooting, thousands of people from the local community gathered in downtown Milwaukee to remember those affected by gun violence, from Sandy Hook to the Pulse Nightclub. The assembly demanded legislation to protect students, and took aim at contributions by the National Rifle Association (NRA) to exacerbate the problem. These news images highlight moments of the people, the public march, and the rally for common-sense gun laws.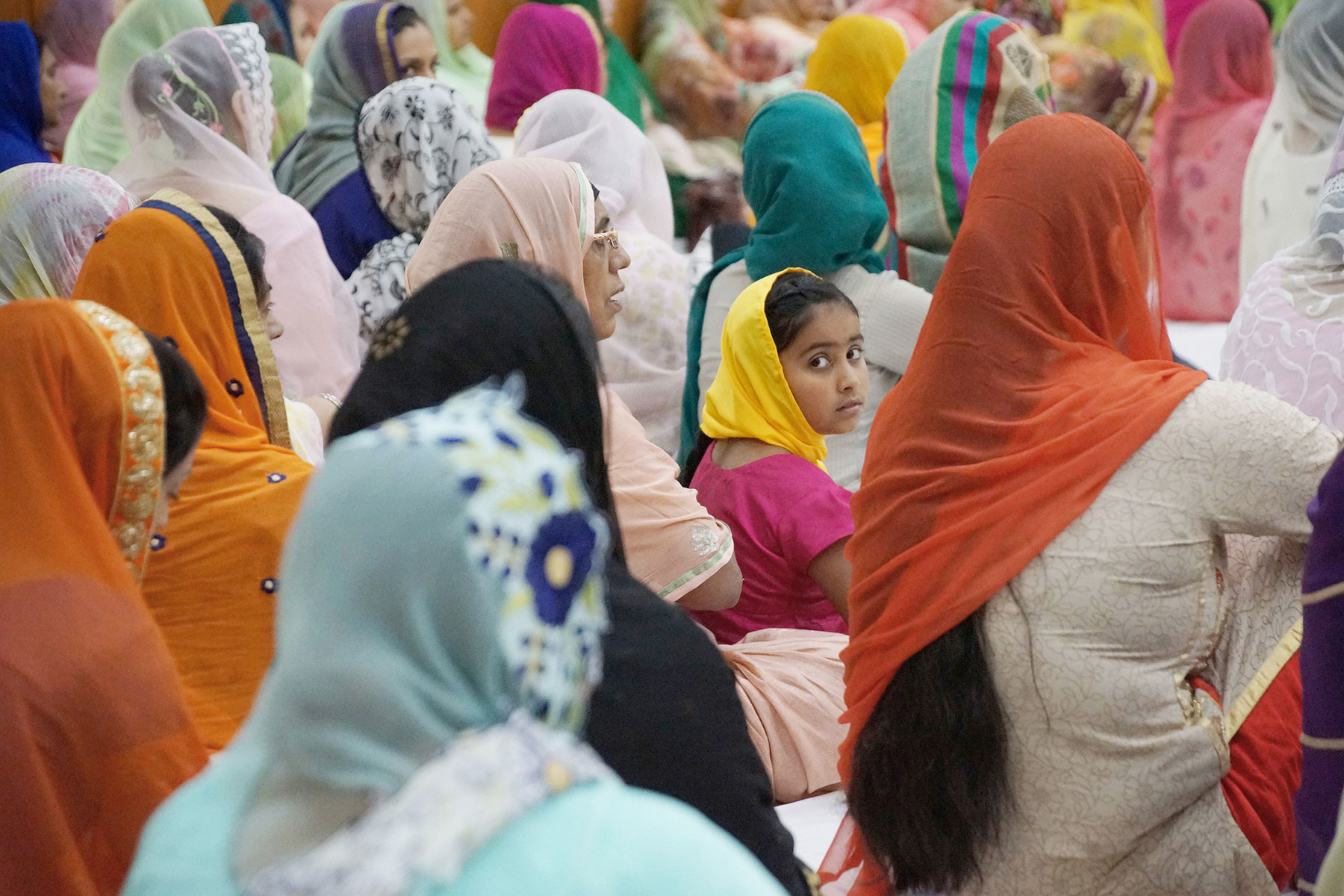 On August 5, 2012 a gunman walked into the Sikh Gurdwara in Oak Creek and killed six worshipers. The shooting was one of the deadliest acts of violence in a house of worship in America's history. For the following five years, the Sikh Temple of Wisconsin organized the Chardhi Kala 6k Run to honor the victims. In 2018, that event was not held to give organizers a break and so that people could focus on a three-days of prayer instead. These news images were taken during the last memorial worship ceremony at the Sikh Temple, and document a community still processing their loss and trauma.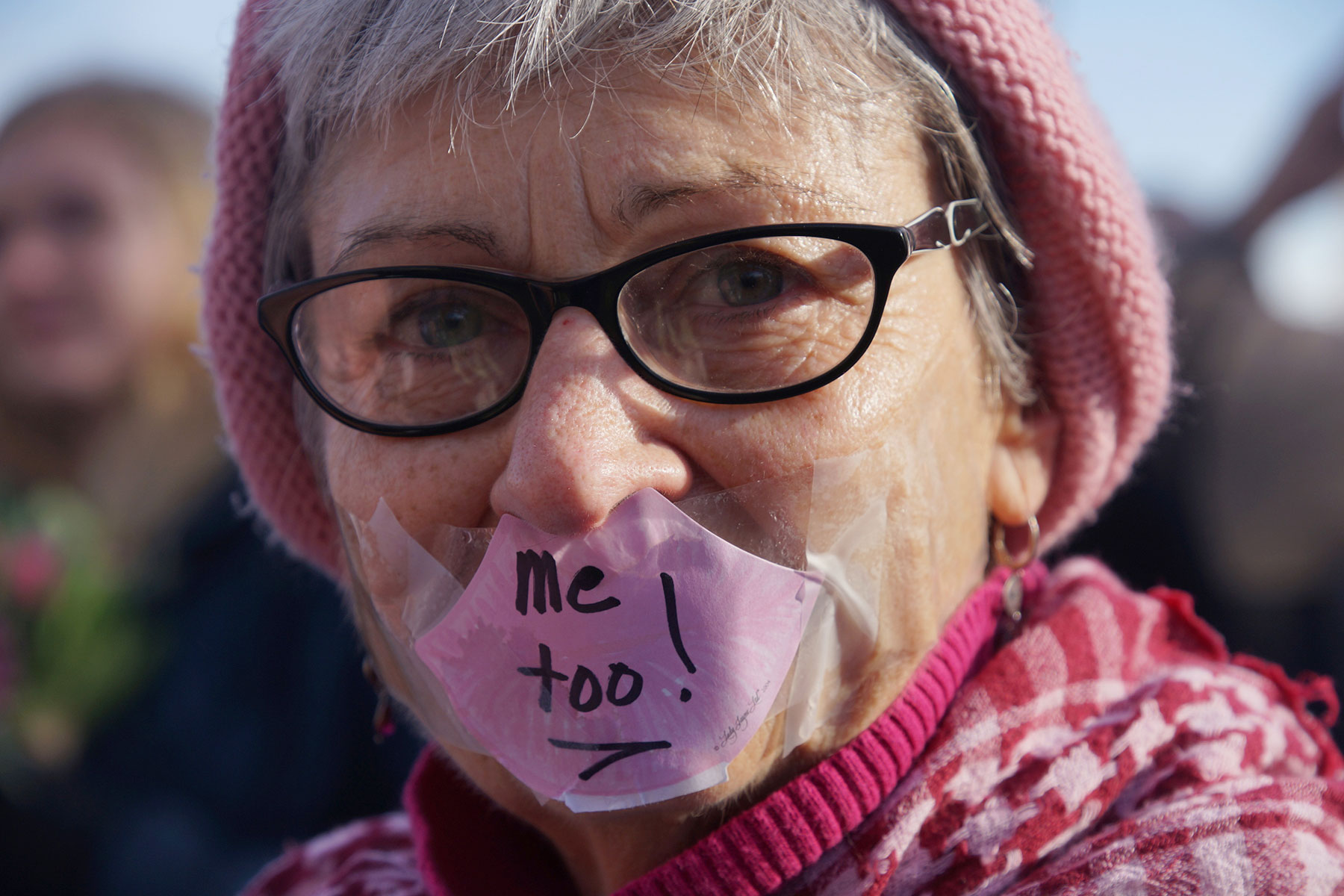 At the start of 2018, Milwaukee joined a National Day of Action for a Women's Day protest march, fueled by the #MeToo movement that went viral in late 2017. Women of all ages gathered in the thousands by MacArthur Square next to the Milwaukee County Courthouse, to speak out on their experiences of sexual harassment and abuse.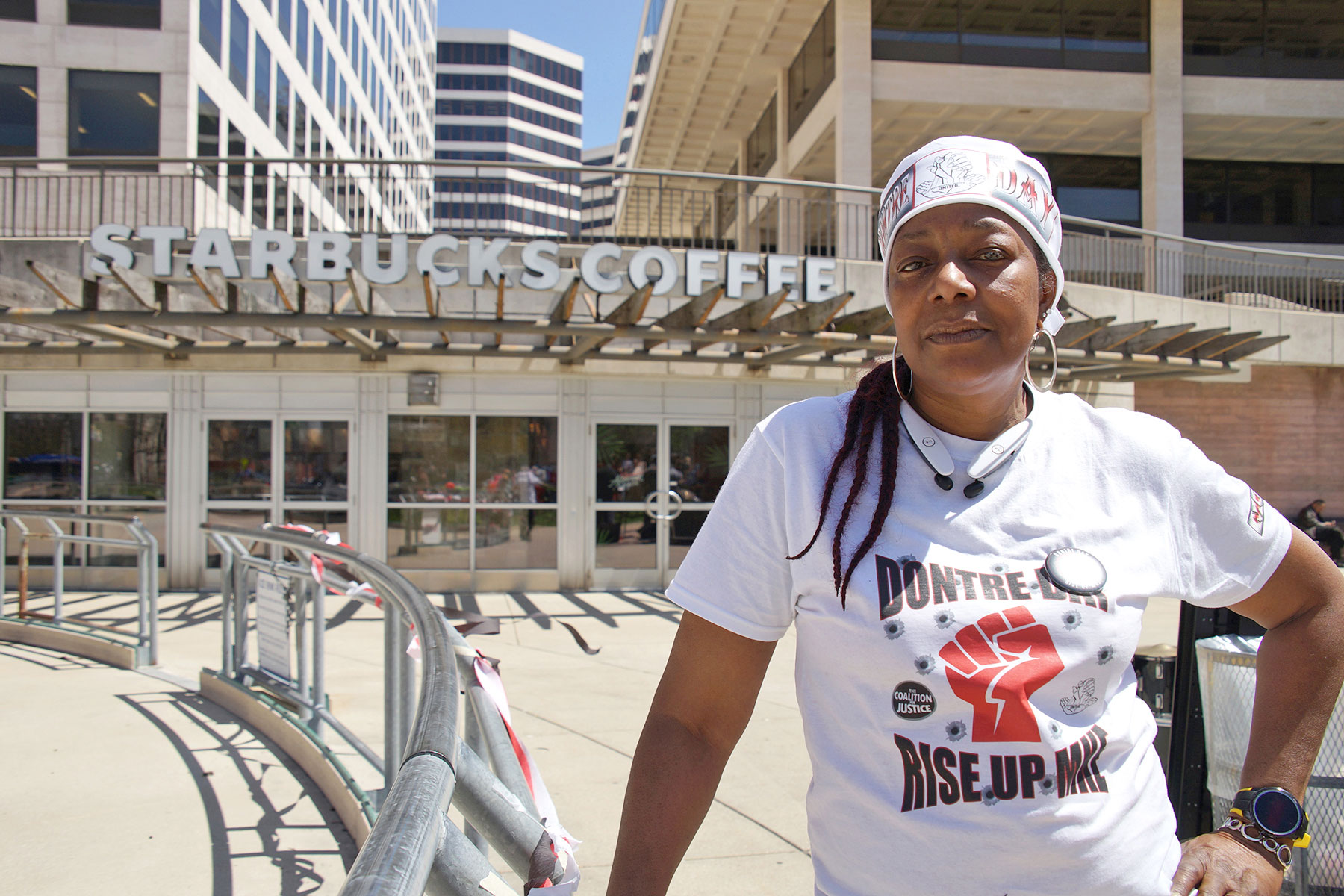 Maria Hamilton's son Dontre was killed on April 30, 2014 outside of the Starbucks Coffee location at Red Arrow Park in downtown Milwaukee. The 4th anniversary of his death coincided with another racial profiling incident at a Starbucks in Philadelphia.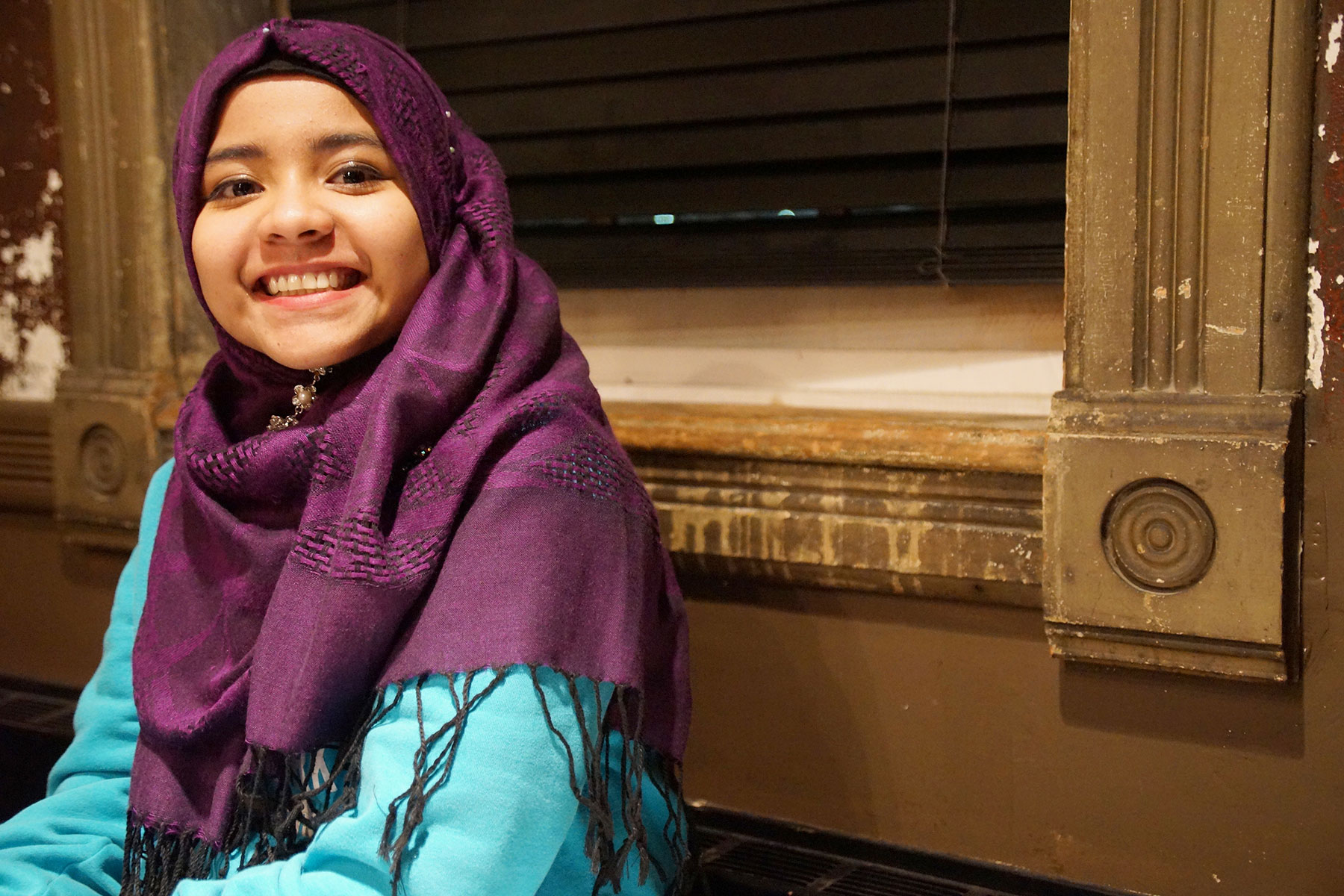 Founded as an immigrant city, Milwaukee continues to find itself in an unusual position in the national immigration debate, and the fallout from harsh policy changes. This series of news articles features local stories that document the social impact of this issue. The feature was part of a series produced to educate on a variety of related topics, from being a child refugee who fled religious persecution during war, to the separation of Milwaukee families.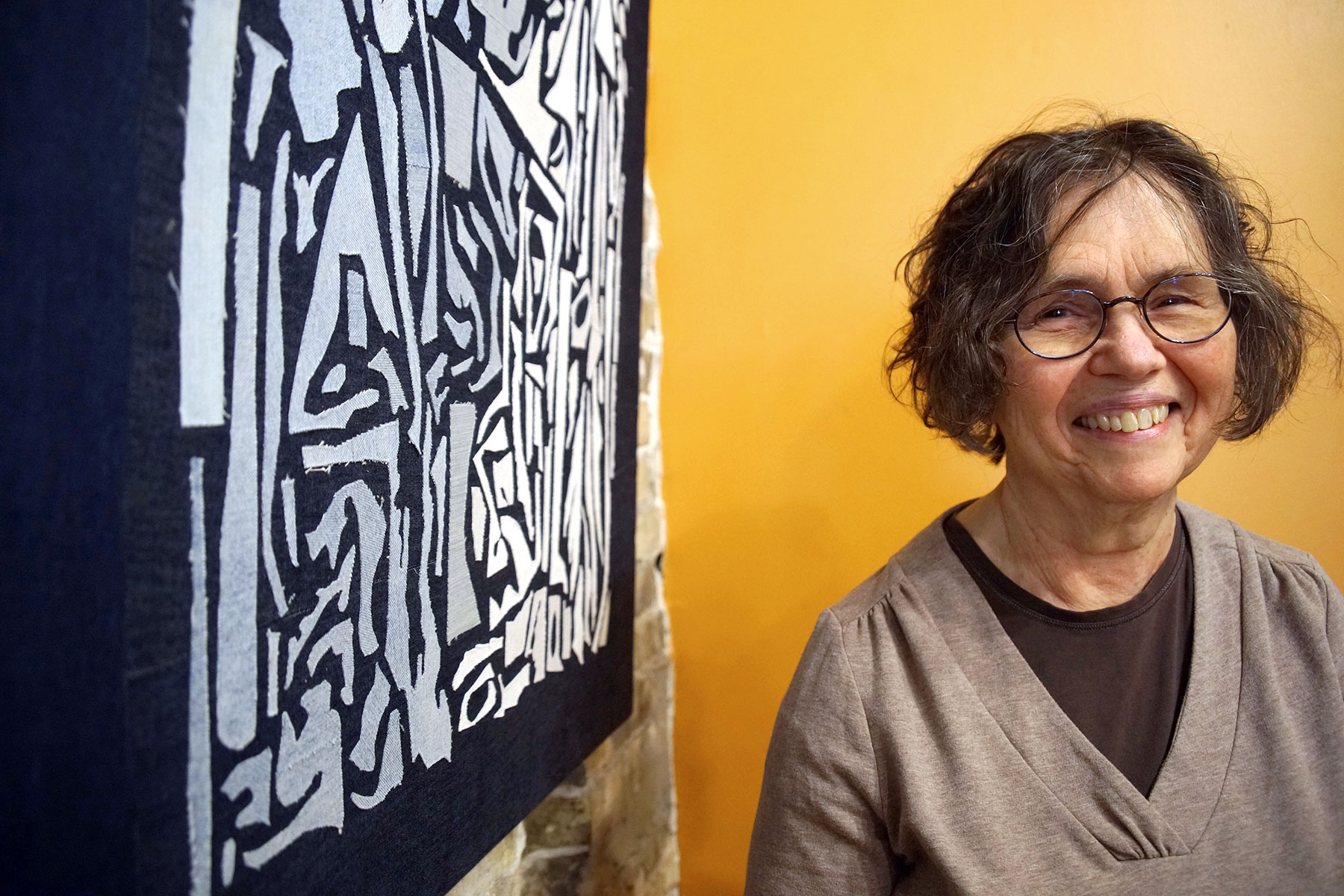 2018 was the 50th anniversary of Milwaukee's 1967-1968 Open Housing Marches that took place during the Civil Rights era. From local leaders like Father Joseph Ellwanger who marched with Dr. Martin Luther King Jr. at Selma, to Father James Groppi who marched across the 16th Street Viaduct with the Milwaukee Commandos, this feature was part of a series that covered the memories and legacies of those five decades of struggle.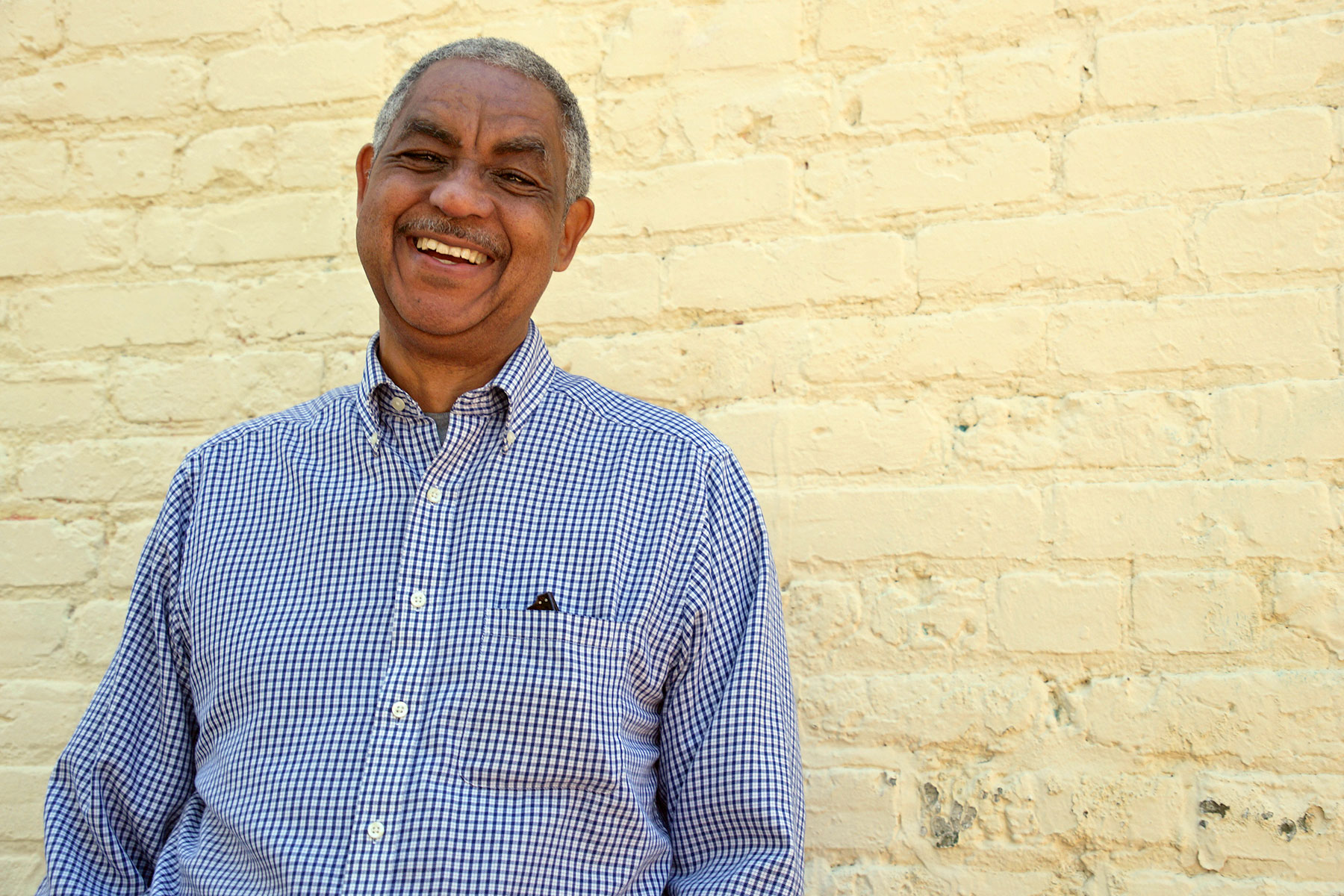 The city has a history of murals and a legacy of famous muralists like Reynaldo Hernandez, who documented scenes of the Civil Rights struggle as a witness for the future – which decades later is now today. Hernandez's work was a foundation for the current wave of murals in the ongoing Milwaukee art renaissance.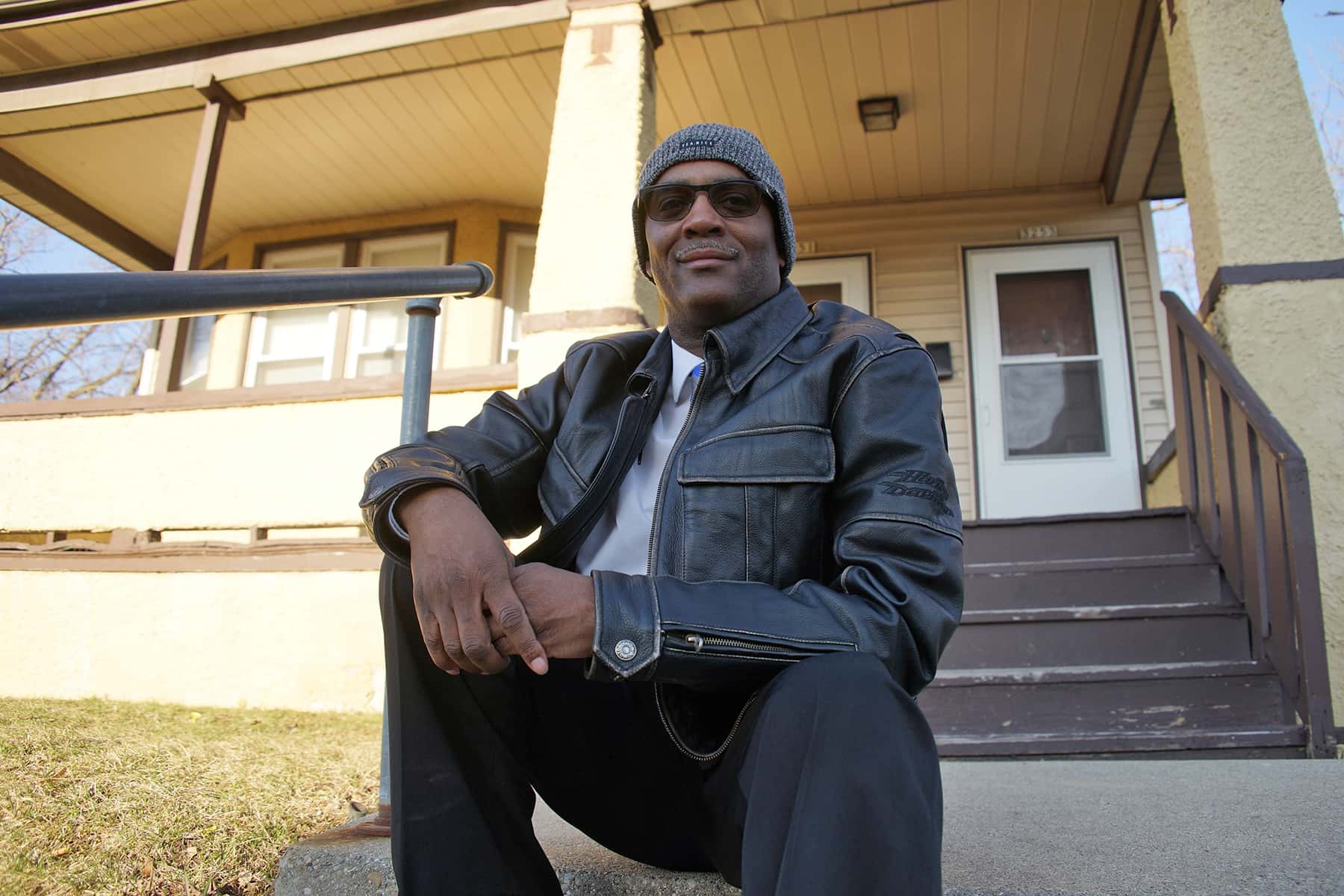 This column is part of the special series From Mississippi to Milwaukee: My Journey to 53206 by Reggie Jackson, that explores the 53206 zip code of Milwaukee in an effort to educate about the historical context and social process that drove the once thriving part of the city into its current problematic condition.