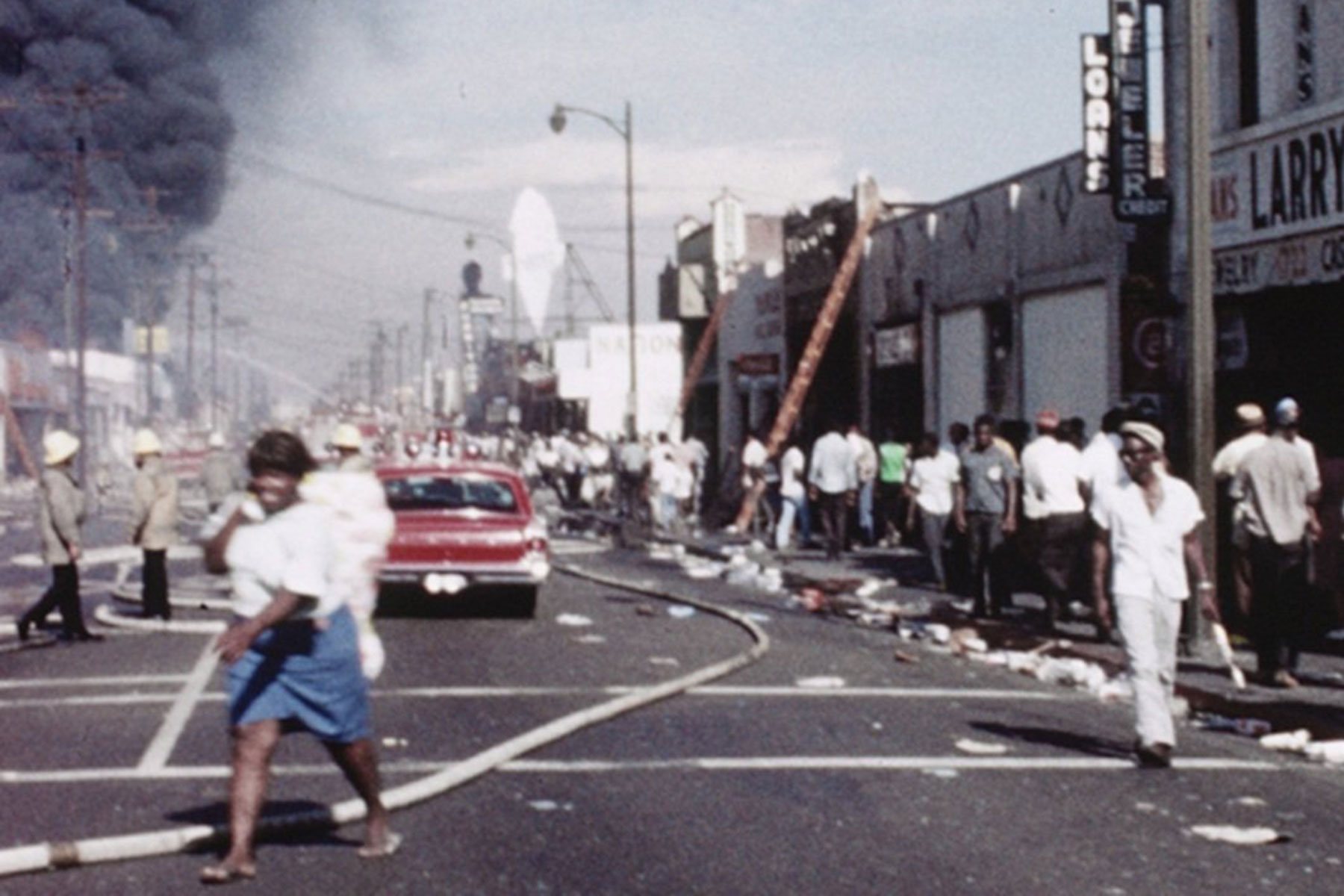 The feature-length documentary traces escalating tensions in Los Angeles over a decade, culminating in the 1992 L.A. uprising following the Rodney King verdict.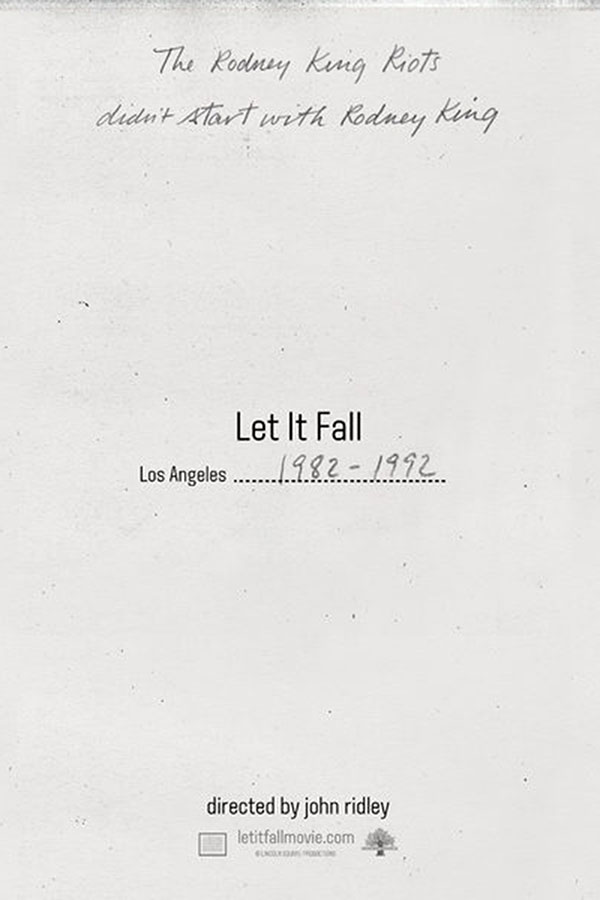 Milwaukee native and Academy Award-winner John Ridley directed and produced the documentary, Let It Fall: Los Angeles 1982-1992. It will broadcast on the 25th anniversary of the Los Angeles uprising, airing April 28 on The ABC Television Network. The two-hour documentary takes a unique look at the city-wide violence that began April 29, 1992, when the verdict was announced in the Rodney King case.
Let It Fall delves beyond the conflict between law enforcement and the black community to look at tensions across the city as a whole; it traces the roots of the civil unrest to a decade before the uprising. The documentary features exclusive interviews with eyewitnesses and people directly involved in the events from diverse neighborhoods across the city, including black, white, Hispanic, Korean, and Japanese Americans.
Ridley won an Oscar for writing 12 Years a Slave and is the creator, director, and executive producer of ABC's Emmy-winning series American Crime. He is currently in production in London for the limited series Guerilla, with Idris Elba, Freida Pinto and Babou Ceesay.
Let It Fall joins Ridley with a team of veteran ABC News journalists, led by executive producer Jeanmarie Condon, who has been honored for her work on documentaries and in-depth coverage of current events with multiple DuPont, Peabody, Murrow and Emmy Awards.
© Photo
Los Angeles City Archives