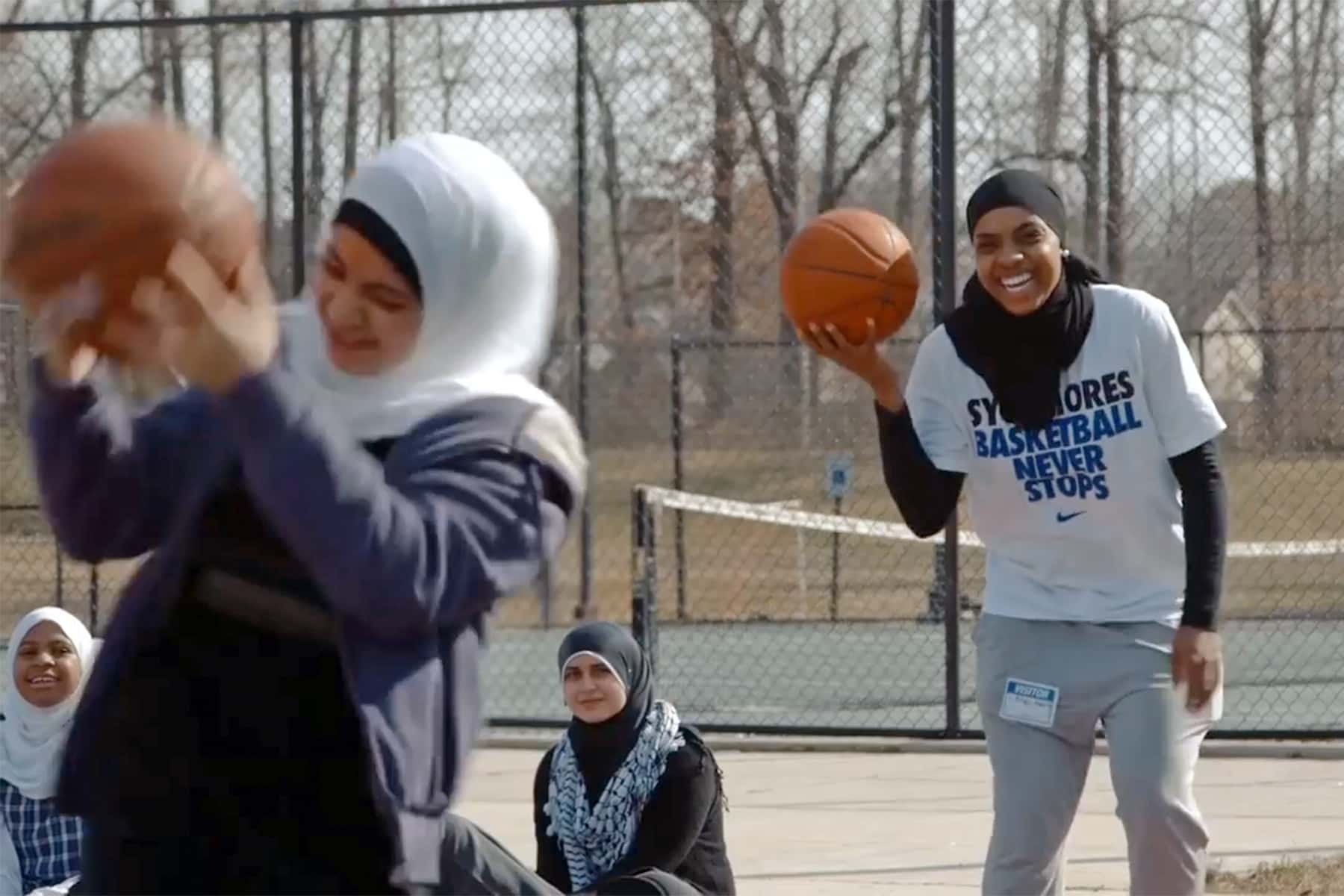 Milwaukee Film and the Milwaukee Muslim Women's Coalition have partnered to produce the fifth Milwaukee Muslim Film Festival, one of the country's leading Muslim film festivals.
The annual event will take place from April 25 to 28. All screenings will be shown at Milwaukee's historic Oriental Theatre.
Founded in 2015 by the Milwaukee Muslim Women's Coalition, the festival aims to create meaningful and relevant community dialogue surrounding Islam and the Muslim experience. Janan Najeeb, president of the Milwaukee Muslim Women's Coalition and founder of the Milwaukee Muslim Film Festival, expressed excitement at the new collaboration.
"We are thrilled to be partnering with one of the best film festivals in the country and showing our films in the beautiful Oriental Theatre," said Najeeb. "We see this as the next phase in the evolution of the MMFF and are excited to bring this unique festival to Milwaukee Film members and the city at large. As one of very few Muslim film festivals in the country, this simply confirms Milwaukee as a city that embraces art and diversity."
The acclaimed documentary Same God opens the festival on April 25. The film follows Dr. Larycia Hawkins, then a professor at a Christian university, and the firestorm that ensued following her social media post stating that Muslims and Christians worship the same God. The subject and the director of the film are scheduled to be in attendance. The line-up also includes:
Life Without Basketball, Abdul-Qaadir broke records and barriers on her way to becoming the first Division I basketball player to play wearing a hijab, and the controversial ban on religious headgear ends her chances at playing professionally.
This Is Home, a poignant film directed by Alexandra Shiva documenting the lives of newly relocated refugee families in Baltimore
Midnight Traveler, depicting an outspoken filmmaker and his family fleeing their home after being targeted by the Taliban
Wajd: Songs of Separation, following three musicians who find hope in music while facing uncertain futures.
Soufra, which translates into "buffet" highlights the entrepreneurial drive of a group of female refugees who join together in opening a catering business. At the screening there will be foods to sample made by local restaurants run by former refugees.
Ghost Hunting, a documentary about Palestinians who were held in a detention center and are assembled to re-enact their experience in an effort to heal.
In addition to seven film presentations, the festival will feature talkbacks after every screening, filmmaker Q&As, and panel discussions.
© Photo
Pixela Pictura and Lee Matz