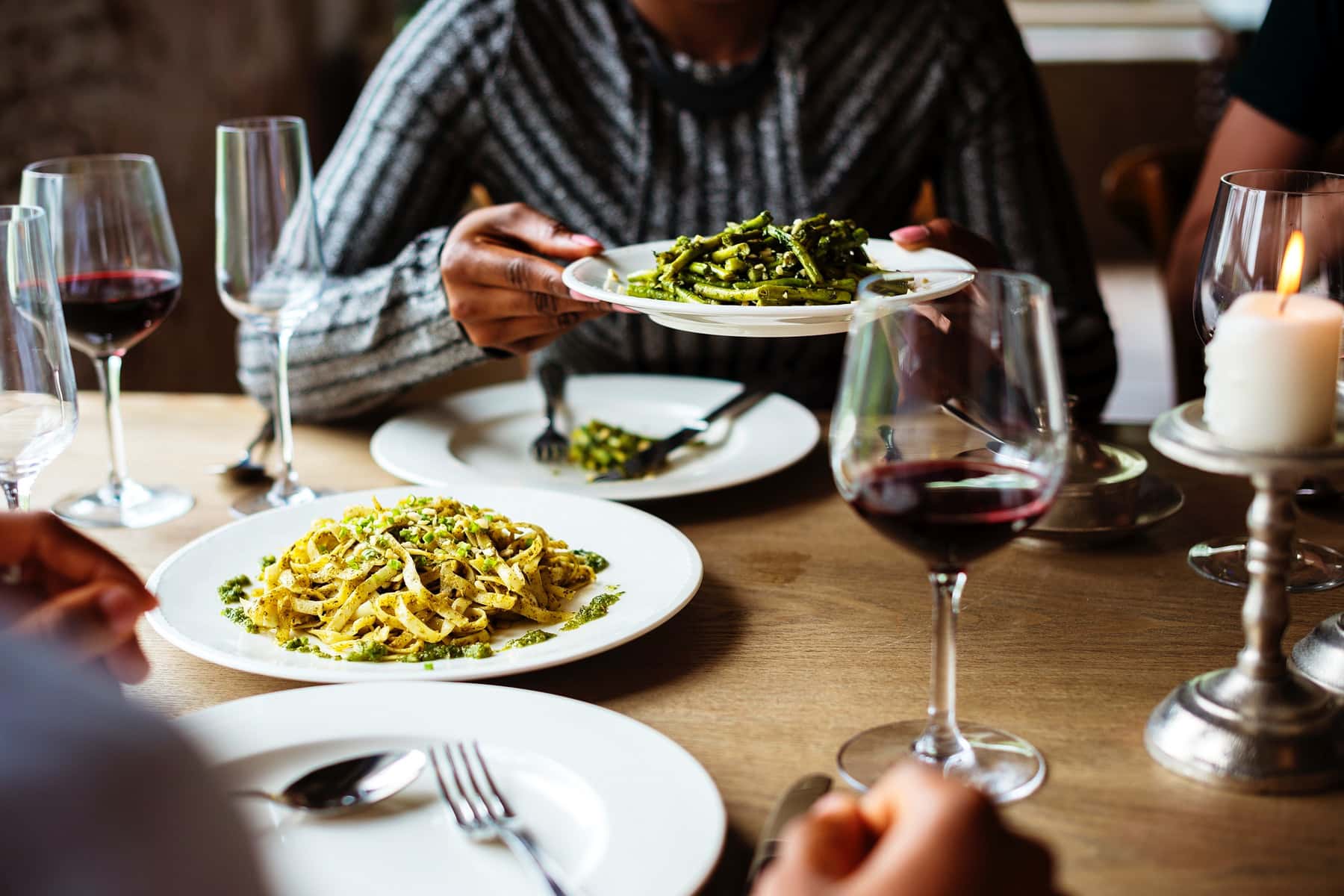 Black Restaurant Week returns to Milwaukee for the 4th consecutive year, kicking off on April 14 to celebrate local entrepreneurship and cuisine produced by the city's community of color.
In an effort to raise awareness and support of black owned businesses, BlankSpaceMKE established Milwaukee Black Restaurant Week in 2015. This year the week will take place Sunday, April 14 through Saturday April 20, and will highlight the more than 30 black owned restaurants located in the greater Milwaukee area.
Black Restaurant Week is not a new idea, as cities across the country have hosted the annual dining week event. But BlankSpaceMke's founders Symphony Swan and Bridget Robinson decided that to bring this same movement to the city of Milwaukee.
"Locally our city has developed programs such as Recycle the Black Dollar and All Black Everything that enhance the access and spread knowledge about minority owned businesses," said the organizers in a statement. "In this project, we hope to direct attention to thriving restaurants that could benefit from the exposure and marketing."
Many of the participating restaurants from past years saw significant sales increase, a surge in media attention, and a boost of new customers and repeat patrons from the week. Area residents who visit black owned restaurants are asked to document their attendance by "checking in" on social media, using the hashtag #MBRW19. Photos of meals and receipts, along with sharing the dinning experience of what Milwaukee Black Restaurants have to offer are also encouraged. Organized meet-up groups also offer opportunities for fellowship and community building between participants.
The kick off event for April 14 will be hosted by The Bronzeville Collection, located at 339 W. North Avenue at 4:00 p.m., featuring treats from Delicious Bites for the mix and mingle social time with black restaurant owners. The Wrap Up Community Forum of Milwaukee Black Restaurant Week on April 20 will be hosted by Vibez Creative Art Space, located at 3536 West Fond Du Lac Avenue, inside of the Sherman Phoenix at 11:00 a.m.
BlankSpaceMKE is an urban art cooperative aimed at empowering the community to work together by strengthening values of entrepreneurship and building fundamental cooperative economics. The organization looks to combine small business owners to create economic hubs that benefit the community.