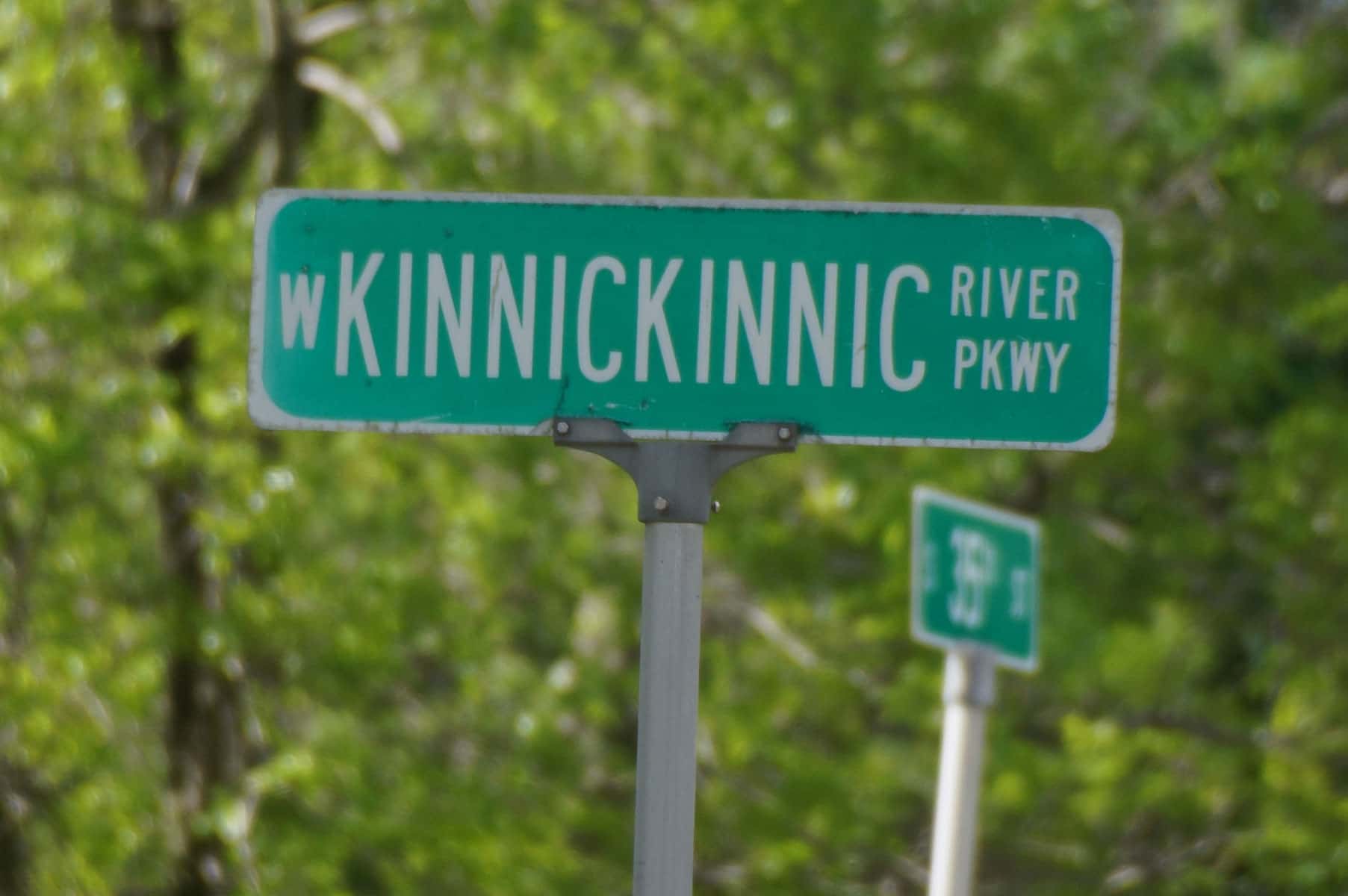 Milwaukee County's Pulaski Park is expected to undergo major renovation in spring 2018, when the Sewerage District removes the concrete lining along its stretch of the Kinnickinnic River.
Over the past few years, the Milwaukee Metropolitan Sewerage District (MMSD) has been exploring options for rehabilitating the Kinnickinnic (KK) River for improved flood management and public safety, in addition to being a catalyst for revitalizing the adjacent neighborhoods. The flood management plan includes removal of more than 6 miles of a concrete channel that lines the river, if the project is authorized.
The river's restoration is the cornerstone of the KK River Corridor Neighborhood Plan that aims to transform the surrounding community and quality of life for area residents. The comprehensive plan resulted from efforts led by the Sixteenth Street Community Health Center (SSCHC). The nonprofit recognized the vital link between the health of the river and the health of the community.
The plan will implement a green infrastructure to reduce runoff and mitigate pollutants before they reach the river, restore the 26-acre Pulaski Park and its 100 year old park pavilion, develop recreational opportunities, provide bilingual environmental education and stewardship training for residents, and support economic development and housing infrastructure improvements.
The Milwaukee Independent hiked along 25% of the river's length, from 36th to 16th Streets. That was 2.25 miles through the 20 city blocks of the curved and concreted waterway south of Forest Home Cemetery, beyond the 6th Street end of the Kinnickinnic River Trail.
This map shows the hike route and other points of interest. It is part of an extended news coverage that includes a feature article, and photo essay that focuses on the condition of and lives alongside the Kinnickinnic River.