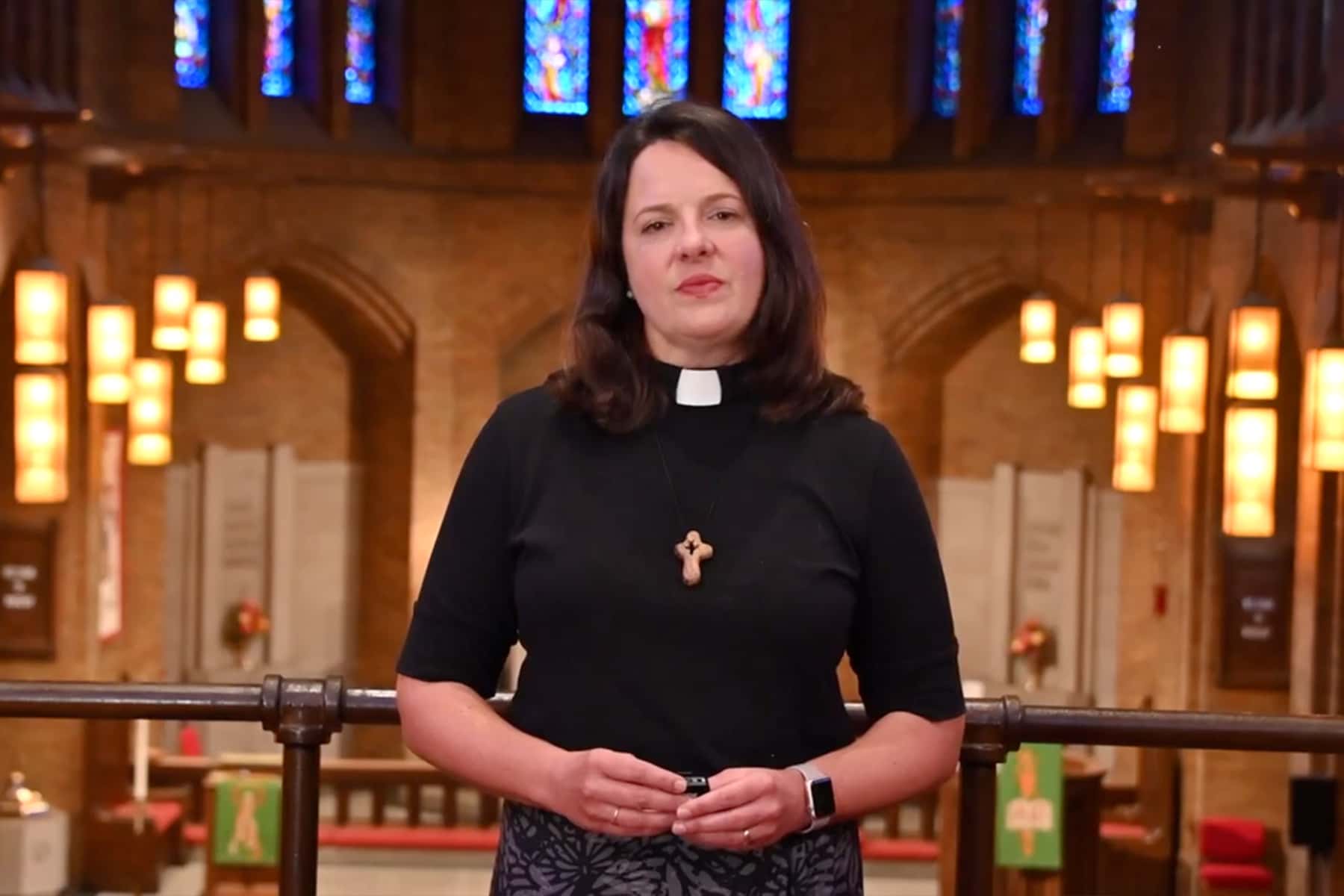 Why did Kenosha happen? It wasn't just because a police officer shot an unarmed Black man, though that is true. It wasn't just because this tragedy is one in a long line of continuous tragedies that traumatize Black people, though that is true. It wasn't just because public leaders see these continuous tragedies and fail to implement necessary changes, though that is true.
Kenosha happened because we let our friends and family members go unchecked when they were supporting and enabling racism in our community. Kenosha is not just a small city in southeast Wisconsin. Kenosha is the small city with its rural surrounding areas located everywhere in the United States. Kenosha is a story of us. That is what makes this video so difficult to watch. It holds a mirror up for us to take a closer look at ourselves.
I have come to admire and respect Dayvin Hallmon over the years that I have known him, as a church member and leader in our synod. Lately, I have been listening carefully when he speaks publicly. My friend Rev. Dr. Lisa Bates-Froiland introduces the video segments with her own powerful voice.
I encourage everyone to take time, pause the video after each segment, digest and reflect, and commit to watching the story develop through the end of the video with Dayvin's concluding remarks.
The video documents how a public servant tried tirelessly to prevent Kenosha from happening, only to be met with constant resistance. It is for each of us to understand why Kenosha happened, and will continue happening, until we demand the kind of change that begins with ourselves and transforms our social institutions. I pray we will be the change we hope to see in the world.
These headline links feature the daily news reports published by Milwaukee Independent about the George Floyd protests, the revival of the Black Lives Matter movement that followed, and their impact on the local community in for 8 months from May to December of 2020.