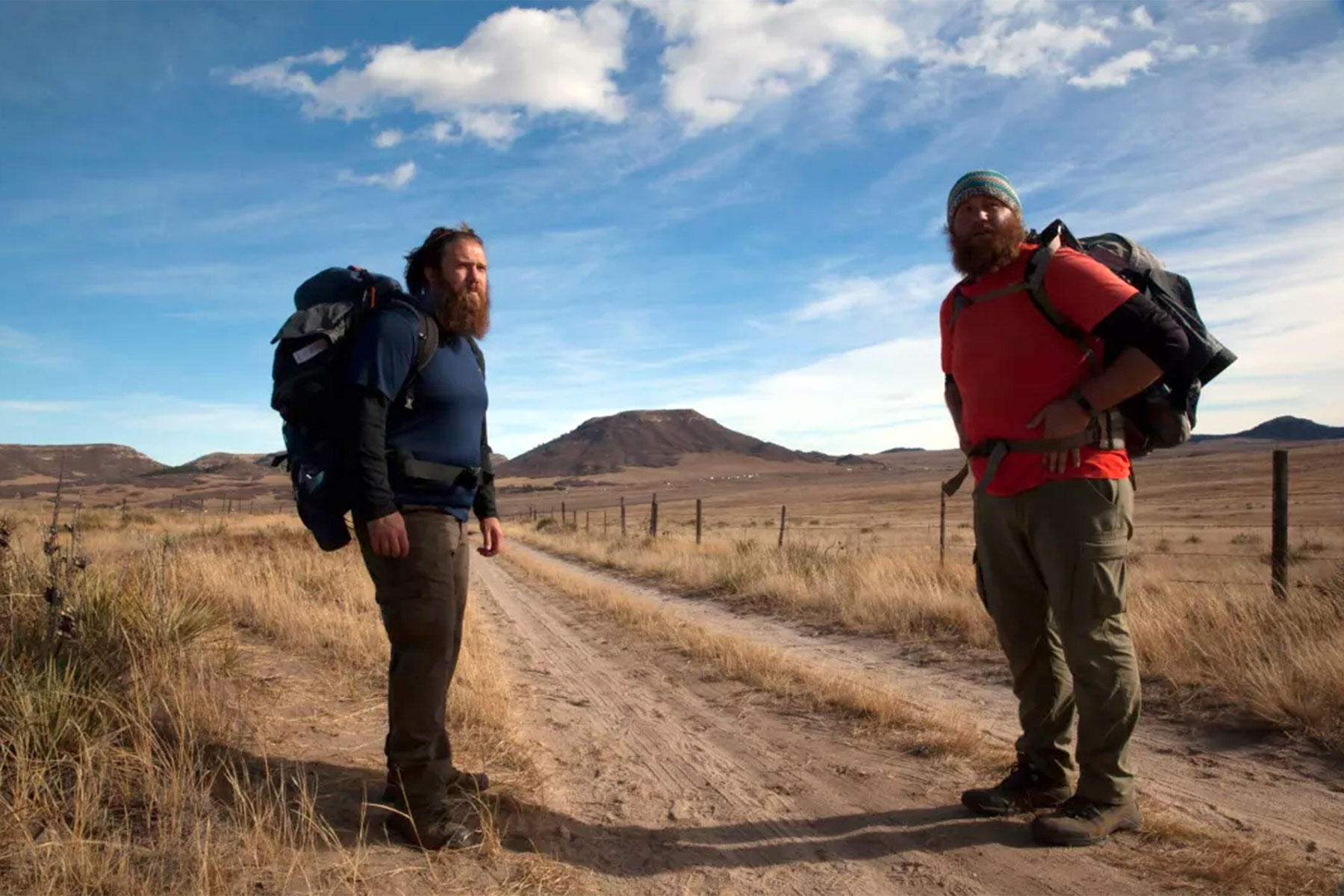 The documentary Almost Sunrise chronicles the journey of two Milwaukee war veterans as they walk across the country. Accompanying the documentary is an impact campaign raising awareness for the mental health issues faced by returning veterans.
Local Iraq War veterans Tom Voss and Anthony Anderson walked 2,700 miles from Milwaukee to Los Angeles to cope with the depression that had haunted them since returning home. Their journey was brought to life by Emmy-nominated director Michael Collins in the documentary Almost Sunrise, which was featured as a spotlight presentation in the Milwaukee Film Festival.
The documentary grapples with the harsh reality of veteran suicide, 22 veterans commit suicide every day. The film held that many of these suicides are not simply due to depression, they are because of "moral injury," the extreme guilt and shame soldiers feel about their wartime actions upon returning home. It was essential to both the filmmakers and subjects to address these issues outside of the film.
"We created this film because we wanted to make change in the world, it was about starting a conversation," said Collins. "We want to take that everywhere we go, so that people can experience some of the things you see on screen."
Accompanying the documentary to festivals is a two-year long impact campaign, featuring the healing activities present in the film. The morning after the initial screening on Friday, September 30, film subjects Wolf Walker and Anderson held a meditative walk on Milwaukee's East Side. Later that day they hosted the interactive panel, "Coming Home: Embracing Veterans and Understanding Moral Injury." Now trained in meditation, Voss also held a meditation session on October 3.
The film, which premiered at the Telluride Mountain Festival in 2016, was grateful to return to Milwaukee where it had gotten its start. After Voss and Anderson decided to walk across the country, they were planning on making a documentary themselves. But when Collins found out about their walk through a fundraising add online, he knew he needed to tell their story.
Collins teamed up with his business partner, producer Marty Syjuco. Their previous projects were also centered around impact campaigns. The pair made a film together about a man on dͼath row in the Philippines, and had started an action campaign to save his life.
Both Collins and Syjuco believe in the power of documentaries to cause change and they wanted to do the same with Almost Sunrise. By telling the story of Anderson and Voss, they felt they could raise awareness for veterans issues, and ultimately tell a hopeful story about healing. Anderson and Voss had the same goals in starting their walk.
"Anthony and I had both been working in the veterans community for years now and it was so common for us to hear these stories and narratives about suicide and addiction issues," said Voss. "However, those issues are not known by the greater community as a whole. So the documentary, for me, was a way to share my story and to raise awareness that veteran suicide suicide occurs on a day-to-day basis."
The film discusses these issues at length, stressing the difference between Post-Traumatic Stress Disorder and moral injury. Many are unaware that moral injury is one of the major causes of veteran suicide. Both Anderson and Voss suffered from moral injury and both received reconciliation during their cross country walk.
"I discovered the future," said Anderson. "That's something that happened while I was walking. I noticed that before the walk, anytime I thought about my experiences I was always thinking about the past."
After he returned from Iraq, Anderson felt removed from the world. In the film, he said that he could barely feel anything when his daughter was born. He was only able to think about the future again during the walk. Voss experienced a similar healing process, especially after discovering the benefits of meditation at a veterans retreat. Collins accompanied Voss and Anderson along their walk, during parts of the filming process, and saw the changes that occurred within them.
"It was incredible witnessing the subjects go through life-changing moments," said Collins. "They set out and said 'we want to change and deal with the emotional stuff we've been repressing for 6 to 10 years.' When they had a breakthrough, we felt it as well. And we were able to capture that on film to inspire others."
An especially poignant aspect of the film was its focus on the veterans' families. It chronicled the journey's effect on Anderson's wife and young daughter and Voss's girlfriend, who were left behind in Milwaukee. The film has resonated especially with the families of troubled veterans.
"The response has been overwhelmingly positive and the healing it has inspired has been incredible," said Syjuko. "It's touching veterans families in ways we didn't imagine."
Syjuko said that a woman came up to him after a screening, whose father was a World War II veteran. Her father was abusive and often forgot her name. Though her father had already passed away, the woman said the film helped her understand her father's struggles as a veteran and finally be able to forgive him.
The film will continue to circulate through United States film festivals, spreading awareness of veterans issues around the country.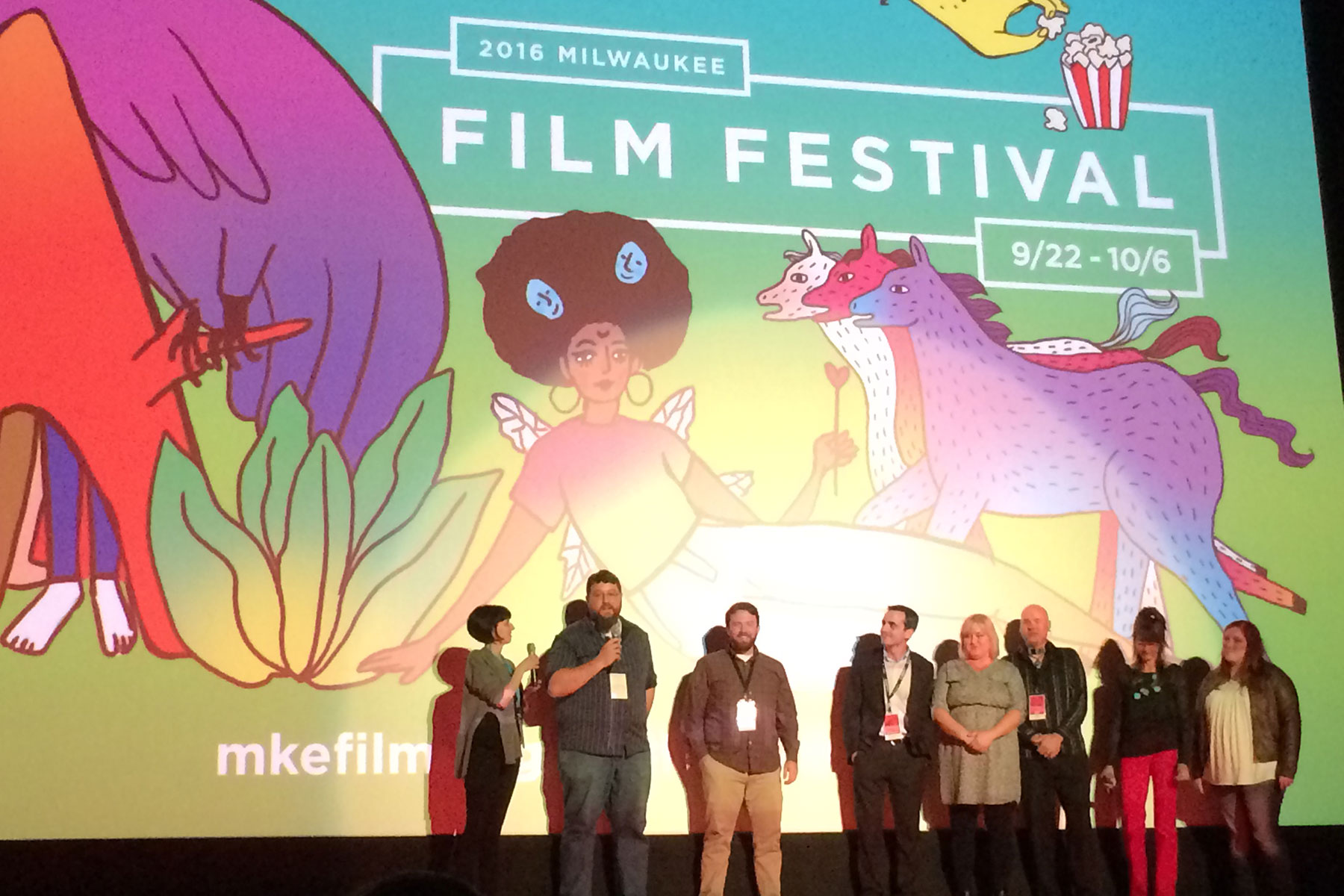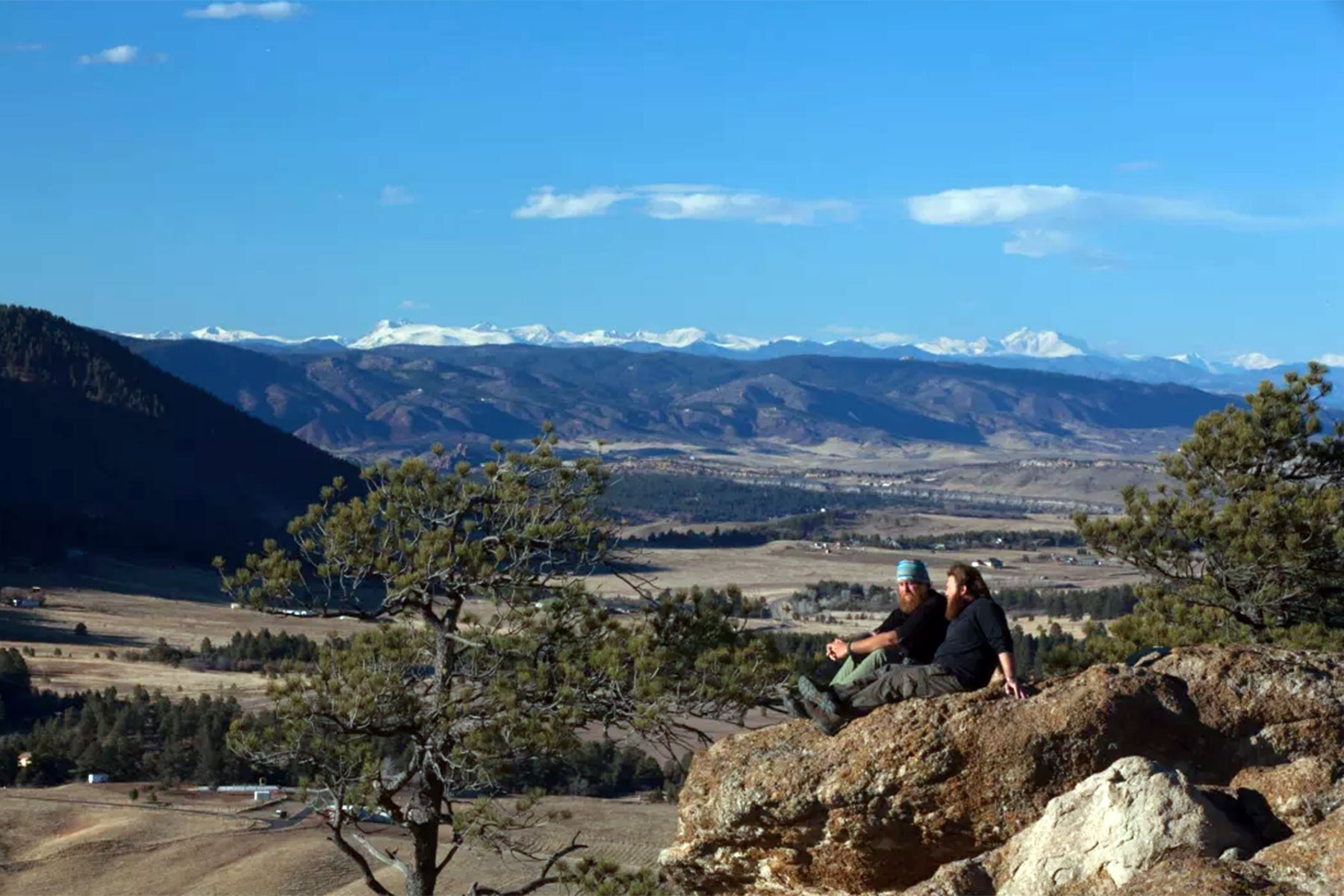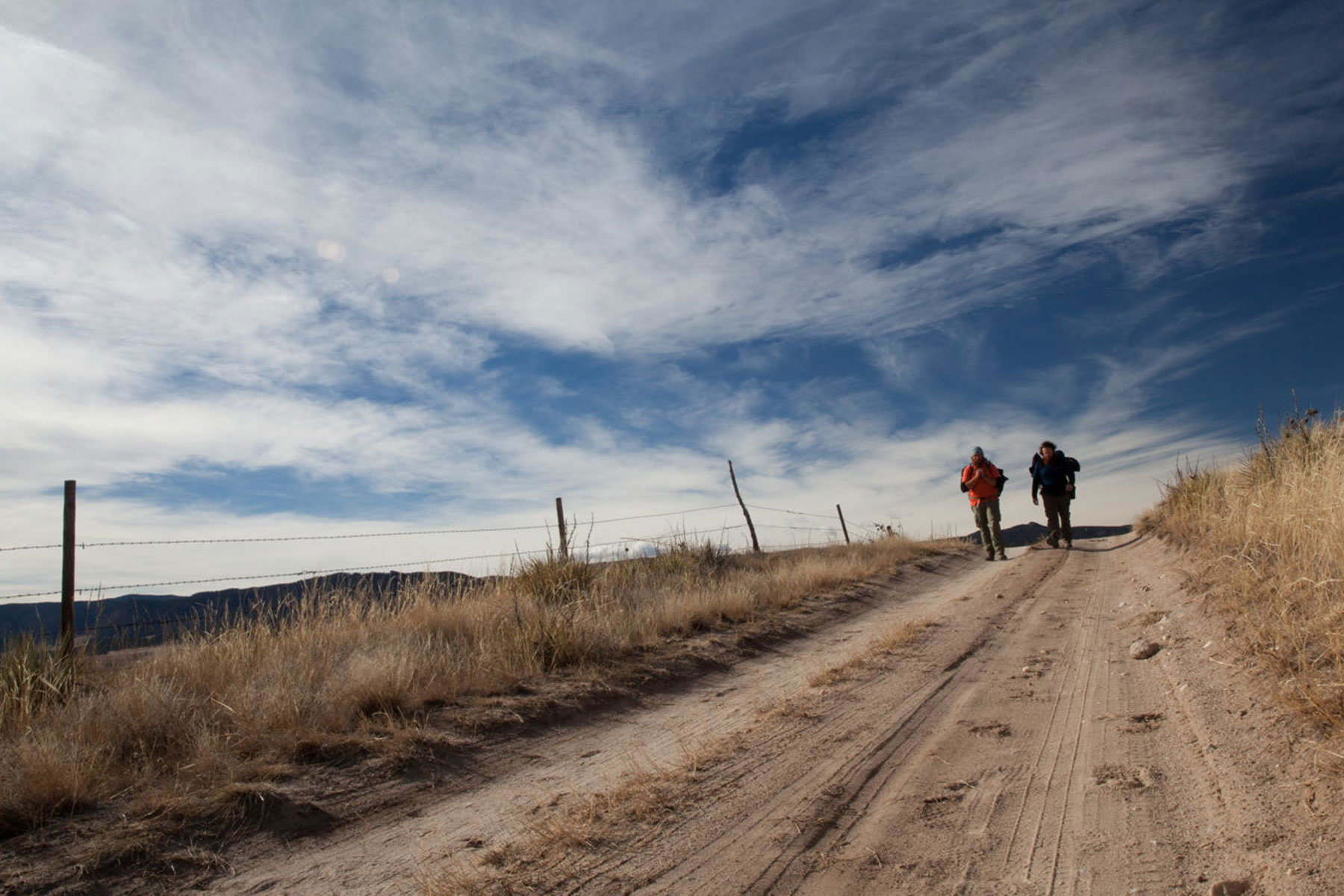 © Photo
Live Event – Anna Miller
Film Promo – Thoughtful Robot Productions